LONG LAKE, Minn. - Crews are trying to keep diesel fuel out of a west metro lake following a semi-rollover during Wednesday's rush hour.
Orono police were dispatched to a heavily-used section of Wayzata Boulevard across from Long Lake around 7:10 a.m. on reports of a rollover crash. When squads arrived they learned that a teen driver had pulled out of a driveway into the path of an oncoming semi, whose driver swerved to avoid the car but instead struck it and rolled over along the shores of Long Lake.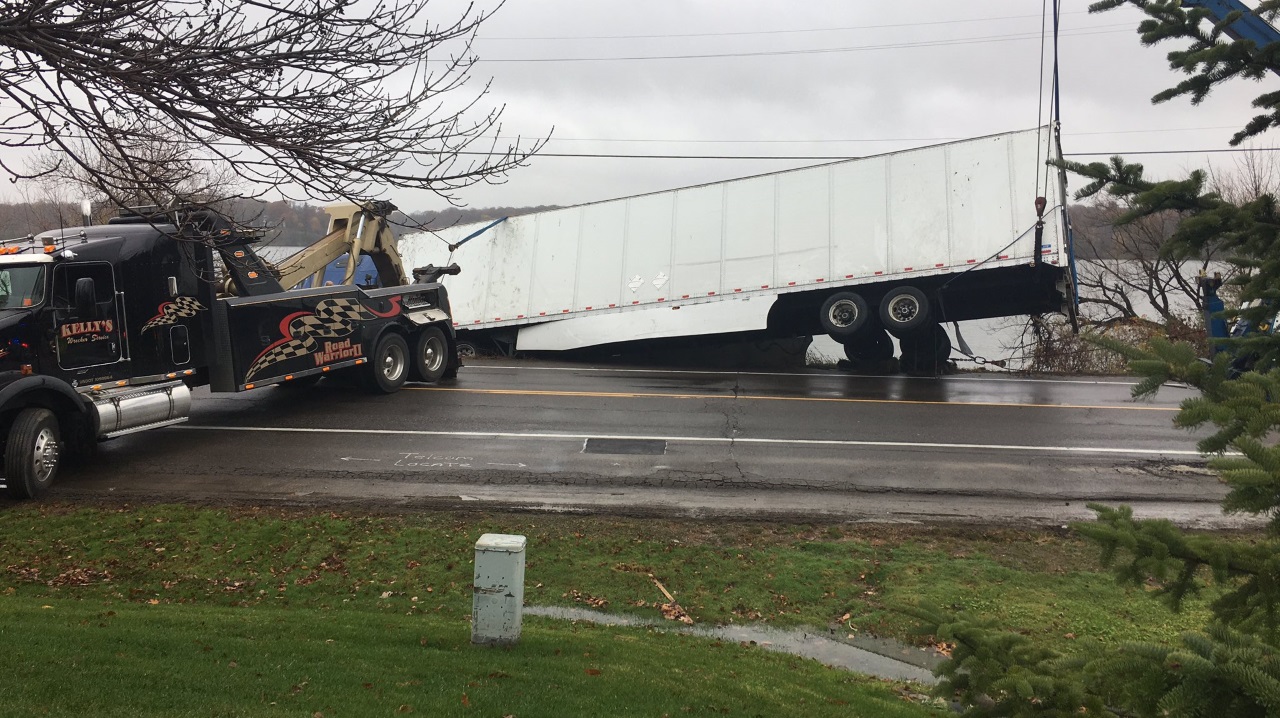 The teen's vehicle was damaged but he was uninjured. The semi-truck was hauling a trailer filled with toilet paper.
Crews from the Long Lake Fire Department and the Minnesota Pollution Control Agency (PCA) responded to contain the spill, but some fuel from the tanks did enter the lake. Fire Chief James Van Eyll says there are concerns the spill will worsen when the semi is righted and removed.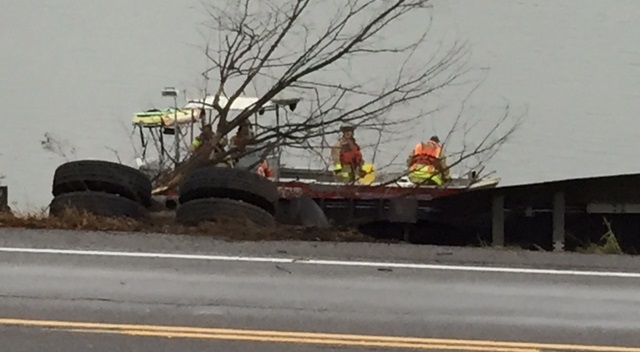 The accident forced closure of Wayzata Boulevard (Old Highway 12) for a short time, but it was reopened for the remainder of rush hour as the road is the main alternate route for motorists who usually use Highway 12 between Wayzata and Orono. That stretch of road is closed for a number of weeks while crews construct a safety median to guard against deadly crossover crashes.
Plans call for Wayzata Boulevard to be reduced to one lane early Wednesday afternoon so the trailer can be righted, in hopes that the entire road can be reopened for afternoon rush hour traffic.