MINNEAPOLIS - Heavy rain is flooding roads and causing mudslides in southeastern Minnesota and western Wisconsin.
The National Weather Service issued a flash flood warning for Winona and Houston counties in Minnesota and parts of Crawford, Vernon, Richland and Juneau counties in Wisconsin. Forecasters say 4 to 7 inches of rain fell overnight.
Several hundred people evacuated their homes early Thursday in the small western Wisconsin community of Arcadia where heavy rain has sent Turton Creek over its banks.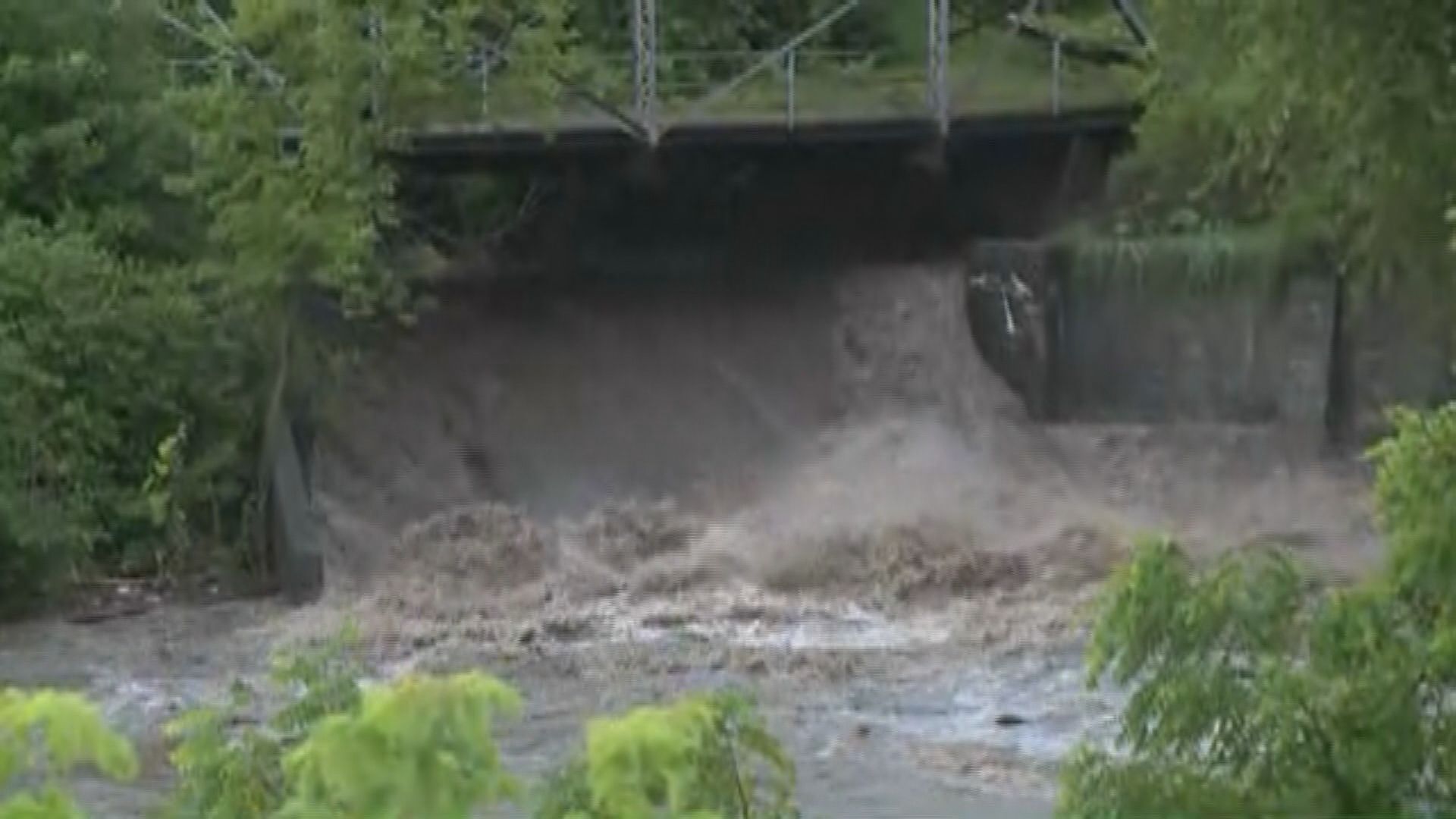 Mayor Robert Reichwein tells The Associated Press the community's downtown area and its major thoroughfare, Highway 95, are flooded as well as some residential areas. The mayor says employees working overnight at a major manufacturer, Ashley Furniture, were also evacuated to higher ground in the community of about 2,900.
The Red Cross has set up a shelter at Holy Family Catholic Church for evacuees.
A mudslide has also closed part of Highway 95 near Fountain City. Numerous roads in Vernon and Buffalo counties were also affected by flooding.
In Minnesota, officials say mudslides or flooding have made parts of some highways impassable, including Interstate 90 and Highways 16, 26 and 61 in Winona and Houston counties.