BELGRADE, Minn. - Cleanup is underway in communities across Stearns County after high winds late Tuesday and early Wednesday triggered significant damage.
Hardest hit was the city of Belgrade, where Mayor Rick Tshida describes numerous trees down, some on top of homes and others in the street. Power lines were also knocked down, leaving homes and businesses without electricity. Officials in the Belgrade-Brooten-El Rosa district cancelled school for the day due to a lack of power.
The damage was caused by two fronts that roared through, one at 10:45 p.m. and the other at 12:45 a.m. Wind gusts accompanying the system were measured at 60 miles per hour or more.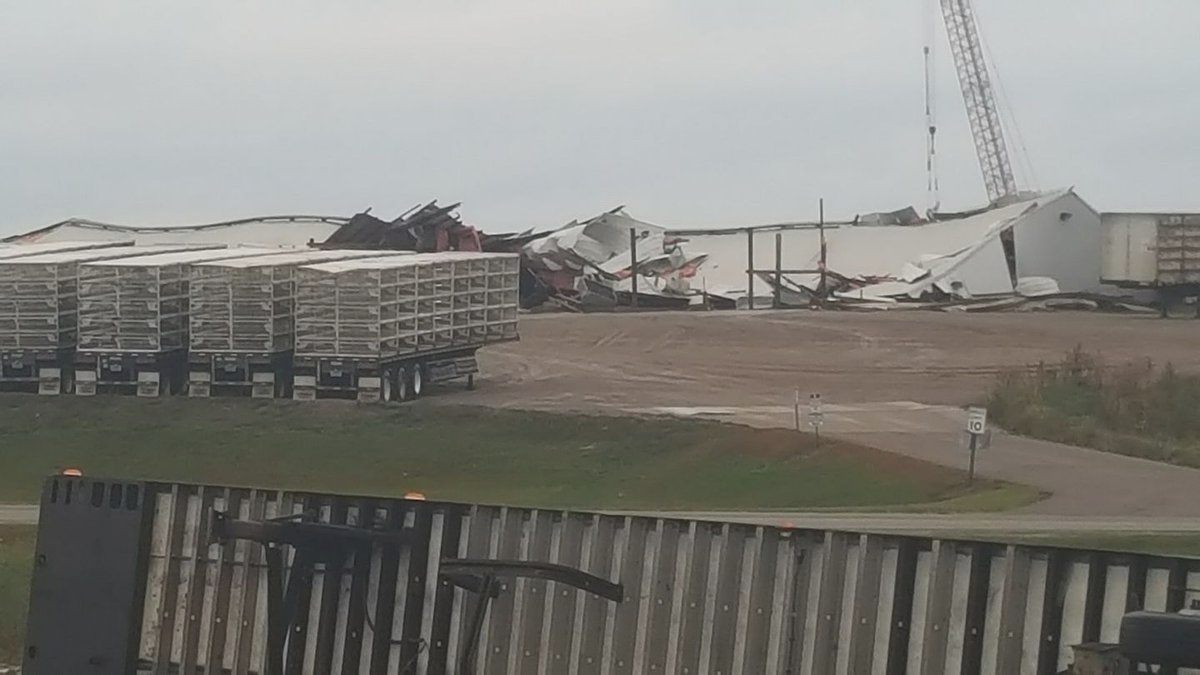 Stearns County Sheriff's officials say the city of Melrose also suffered measurable damage. A building being constructed lost three of its four walls to the storm.