GOLDEN VALLEY, Minn.--The Freshwater Society is looking for help to select the cover photo for the 2018 Weatherguide Calendar.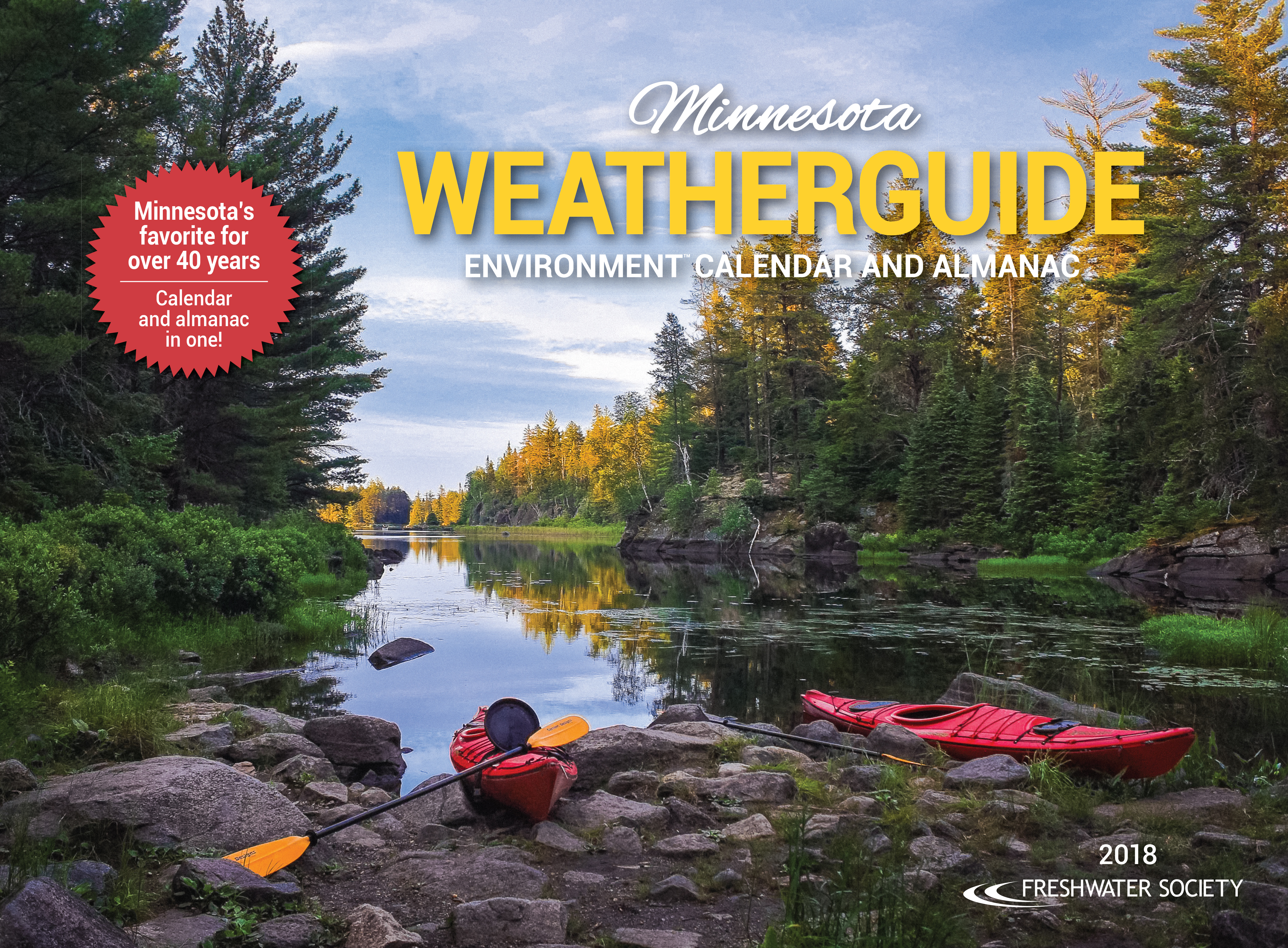 There are three spectacular final images to choose from. Voting is open through June 12. By casting a vote you are eligible to win a 2018 calendar.
Click here to cast your vote!
Minnesota Weatherguide Environment™ calendars include information on meteorology, phenology, astronomy, weather, conservation, and gardening, along with water facts, amazing local photography and much more.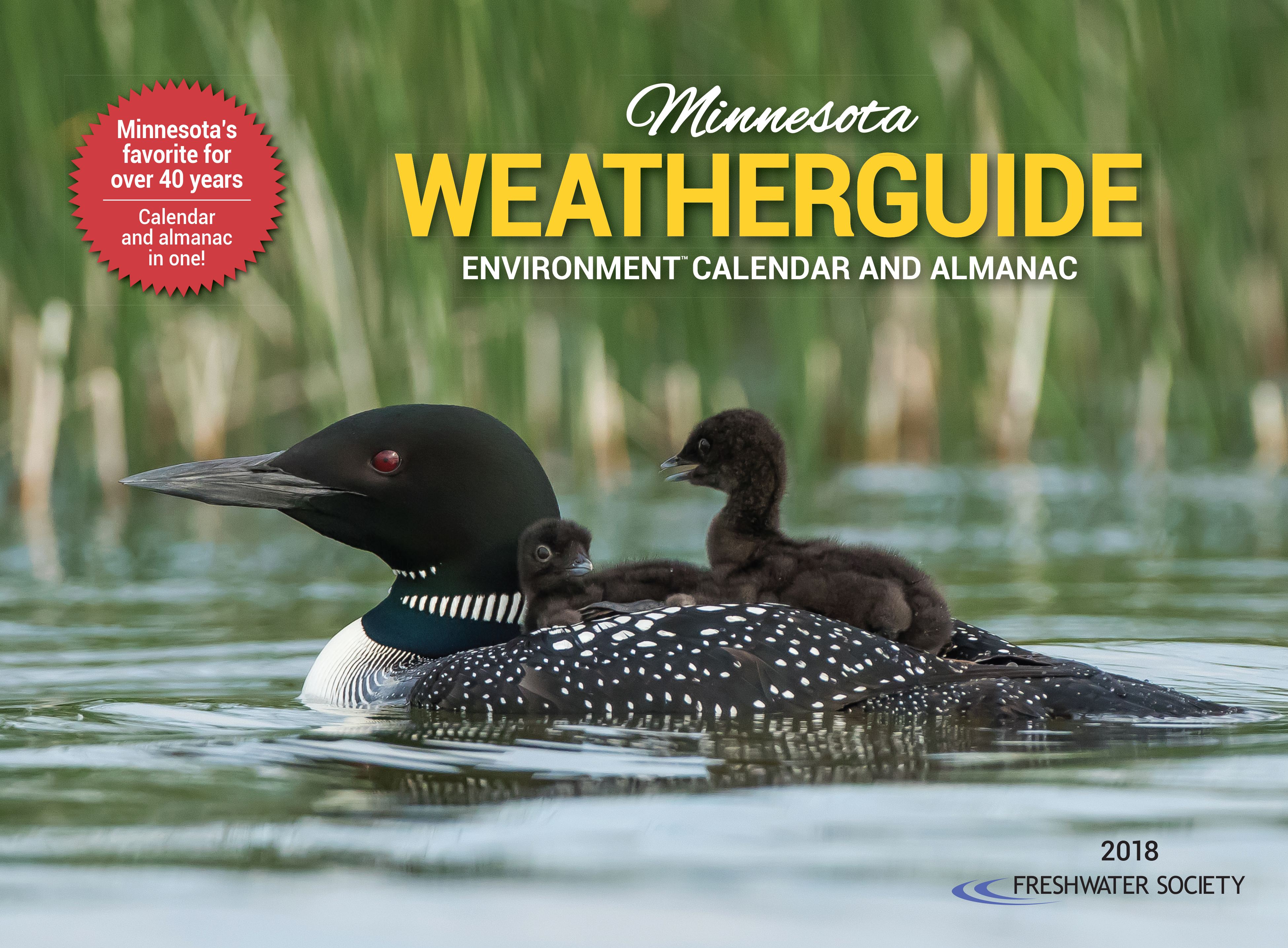 The calendars are published by Freshwater Society with promotional support from KARE11 and Minnesota Public Radio.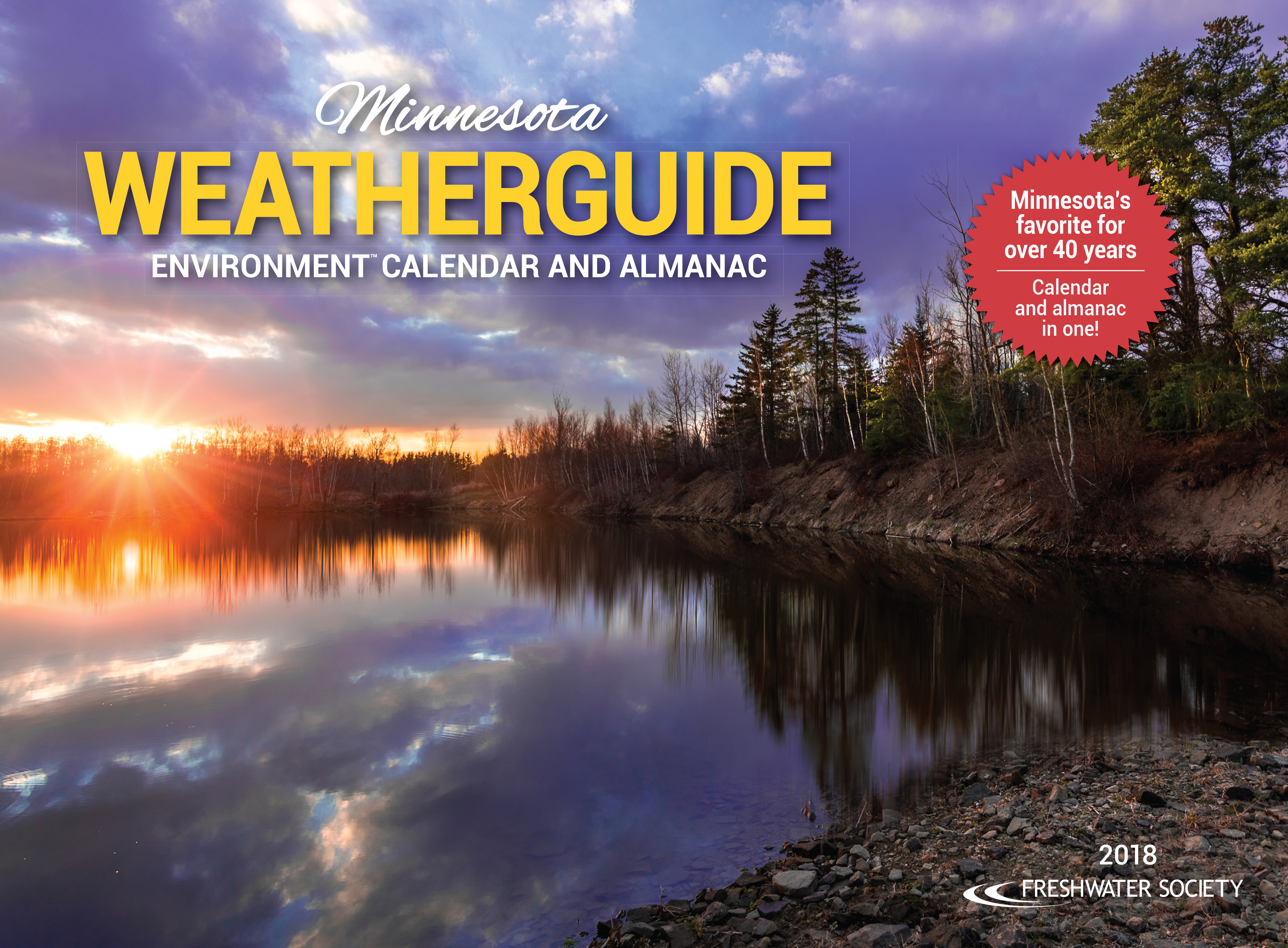 2018 calendars will be available beginning August 15, 2017