EAGAN, Minnesota — On a day when the snow wouldn't let up, those working on The Minnesota Ice Maze called the conditions ideal.
"Very Minnesota day. This is perfect weather for us," said Robbie Harrell, founder and CEO of Minnesota Ice. "We work through 30 degree days and we work through -20 degree windchill. We are always out there."
For the past three to four weeks, Harrell and his team have been working to transform more than one million pounds of ice into nearly half a mile of twists and turns at Viking Lakes in Eagan.
Minnesota Ice claims it's bringing the Twin Cities its largest ice maze to date.
"Most people want to get out in the fresh air throughout the winter, go out and see something fun," Harrell said. "We're the Bold North. We go outside; we enjoy the winter."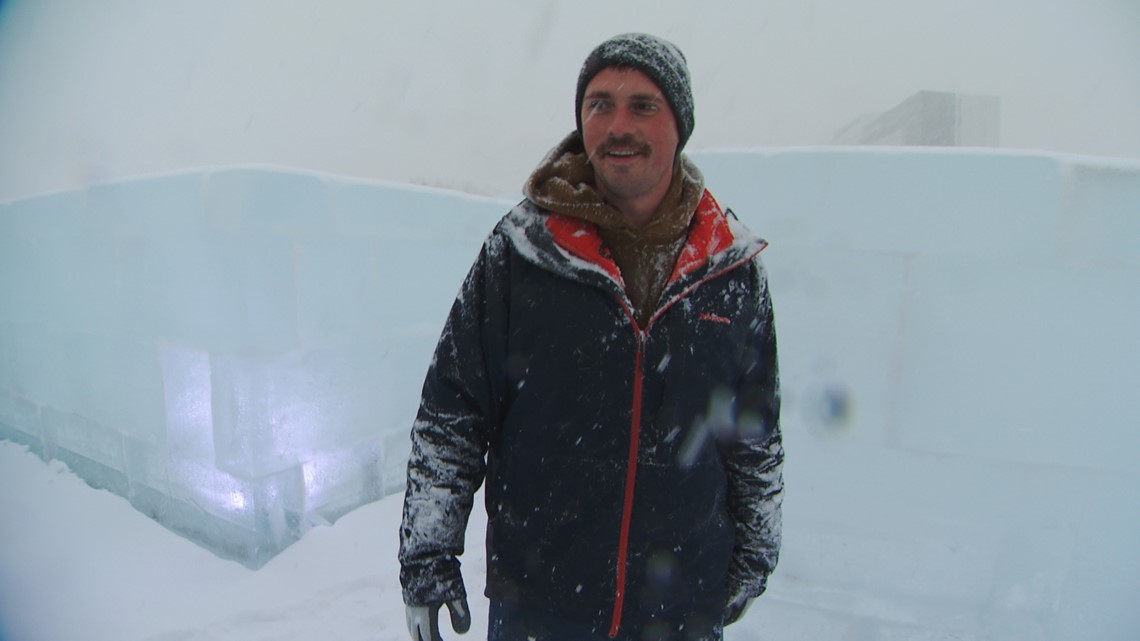 The maze includes about a dozen ice sculptures. Harrell is encouraging visitors to find all four corners as each corner features a different sculpture. They will also have live ice sculpting events.
"This is a very Minnesotan thing," said Harrell, laughing.
For the past two years, the elaborate ice maze was housed outside The Zephyr Theatre in downtown Stillwater. Amid troubles at Zephyr, the maze moved to Eagan.
The maze will be open in conjunction with Winter SKOLstice, back for its second year as a celebration of all things winter.
The event, which runs Jan. 6-Feb. 19 will offer everything from pond hockey, to ice skating and curling. The Warming Haus, a 40x100 foot enclosed, fully-heated tent will offer food and beverages. While you need to buy tickets for the ice maze ($24.99 for adults, $12.99 for kids 5-14), the Winter SKOLstice's curling, skating and pond hockey is free and open to the public.
Other winter events are currently going on including the Ice Castles at Long Lake Regional Park in New Brighton. The Ice Castles opened Dec. 31 — its earliest opening in nearly a decade thanks to Mother Nature.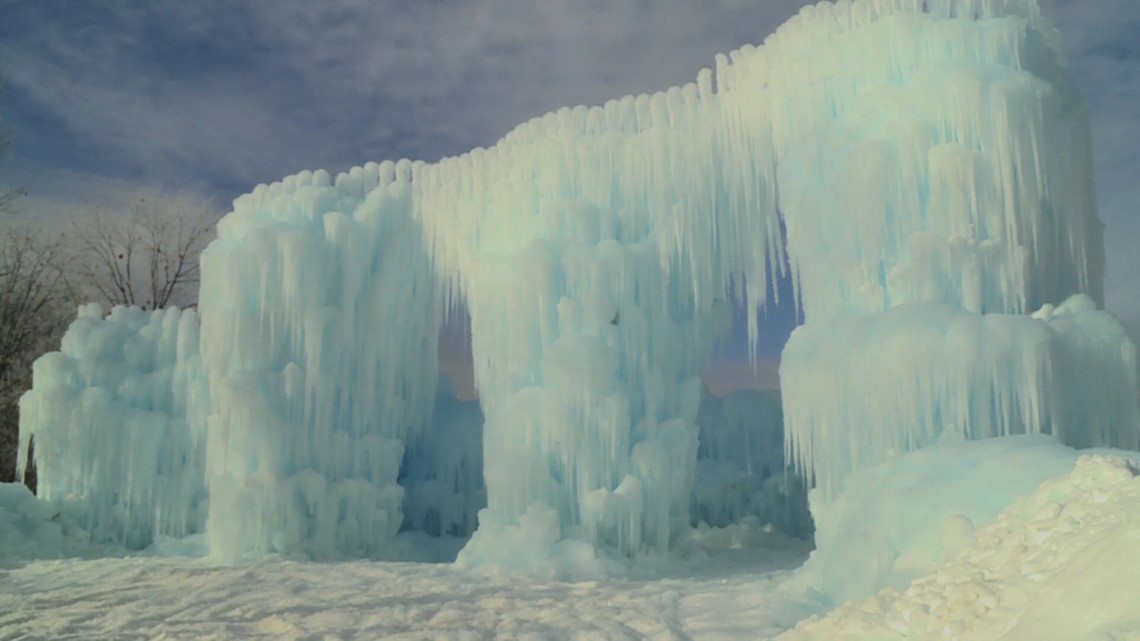 According to Ice Castles CEO Kyle Standifird, it's only the second time they have been able to open before New Year's Day.
Meanwhile, a new ice palace debuted last week in Delano. The Ice Palace at Fountain Hill Winery features one of the largest ice attractions in the state at more than 87,000 square feet and nearly three stories of ice.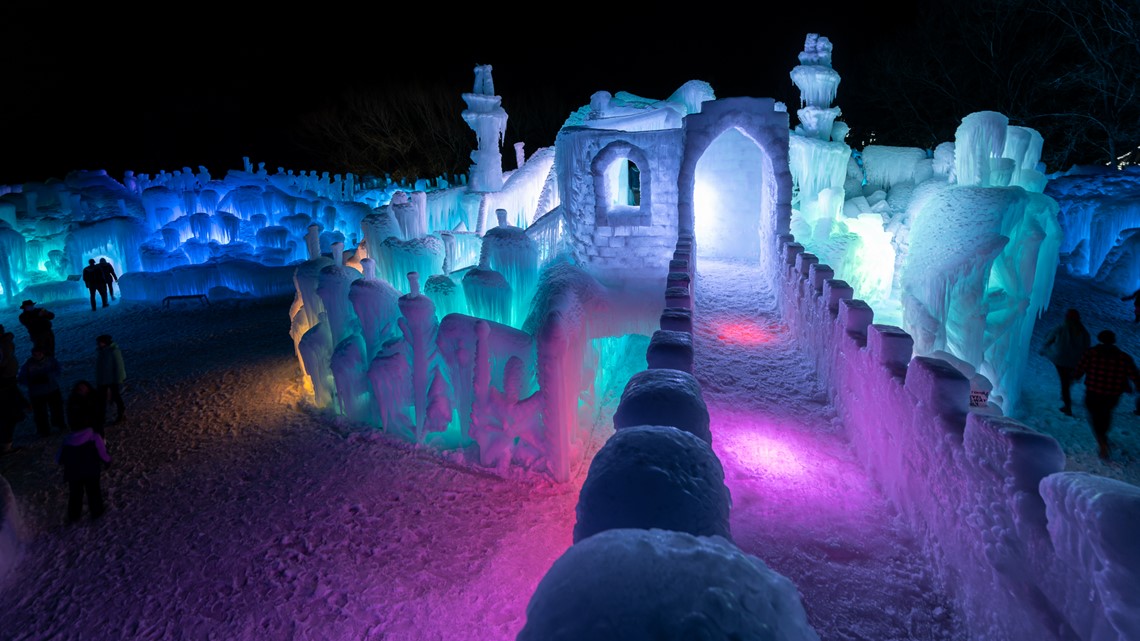 The World Snow Sculpting Championship is coming to Stillwater later this month. 12 teams from around the world will be competing for the title in the second annual competition, hosted by the Stillwater Chamber of Commerce. The event runs from January 18-22.