MINNEAPOLIS — A new play gracing the Guthrie Theater stage brings us inside the immigrant experience in a fascinating, and sometimes painful way.
"Noura" follows the title character through a Christmas Eve celebration in New York City, just as she and her family have received their new U.S. passports. As Noura struggles to embrace her new life while mourning the loss of her old one in Iraq, we experience the guilt and complexity of "letting go" while holding on.
The play carries the weight of real details from real lives, and that's probably because it was born of them. Playwright Heather Raffo, with an American mother and Iraqi father, developed the story out of a series of workshops with Arab American women responding to Henrik Iben's "A Doll's House."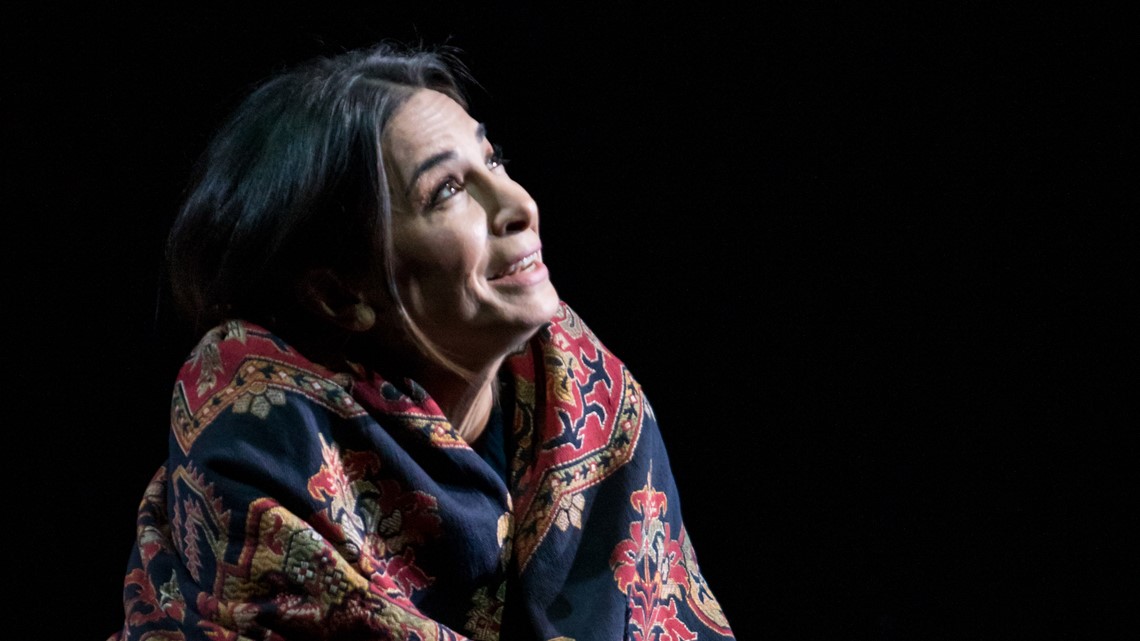 The intensity of Gamze Ceylan's performance helps to bring Noura and her wrenching choices to life. Layan Elwazani shines as the agitator that comes in as a guest from the same home. She is unapologetic in a way that forces each character to confront their own secrets - and their own guilt.
Stepping inside Noura's world causes the audience to imagine a life where moving forward always feels like losing a part of yourself — a feeling worth wrestling with.
Editor's Note: KARE 11 was invited to this performance by the Guthrie.
NOURA
Guthrie Theater
McGuire Proscenium Stage
Jan. 11 to Feb. 16, 2020
Tickets range from $25-79
Approximately 90 minutes, no intermission
Tickets and more information