UPDATE: We are sad to report that Bud Bushway passed away on Wednesday, Jan. 3 (his birthday) at the age of 97.
Editor's note: This story originally ran in July of 2014.
ST. LOUIS PARK, Minn. - A lot of change has come down Cedar Lake Road in St. Louis Park in the last half-century.
But one thing has remained the same.
Ninety-three-year-old Bud Bushway has raised a tradition that flies sunup to sundown 365 days a year.
"I moved here in 1954," he says. "I probably started putting the flag up probably in '55 or '56."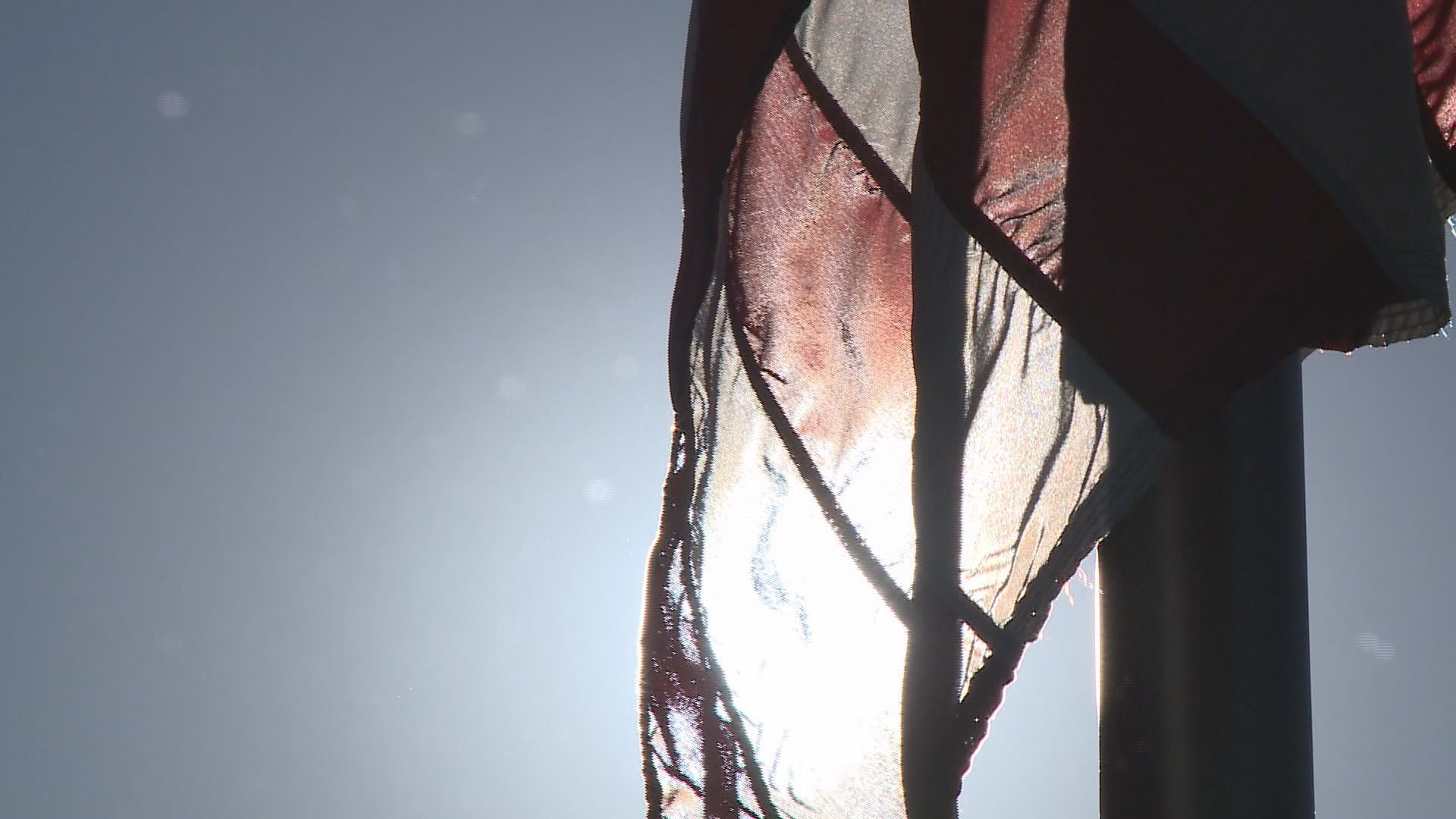 It's not a chore to the World War II veteran to hoist the flag up the 25-foot pole every morning at 7 a.m. During the routine, he checks in with his prayer.
"Thank you Lord for another day, I sure do appreciate it," he says. "Which I do. At my age, you've got to appreciate every day."
He also uses the time to check in with his bride. Raising the flag to the sky brings Bud a little closer to heaven, where Bev is now.
"Talk to Bev and tell her what I'm planning on doing, if I've got anything extra to do," he says. "Tell her I still love her."
Bud and Bev's love is the lore of legend. Married in 1951, Bev suffered a stroke that left her bound to a wheelchair – but never away from Bud.
"When I pushed her on the wheelchair for 16 years, I wore out two sets of tires up and down Cedar Lake Road here," he says.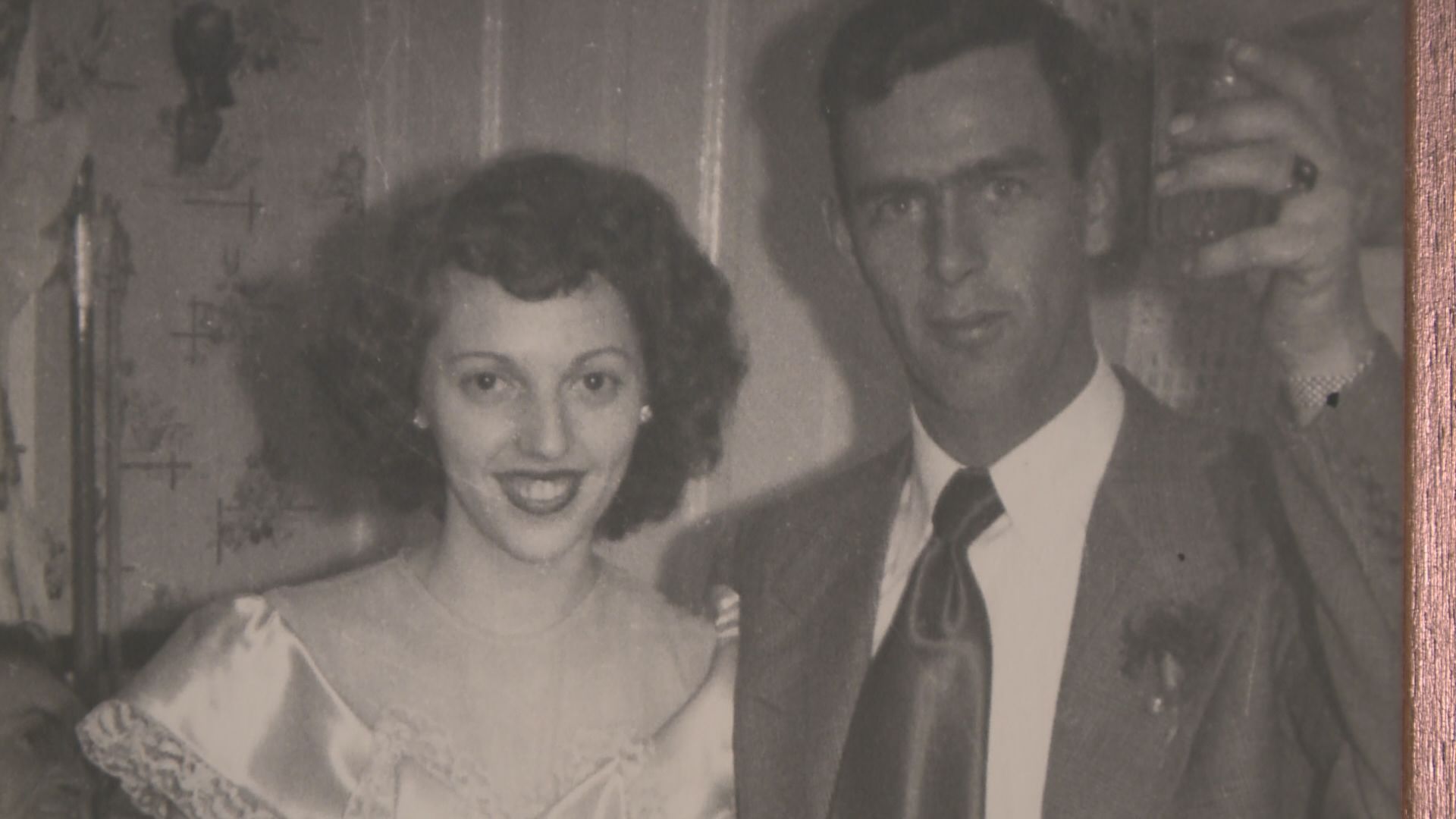 It's that kind of loyalty that drives this man to never miss a day.
"You put it up fast and take it down slow," he says as he completes his daily routine.
It isn't about a holiday or politics. It's just about an Army sergeant beginning and ending his days with gratitude for his days, his freedom and his girl.
"I just like to put it up and take it down," he said. "To me that's the proper thing to do."
Update: Bud Bushway is now 97 years old – and that same flag still flies in his yard.