EDINA, Minn. - Tired of being bald?
"There's never really been anything that's worked for people who are balding," said Leah Matsch, the Technical Director at Good Look Ink.
The Edina-based company specializes in "Scalp Micropigmentation." It is, essentially, a tattoo of a five o'clock shadow on a head.
"We're just not going in quite as deep. With the five o'clock shadow we do tiny, little impressions that look like hair follicles," said Matsch.
That might sound crazy. It's not for Alex Loveland.
"I didn't ever choose hair loss. It wasn't something that I was thrilled about. And, I don't think any guy chooses to lose his hair," said Loveland.
Alex was tired of it. Tired of the way it made him feel about himself. So, in 2011, he drove up from Iowa to go to Good Look Ink.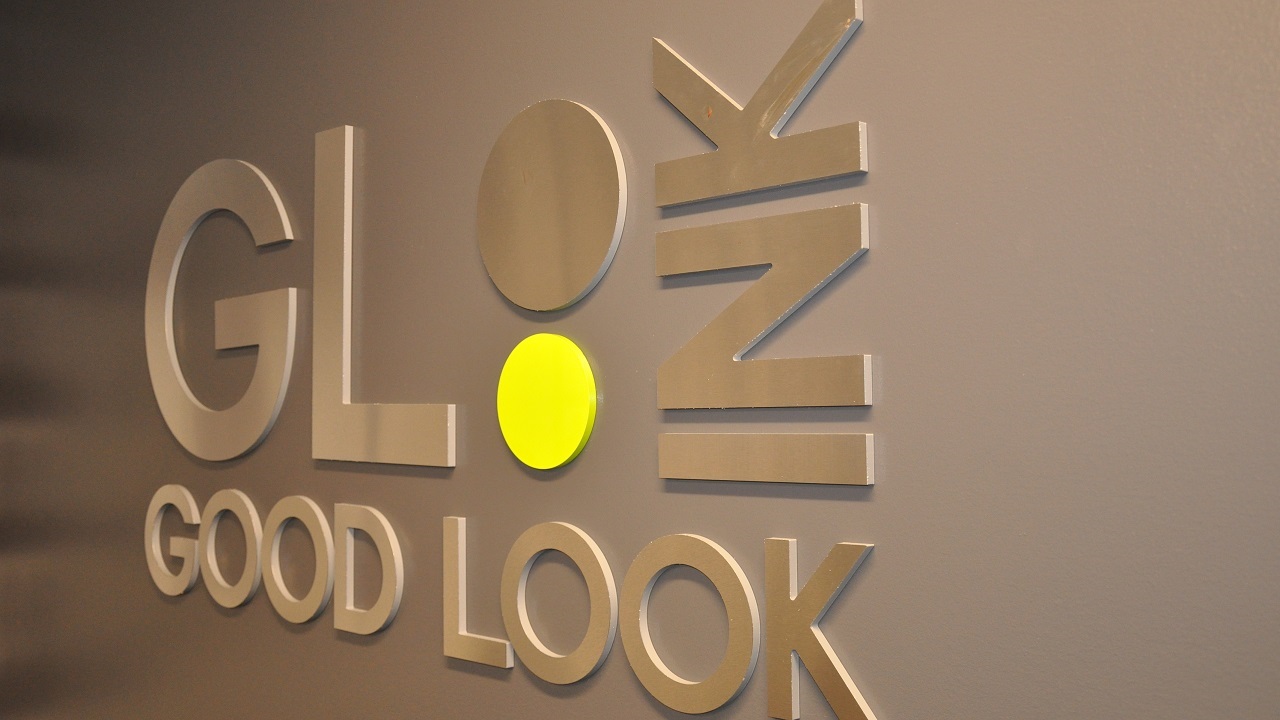 "When she started making the first couple of impressions in the back of my head, I was sitting there thinking, you know, this is kind of crazy, I can't believe I'm doing this," said Loveland.
"It kind of felt like - maybe like a little pen, just making little tick marks in the scalp," said Loveland.
All over his head, giving Alex the look he wanted. Like he had hair, only he was choosing to keep it short. He went home to Iowa and didn't tell anybody what he had done. Not even his parents.
"The result was so normal and natural to everybody else around me that I said to myself, 'This is really good because no one else can even tell that I had this done," said Loveland.
Alex was so happy, he decided to move to Minneapolis to work for Good Look Ink. In 2013, he met Kate and waited to tell her about his hair.
"She had no idea and the only reason she found out that I had done this was because I had told her I worked here," said Loveland, who is now a Image Consultant at Good Look Ink's Minnesota office.
Maybe Alex's story isn't that crazy; he didn't want to be bald anymore, just like the thousands of others who travel from all over the country. They all leave that same day.
"When it's over we get a lot of hugs. A lot of 'thank you, this is awesome', 'weight lifted off the shoulder.' You know, it's this insecurity that they don't have to worry about," said Matsch.
Business has been good at Good Look Ink. Its Minnesota office sees about 100 clients a month, and last September, they opened another clinic in Los Angeles with a new location opening in Houston this September.
Good Look Ink's goal is to open five more clinics, including the east coast, by the end of 2018.
The cost for the procedure varies from $3,500 to $4,500 and comes with a lifetime guarantee.