BROOKLYN PARK, Minn. -- The moment Seneca Little realized how far his life had spiraled out of control came after a visit to the doctor. He was scheduled for a routine physical as a truck driver. He stepped on the scale, and it read 400 pounds even.
"(The doctor) told me that I definitely weighed over 400 pounds because he couldn't weigh me on that scale, so he put on my paperwork, '400+ pounds,'" Seneca recalled.
He still has a copy of the paperwork from that physical exam with the doctor's scribbled note that read: "Severe obesity."
Later, while truck driving, Seneca stepped on a freight scale to see what he really weighed.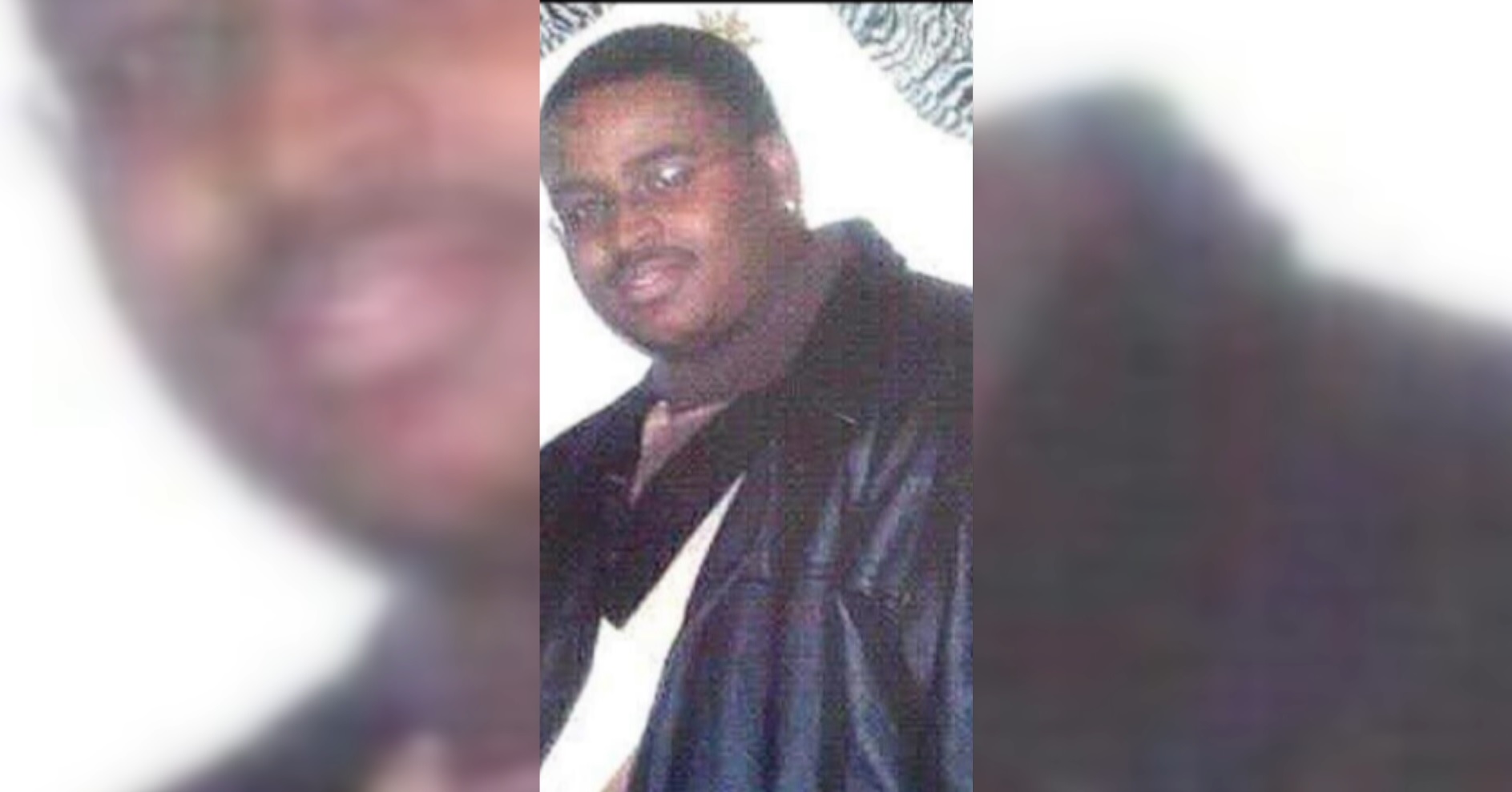 "I took off my jacket, and I hopped on the scale," said Seneca. "The scale said like 423 or 424 pounds, and it was at that moment that I realized like, wow, this is out of control. I really gotta get it together."
Seneca would eventually drop 200 pounds, replace fat with muscle, and get in the best shape of his life - but he wasn't ready yet. After stepping on that freight scale Seneca tried and struggled to lose weight, even though he knew he needed to change.
His journey to severe obesity was a long one, marked with horrors a young person should never encounter. Seneca Little's path out of it would take a mindset change that happened, he says, when he found his 'why.'
Seneca was born and raised in a rough neighborhood on the south side of Chicago. An encounter with a gang at about age 12 impacted his life and his weight.
"I got jumped on by gang members, and they threw me in the trunk of a car and drove me to an alley and beat me up pretty bad," said Seneca. "That's kind of what started me not wanting to go out, me not wanting to hang out with friends, kind of staying at home more, and I believe that's what started the weight gain."
After the attack Seneca's mother packed up her two sons and their belongings and moved the family to Minneapolis. They stayed in a homeless shelter for several months before finding a home in Brooklyn Park.
That's where Seneca met his best friend.
"You never seen one without the other," said Seneca. "He was like my brother actually."
But in 2001 things changed for the worse. Seneca says he got a call from his mom, who told him his best friend had been shot and killed in a home invasion.
"After that happened I kind of went into a dark place, and I turned to food" said Seneca. "Some people turn to other things, but that was my way of coping with it. I turned to food, and I ate and I ate."
Seneca says he battled with depression for years, blaming himself for not being there to protect his best friend.
"I didn't know how to go to anyone and ask for help or talk to anyone about what I was going through," said Seneca. "Where I come from a lot of people don't ask for help. They just kind of suffer through it, which is totally wrong, because some people need help. It's okay to ask for help if you need it, and I've learned that over the years."
Seneca's weight ballooned, eventually reaching that 400-plus pounds.
In 2008 he stood in the hospital holding his newborn son, Seneca, Jr.
"That's when I realized I had to get it together, not for me but for him," said Seneca. "I tried in the past, but I didn't stick to it. Once he was born, I said, 'Okay, enough's enough. It's not about me no more. I can't be selfish. I have to be around to raise my son....' I had to start with transforming the way I lived my life so that I could be a good role model for him."
Seneca says he spent three months focusing on eating cleaner. He saw a difference and decided it was time to join a gym. In 2008 he walked into Life Time Fitness in New Hope where he's still a member today.
Seneca says it took him nine months of eating clean and hitting the gym every day to lose 200 pounds.
Every time he wanted to skip the gym or eat unhealthy, he thought of his son.
"That's my reason--that's my 'why,'" said Seneca. "I think everybody needs a 'why'--why you wake up, why you work so hard, why you do things in life--because that why will kind of carry you when you don't want to go on or when you're fighting with something and you feel like you don't have much fight left in you. You go back to your 'why'--your reason why you do it."
Fellow gym members noticed Seneca transforming before their eyes, and some of them told him he should look into body building. He began to research it.
"I was intrigued by bodybuilders--their discipline and how they live their lives," Seneca recalls. "I started to mimic what those guys do, as far as the way they eat and their discipline and the way they train also."
Seneca now goes to the gym daily--sometimes twice daily. He lifts heavy weights, walks the StaireMaster, does plyometric strength training and runs sprints.
While working out he'll occasionally listen to music, but usually he listens to motivational speeches by the likes of Eric Thomas and Will Smith.
"Everything you do, you have to be positive," said Seneca. "My motto is Attitude Determines Altitude.
He now eats six small high-protein meals per day. He cooks all his meals for the week on Sundays, weighs out his servings and packages them into Tupperware containers to take on the road while he's truck driving. He says he prepares meals ahead of time to avoid making mistakes.
"Now I eat to live," says Seneca. I don't live to eat."
Seneca says trips to the grocery store have become a bonding time with his son.
"He'll go and pick out my food for me," says Seneca of Seneca, Jr.--now 8. "He'll go grab my chicken breast or he'll go grab my brown rice or my egg whites. He'll grab my vegetables. So it started with me changing for him, and now I see that he's embracing it and he likes it too...and that's the reason why I did it."
Eight years later, Seneca has not gained back any of the 200 pounds of fat that he lost, although he's piled on muscle through bodybuilding.
He's now getting ready to launch his own supplement company for bodybuilders. He plans to launch Senergy Supplements on February 25th.