SANDSTONE, Minn. — A tiger cub named Indy is about to be en route to a southern Minnesota big cat rescue after an Arizona man allegedly tried to sell her illegally through social media.
According to officials at Sandstone, Minnesota's The Wildcat Sanctuary, a 25-year-old Phoenix man put Indy up for sale for $25,000 earlier this year.
The facility said it wasn't until after the man attempted to sell the cub to undercover officers that he was arrested and Indy was seized, along with other exotic animals he also allegedly planned to sell.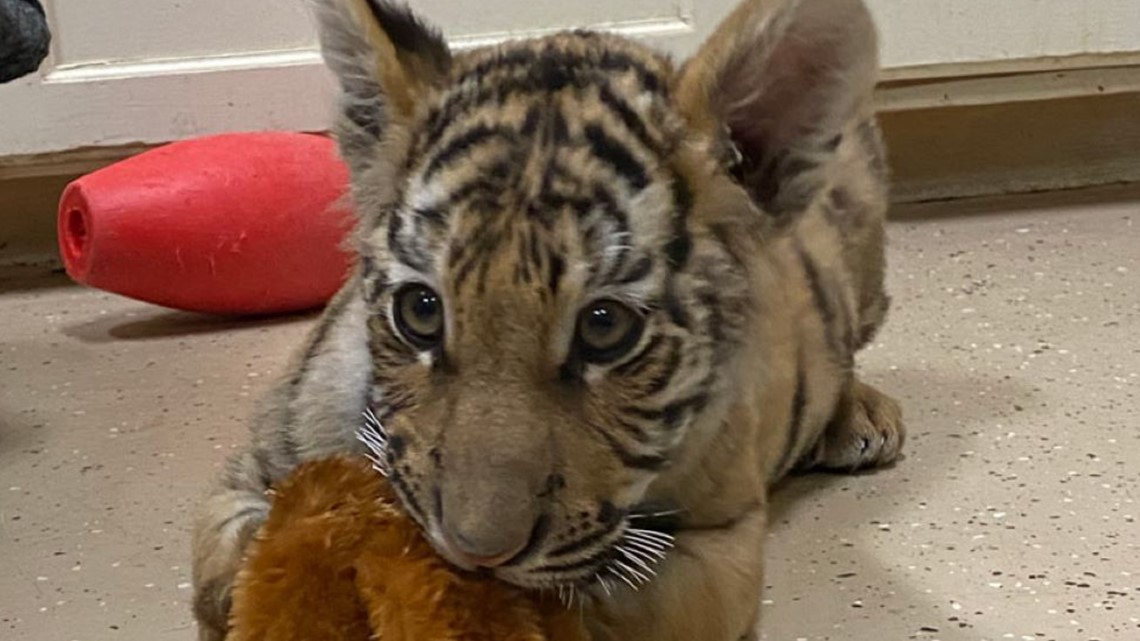 Authorities said Indy was living in a dog kennel in the seller's closet, leading them to place her in the care of Southwest Wildlife Conservation Center (SWCC) in Scottsdale, Arizona. The Wildcat Sanctuary said it was contacted to advise SWCC on Indy's care, and ultimately, asked by the conservation center to take in the 5-month-old, 85-pound tiger cub permanently.
The sanctuary is now asking for the public's help in bringing Indy home to Sandstone, hoping donations can assist with staffing and transport from Arizona, forthcoming medical exams and supplies, and suitable food, living conditions and health care for the duration of her life at the sanctuary.
Indy will join more than 130 other big cats at the Sandstone facility.
If you'd like to support The Wildcat Sanctuary and Indy with a donation, visit the rescue's website.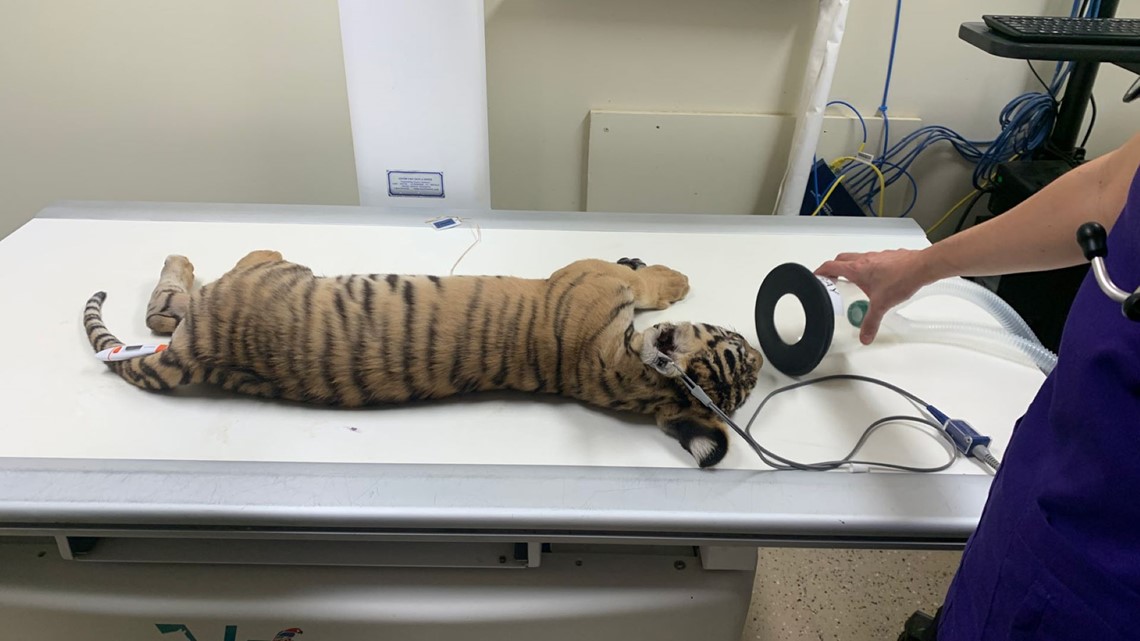 WATCH MORE ON KARE 11+
Download the free KARE 11+ app for Roku, Fire TV, Apple TV and other smart TV platforms to watch more from KARE 11 anytime! The KARE 11+ app includes live streams of all of KARE 11's newscasts. You'll also find on-demand replays of newscasts; the latest from KARE 11 Investigates, Breaking the News and the Land of 10,000 Stories; exclusive programs like Verify and HeartThreads; and Minnesota sports talk from our partners at Locked On Minnesota.
Watch the latest local news from the Twin Cities and across Minnesota in our YouTube playlist: