ST. CLOUD, Minn. - Hospice care is often viewed as a last resort for the dying, which many people avoid until the very end, but the journey through hospice is often transformative for both the patient and their family.
Hospice care can be critical to easing pain and suffering for both patients and families beyond the final few days of life and that was the case for Harvey Laudenbach and his family, as he entered Quiet Oaks Hospice House shortly after Thanksgiving.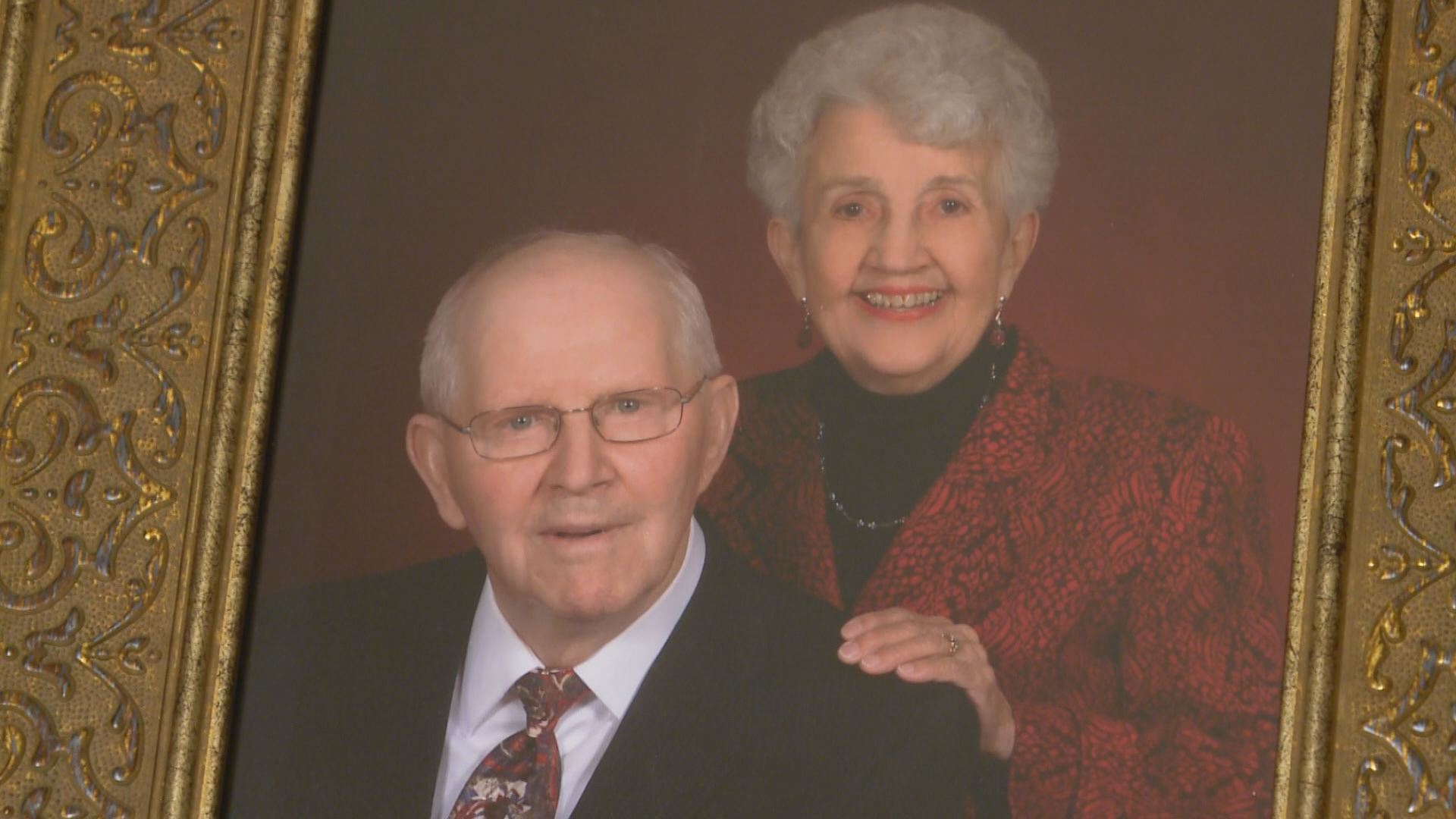 "Harvey is a special guy," said Adeline Laudenbach, who brought her husband to Quiet Oaks after spending several years caring for him while he battled Parkinson's Disease. "That was our secret. I didn't want to tell the kids that it was tough. I didn't want the kids to know."
The criteria for hospice is that there is a diagnosis of 6 months or less to live, and there are several options for care ranging from in-home services to residential hospice facilities. The care provided may not "cure" but it does provide levels of comfort and care that patients often respond to in positive ways before death.
Adeline says Harvey entered Quiet Oaks, a residential hospice facility, shortly after he contracted pneumonia.
"It just wasn't going to work (to go anywhere else)," she said. "We weren't going to go take him to the doctor, the doctor would have sent him home."
Quiet Oaks is a non-profit facility near St. Cloud that relies on volunteers to help support both patients and their families. It was created when three men, who never met in life, inspired their families to come together and create a place where everyone felt supported as they lived out their time on earth.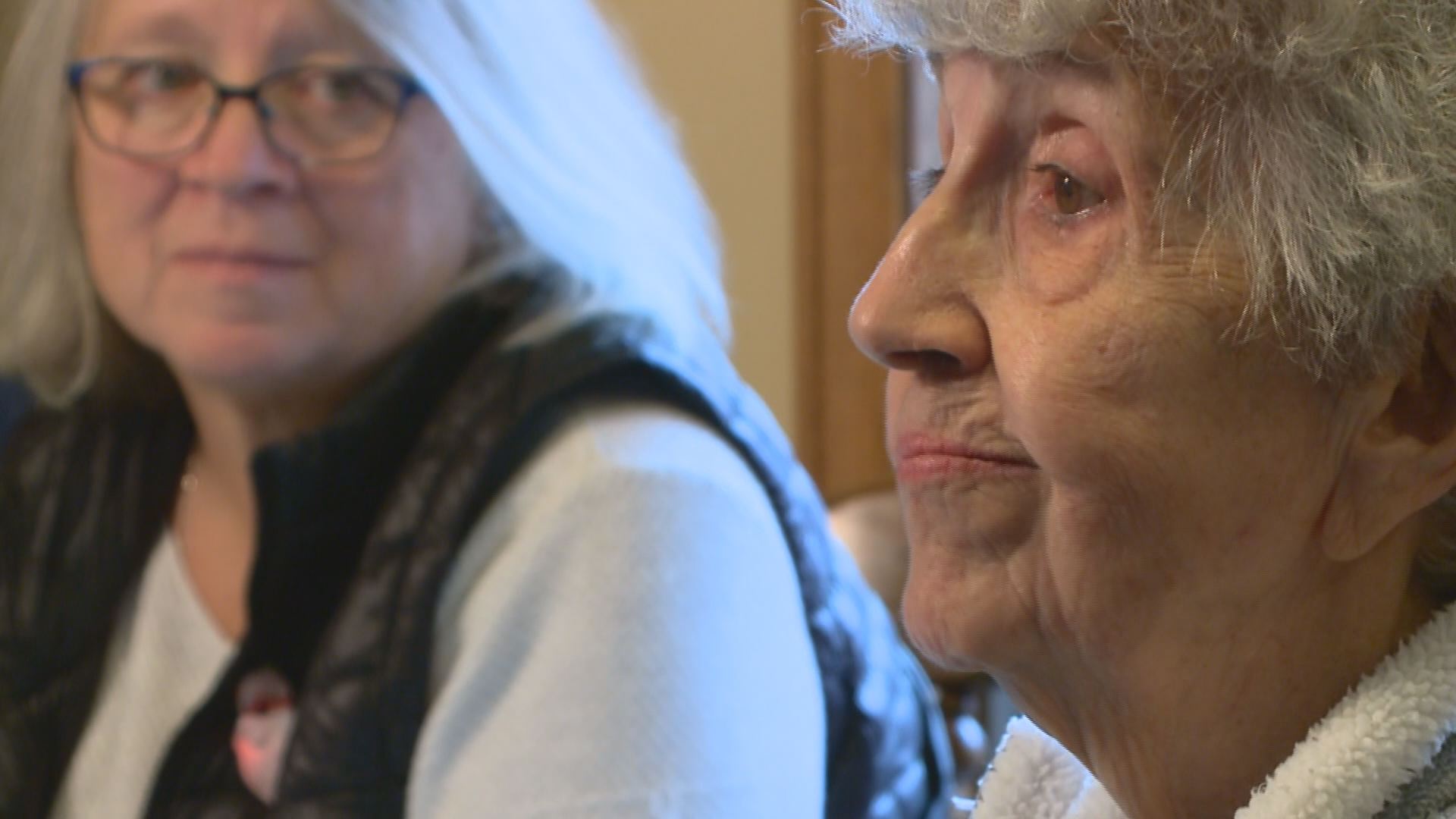 "It's a home," said Quiet Oaks Head Nurse Ginny Green. "It matters so much to me because I, personally, was touched by hospice, when my mother was ill."
Green says her mother was someone who had always lived every moment of her life to the fullest.
"She had been up in the Boundary Waters, gone skydiving with her grandchildren, so she had a very active year," Green said.
But at the end of that year, doctors discovered terminal ovarian cancer.
"She chose not to go through chemotherapy," Green said. "She said, 'No, I'm done,' and she taught us so much about how to die."
Green said she also learned that dying is really just a small part of hospice. She says it's really about honoring the living and supporting their family.
"When you're a nurse, you have a mother and a baby. You have two entities," Green said. "And we here in hospice have a resident and a family. So we support that family and gather them to hold them also."
Harvey Laudenbach died roughly a week after entering Quiet Oaks. He passed away surrounded by family two days after they held a special ceremony honoring his service in the military.
For much more information about hospice and the many options available, click here.