EDINA, Minn. - They may just be staying for a week, but Brookdale Senior Living Center's two youngest residents hope their temporary neighbors can teach them a lot.
Al Baker and Ahmed Daoud are Twin Cities entrepreneurs developing software they hope can help seniors who want to live more independently.
"They can track their steps throughout the day and night. They can track their heart rate manually or in the background. They can control different lights, locks, thermostats," Baker said.
They are finalizing their work on smart watch software called Reemo. It runs on a popular existing smart watch model, the Samsung Gear S2, whose marketing and standard features don't necessarily target the senior demographic.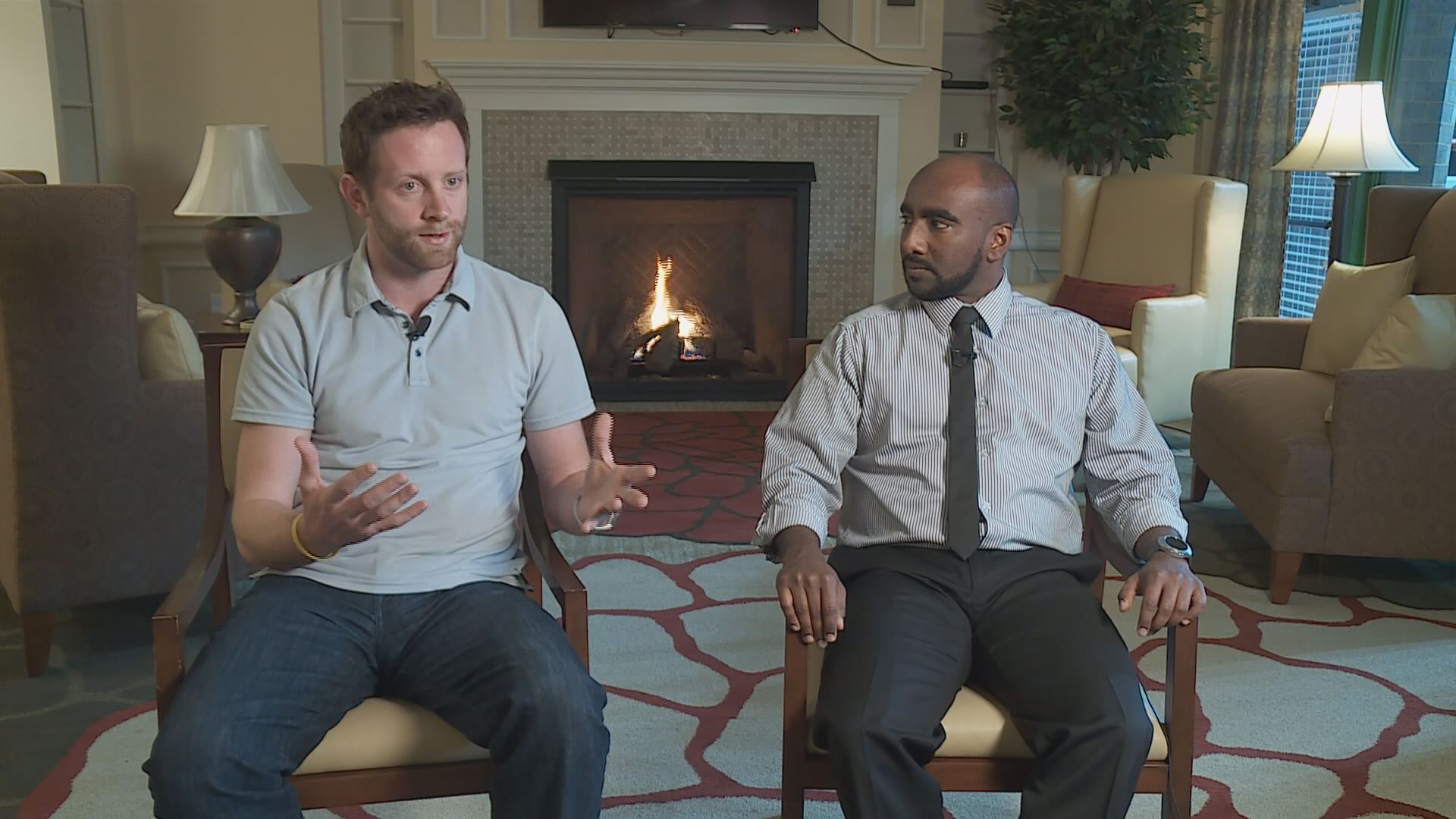 "They're not the ones going to Best Buy to go pick these things off the shelves. We're a company that's combining them all and delivering it to them in a much more approachable way," Baker said.
That means, before long, folks living in retirement homes like Brookdale might be given a Reemo watch when they move in. They can use it to control things in their home.
That's something Cyril and Pam Paul believe can be helpful.
"I believe in upgrading our lifestyles," Cyril said.
But perhaps more reassuring to them is that younger people are developing products that don't make those of previous generations feel old.
"I think the technology has its place. And I need to find my place in it in order to upkeep my livelihood,' Cyril said.
"They care very much about being valid. Being active. And we think there's no room to create technology for seniors that doesn't respect and recognize that,' Daoud said.
To learn what potential customers like the Pauls appreciate, Al and Ahmed have embedded themselves as part of a Brookdale program to help entrepreneurs understand what seniors want and need in new products.
"They've been really, really nice," Pam Paul said.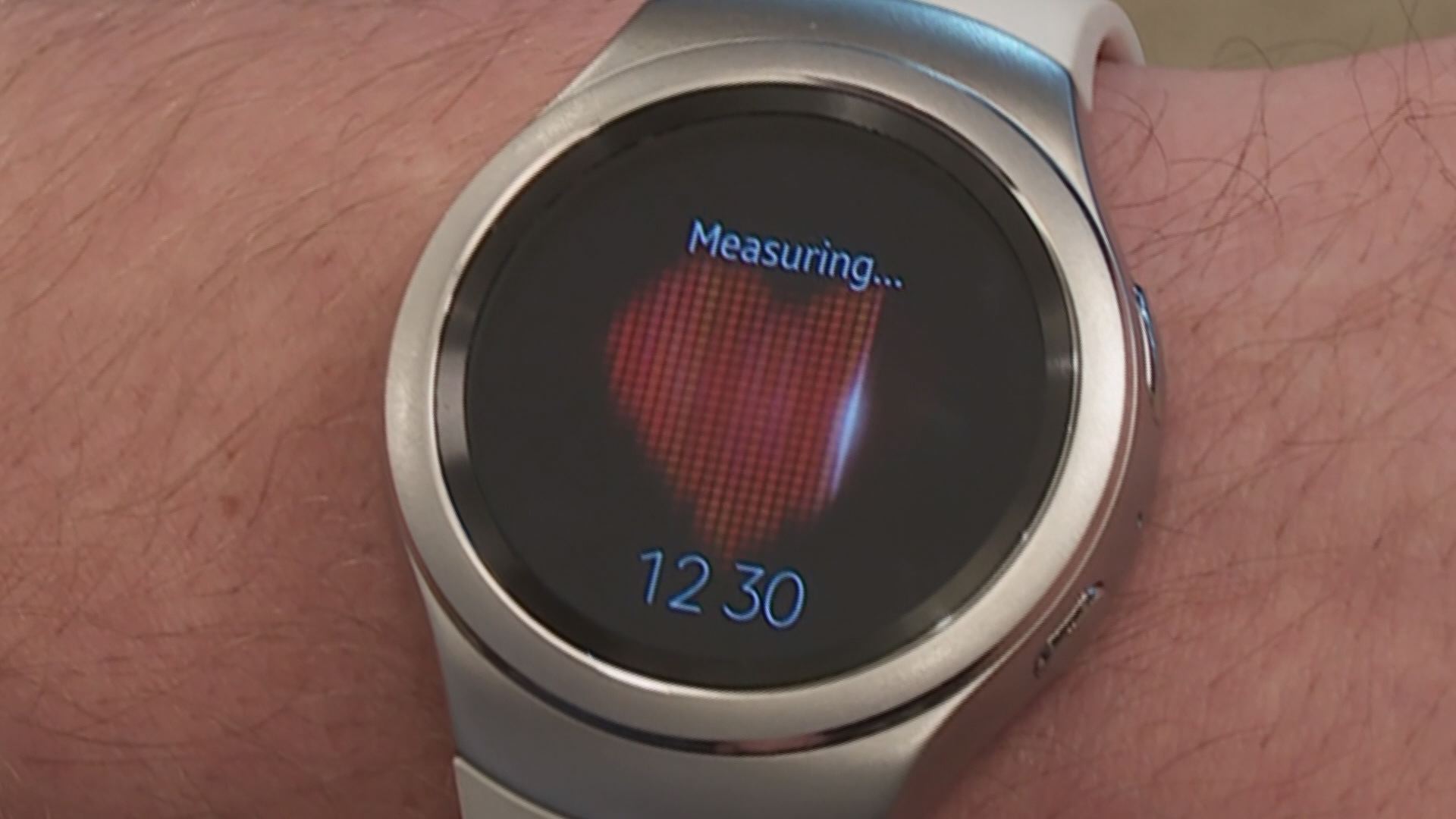 Baker and Daoud hope to integrate a feature in Reemo that could even detect a fall and send someone to check.
The watch settings are run through a smartphone app. Which the residents can control themselves or allow caretakers at the facility to manage it for them.
While not every resident wants the latest technology, these 25- and 32-year-olds say there's more of a market than you might think.
"I mean you don't understand it until you are sitting with the people who are going to use your solution,' Baker said.
But that's something that might not have been reinforced if they didn't spend a week living together.
The Reemo inventors hope to have their software finalized by the end of summer. They are looking for two additional senior centers to use as during the pilot program.