MINNEAPOLIS — While many Twins fans are gearing up for the excitement of home opener this Thursday, some of us have only snacks on the brain.
Target Field has unveiled the menu for this season, featuring many tried and true staples, as well as some first-time offerings.
Soul Bowl can be found in section 120. From Chef Gerard Klass, these bowls feature combinations including Shaggy Yellow Rice, JR Jong Jerk Chicken, Rick Ross Smoked Mushrooms, Sade Sweet Corn, Biggie BBQ braised beef, Jill Scott Greens and #MPLS Mac & Cheese.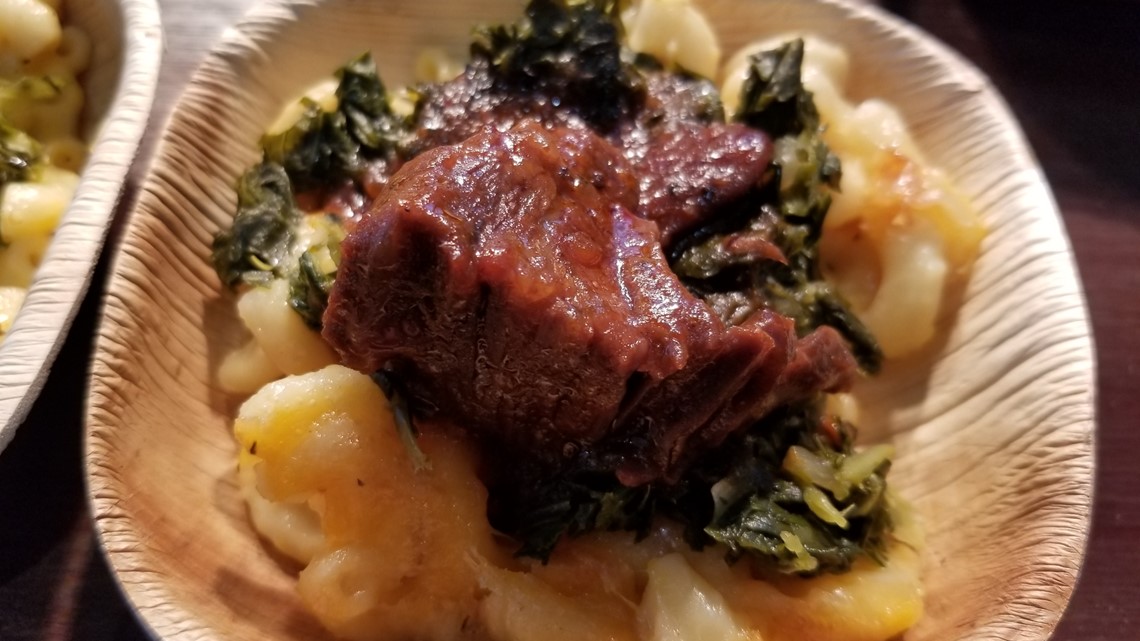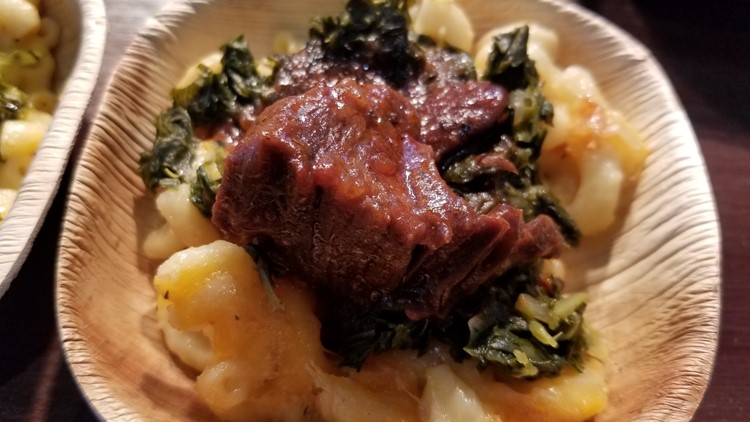 Transport yourself to the state fair with the Chicken & Waffle Cone. Includes maple syrup and (very) thick bacon.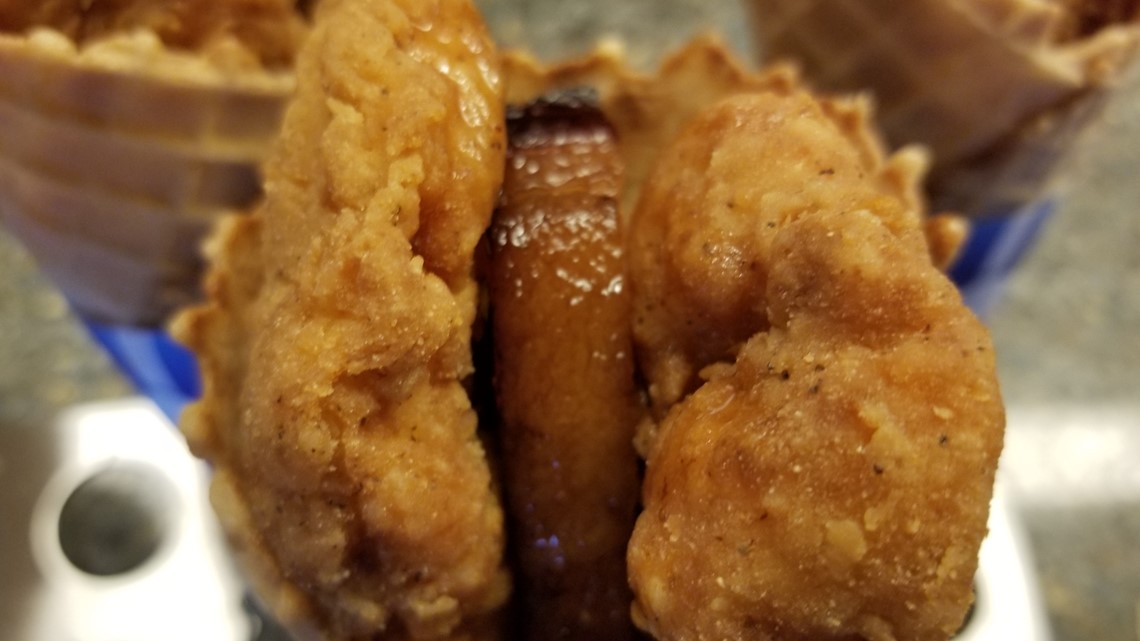 ROOTS FOR THE HOME TEAM SALADS
Roots for the Home Team (section 101) cultivates growth for young people in the metro through... salad? These salads are made from youth-grown community gardens, and the kids connect with local chefs and get real-world business experience. This is their eighth year at Target Field. Learn more here.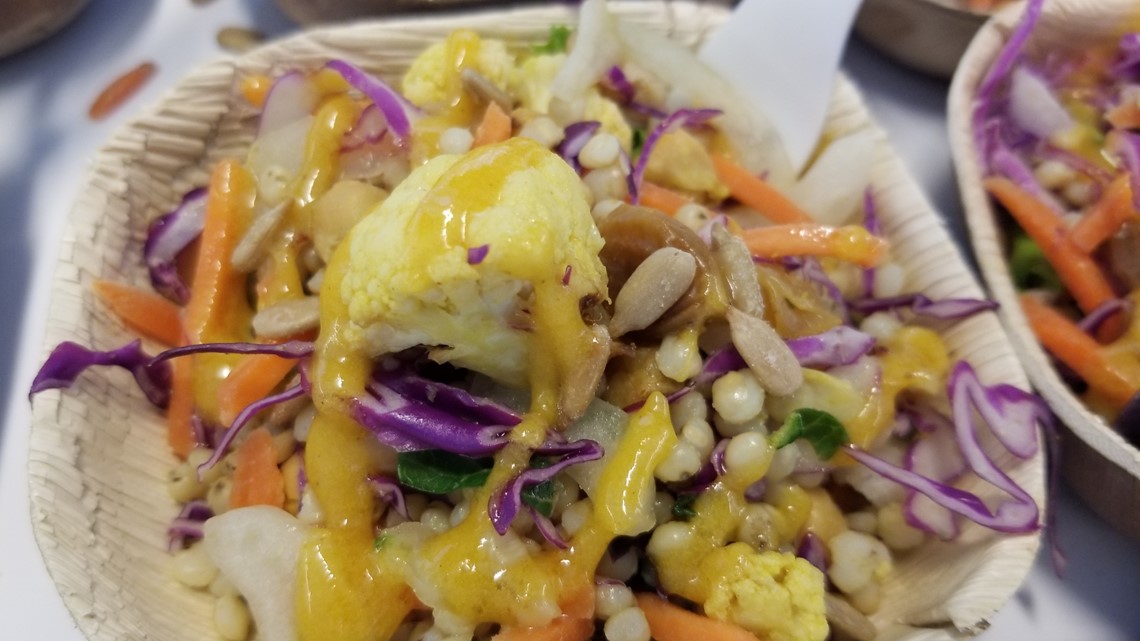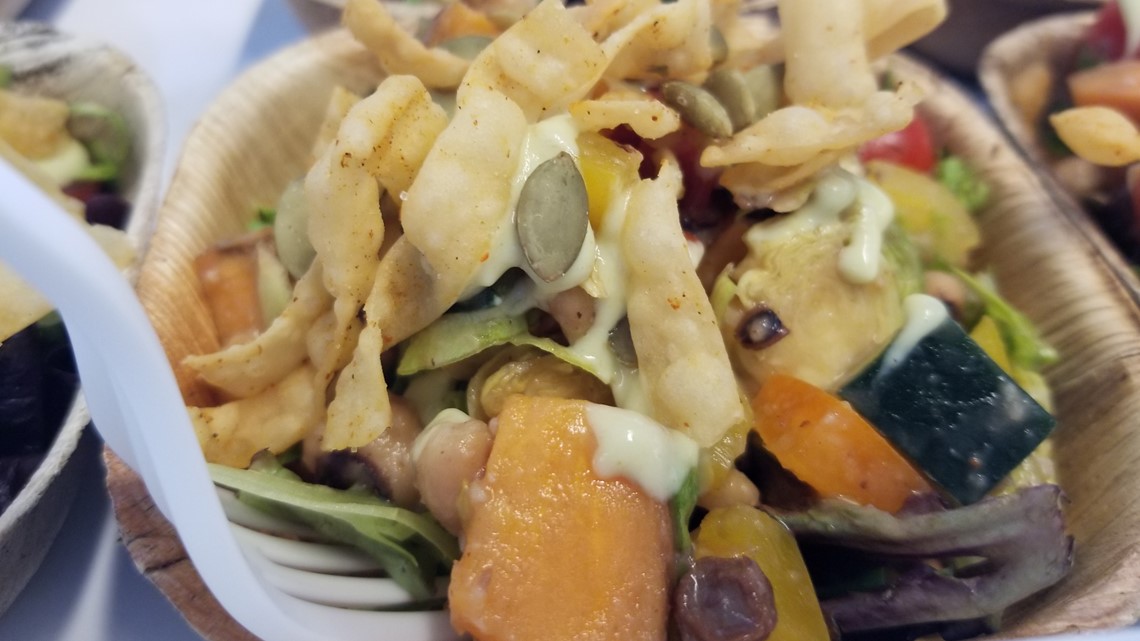 These shareable Greek boards from Athena includes chicken souvlaki skewers, Htipita feta spread, Tzatziki yogurt blend, pepperoncini, Kalamata olives, cucumber, fruits and veggies, pistachios, herbs and pita.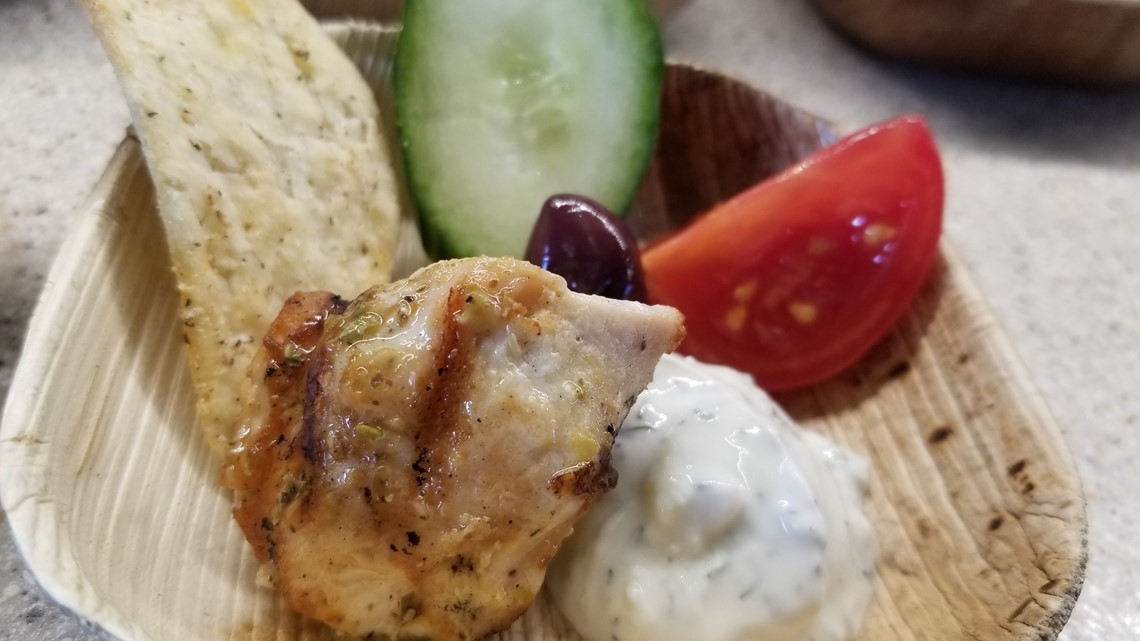 Take a hot dog, and stretch it out until it's two feet long. Add chili, nacho cheese, grilled onions and jalapeños. This monster is named after new designated hitter Nelson Cruz, aka "Boomstick." Available in section 127.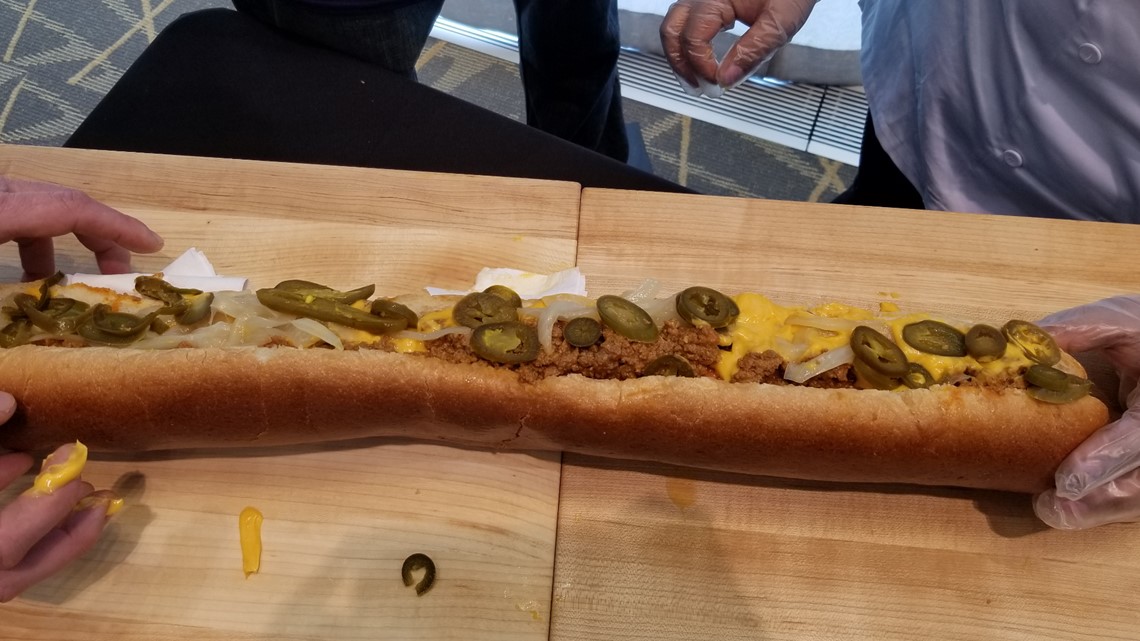 Hot Indian Foods offers a Vegan Channa Rice Bowl in section 120. Chickpeas are simmered in tomato masala, spread on garlic rice and topped with mango and apple slaw and crispy papadums.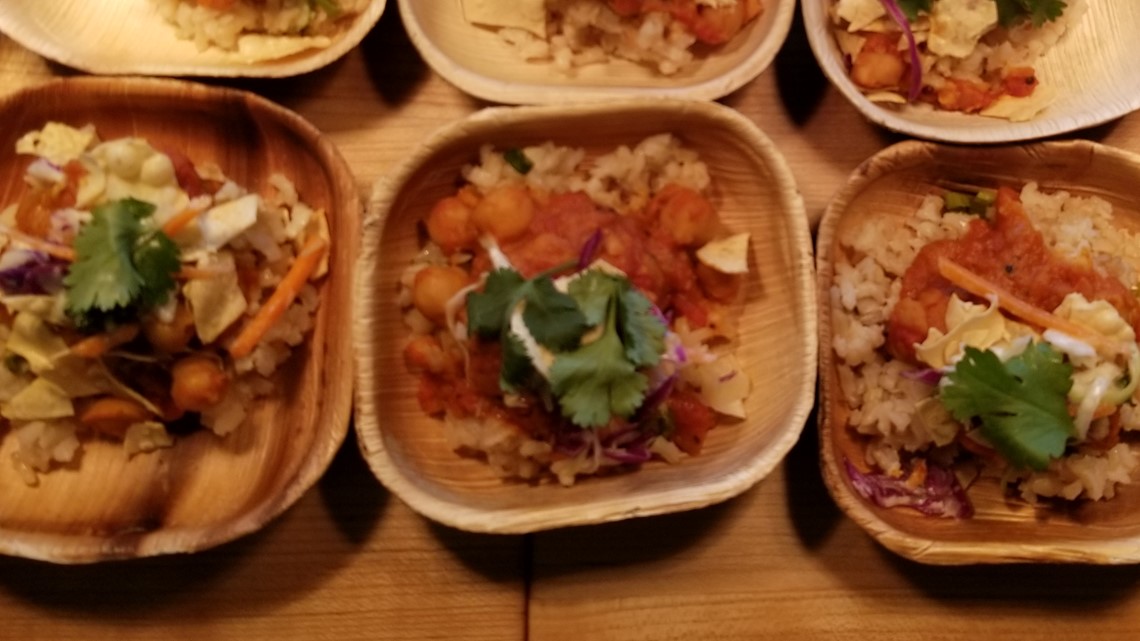 Choose from several craft sandwiches in section 114. The Philly Cheesesteak features shaved sirloin, peppers, onions and cheese sauce on a hoagie bun. Grown-Up Grilled Cheese is smoked cheddar, provolone and marinated tomatoes on thick brioche. And Peanut Butter 'n' Jelly Candied Bacon is... well, exactly what it says it is.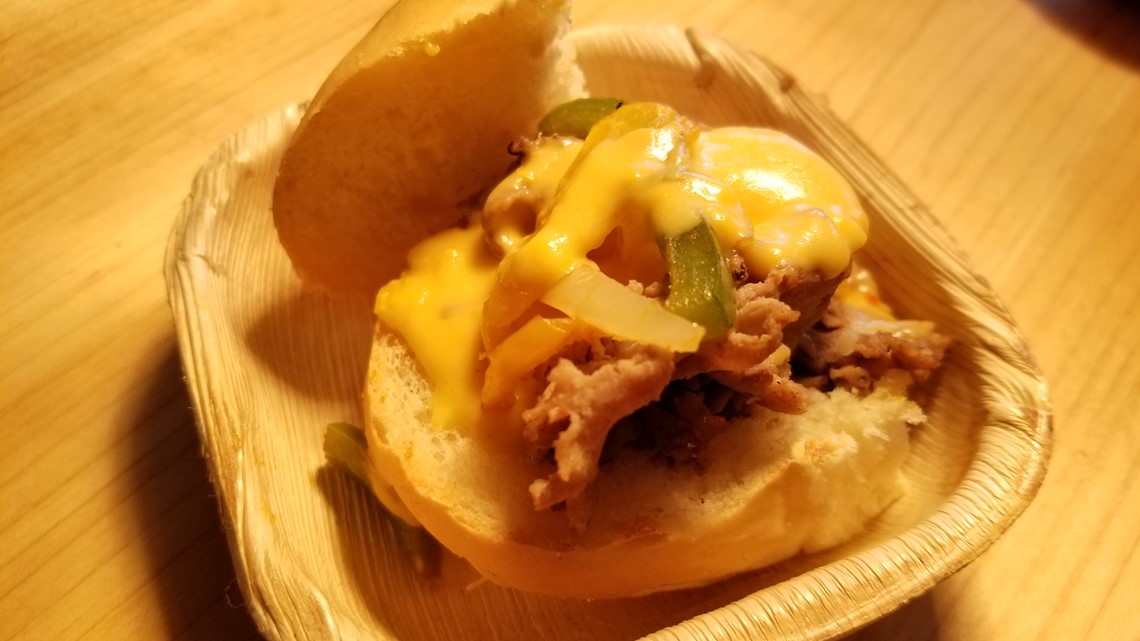 Of course, these aren't the only snacks you can find at Target Field this season. Check out the new low-priced options (hint: $2 sodas, $4 hot dogs, $5 beers) in sections 133 and 327.
And below is a gallery of many more food options (click here if you can't see it).
PHOTOS: Minnesota Twins stadium eats for 2019