MINNEAPOLIS - The arrival of baseball season brings many new things... different faces in the starting rotation, a top free agent acquisition, or a roster surprise or two. But perhaps the most anticipated announcement... are the new food items offered at Target Field.
Twins unveil new foods for 2018
Monday brought a wave of special guests and media types to the Delta 360 club, where the Twins and food and beverage partner Delaware North took the wraps off the first-time offerings, many with decidedly local flavor and ingredients.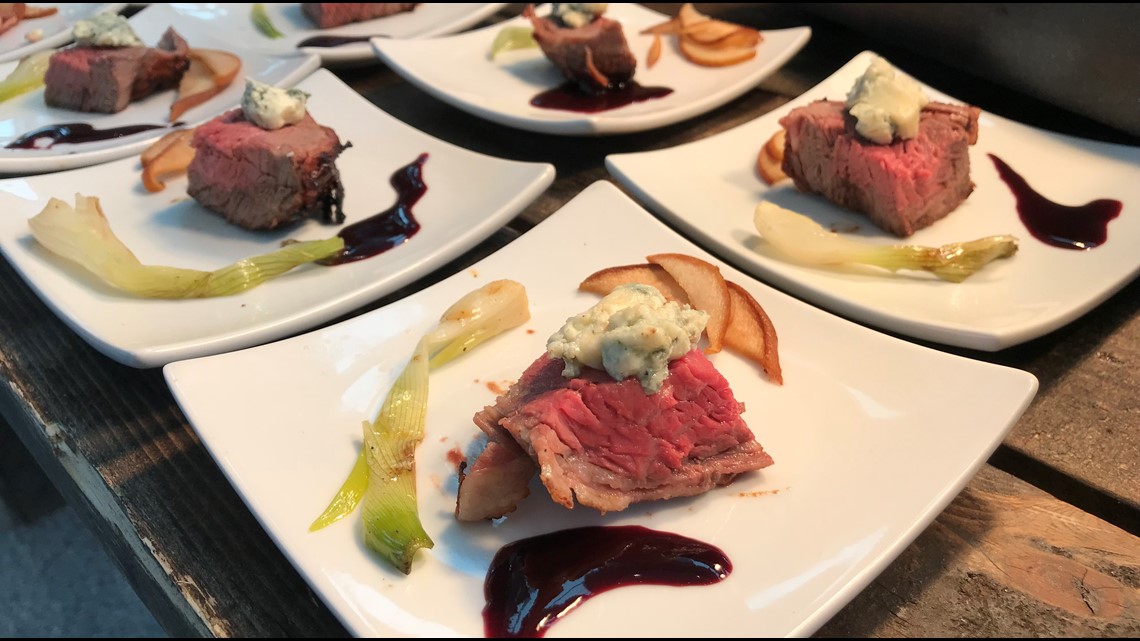 A handful of those menu selections will be served in the brand spanking new Bat and Barrel, which takes over the space formerly operated by the Metropolitan Club.
Hitting leadoff is a blue cheese crusted, bacon wrapped tenderloin from Murray's, a unique spin on a Twin Cities classic. Red Rabbit is contributing a chicken parmesan, and the folks at Baja Haus are behind a pan-seared Barramundi.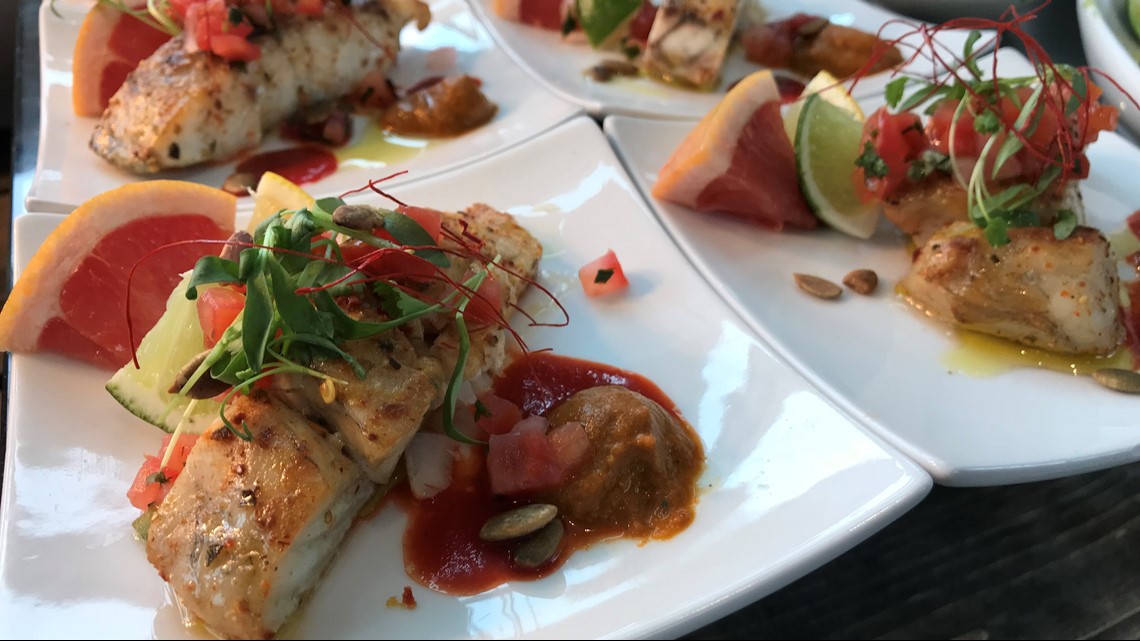 Other offerings include Tennessee Hot Chicken from Red Cow, and the impossible burger from Hell's Kitchen. The Bat and Barrel offers spectacular views (including huge windows that open onto the field), five different food and beverage experiences and a huge collection of Twins memorabilia. The space is open to ALL ticket holders.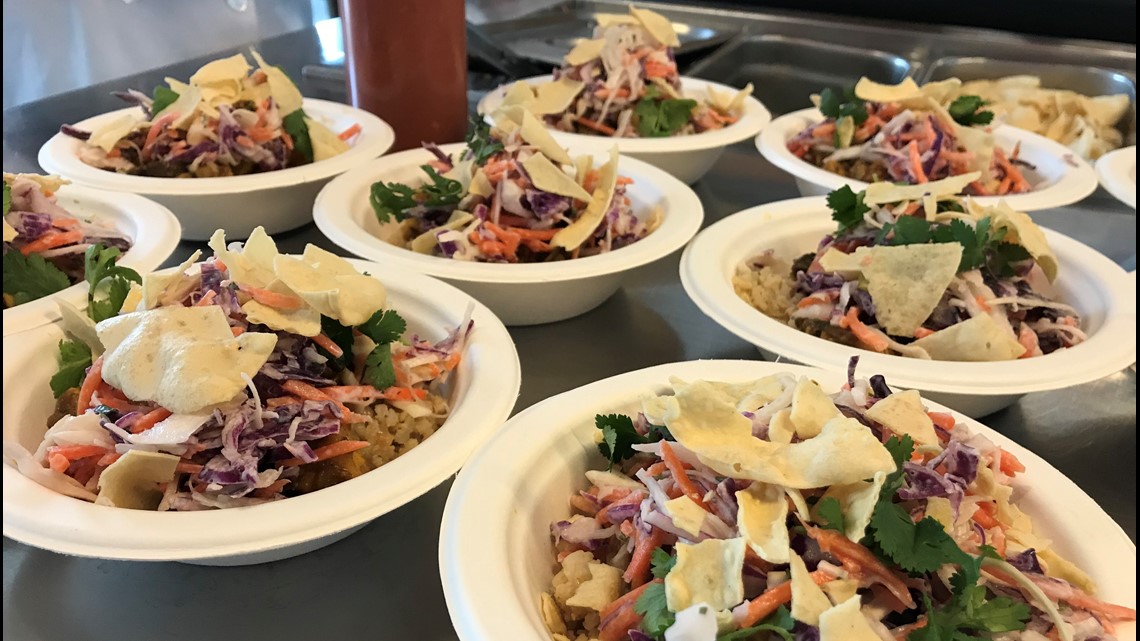 Several fan favorite vendors will be adding to their menus. Hot Indian Foods (section 120) will serve up Tofu Vindaloo, a spicy vegan stew served over coconut garlic rice. The always-interesting Andrew Zimmern will add a rice bowl version of his popular Mediterranean skewers, with a choice of chicken or braised beef short ribs served over jasmine rice with roasted eggplant, herbed yogurt sauce, and crispy paprika chickpeas.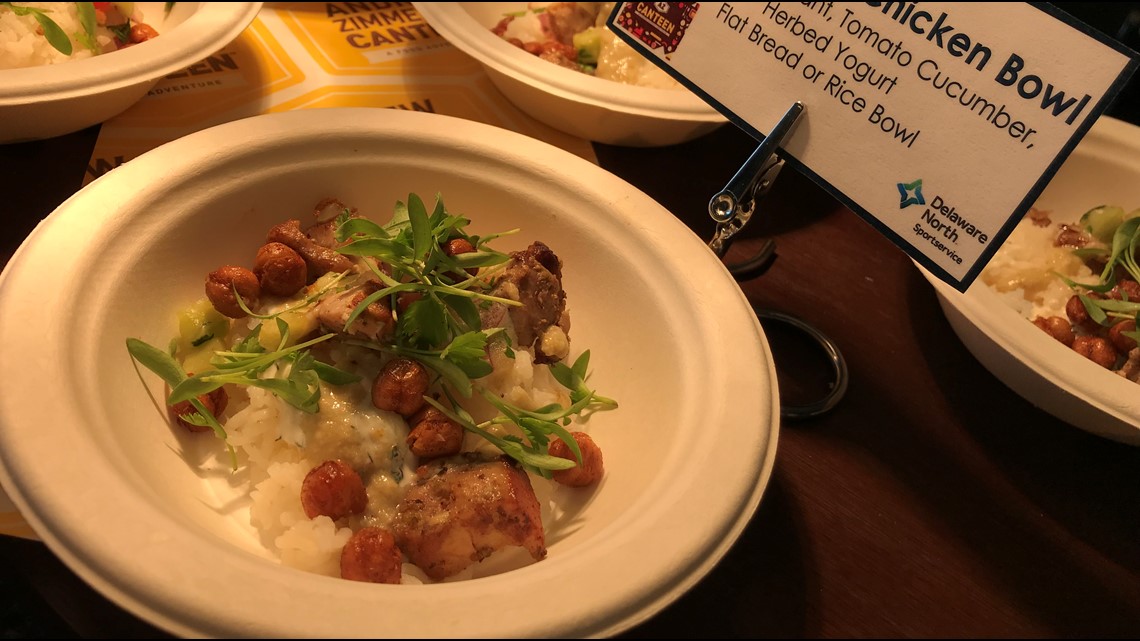 The popular Holy Land Deli is a new partner, offering an Arabic Chicken Schiwarma wrap, a classic Gyro wrap, and pita chips and humus from a cart in section 108.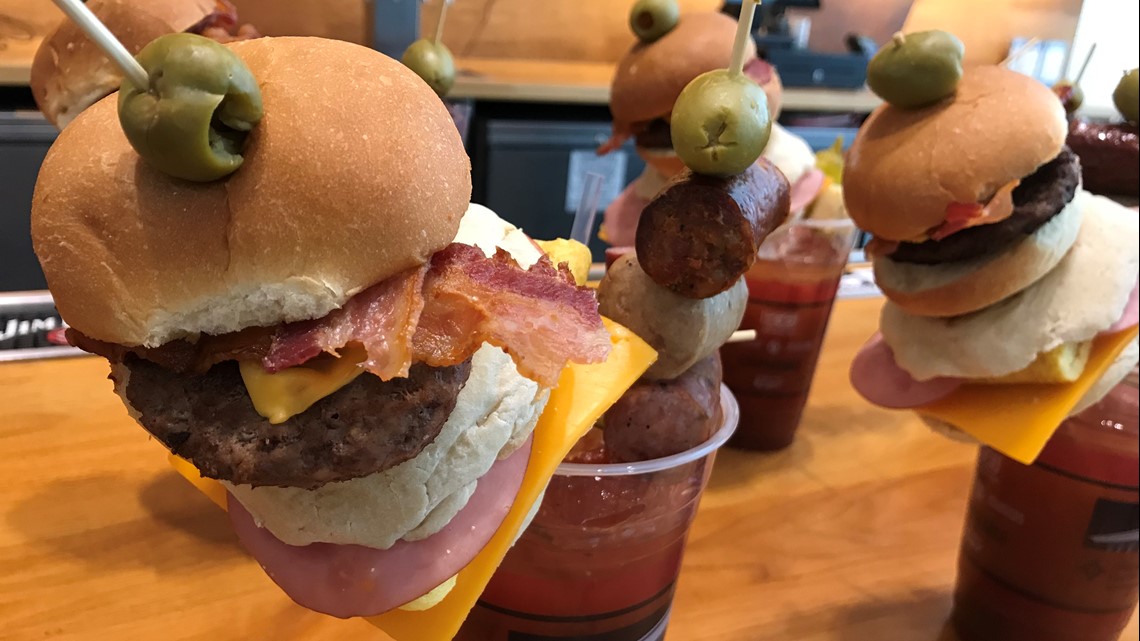 On the beverage front, the Hrbek's Brunch Bloody Mary (served only on Sunday) is topped with a bacon cheesebuger slider, and also includes a Kramarczuk's sausage sampler skewer. It is a meal within itself. And on the right field line (inside gate 34) you'll find Drafts at 34, a wall of 22 different beer taps. One of them will carry a limited run of Surly's Cut down IPA, a collaboration between the Minnesota brewer and former Twins closer Glen Perkins.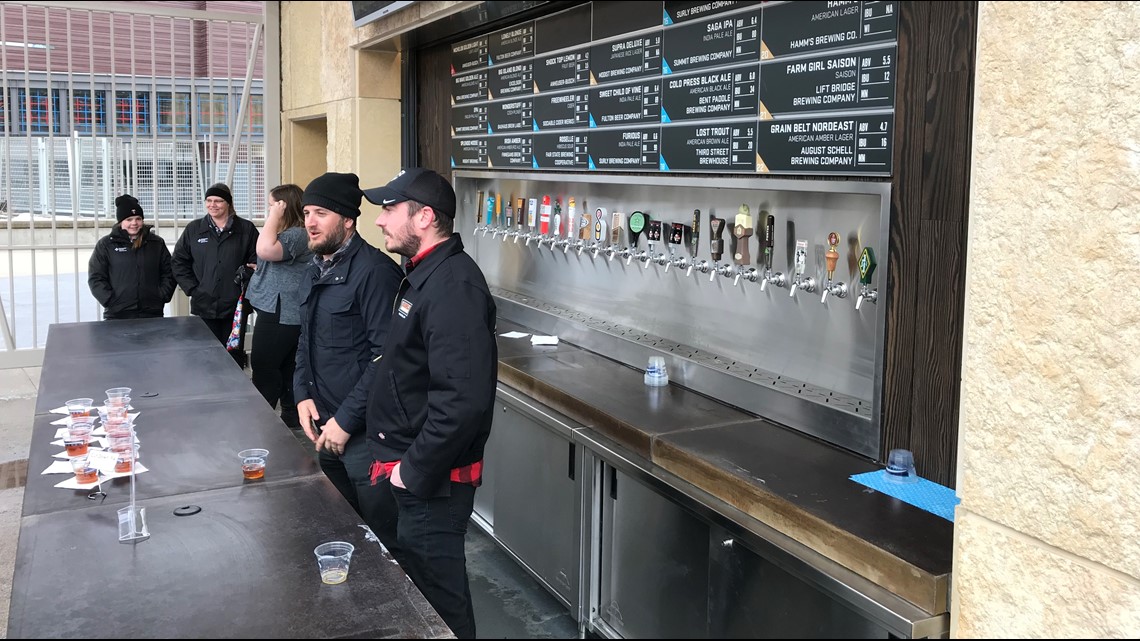 While the adventurous will enjoy eating and drinking their way through the new menu, others find comfort in the old favorites, and Delaware North and the Twins are bringing back plenty of those. There are classic sausage offerings from Kramarczuk's, slices from Pizza Luce, Izzabella's Gelato, Mac's Walleye and Chips, and more.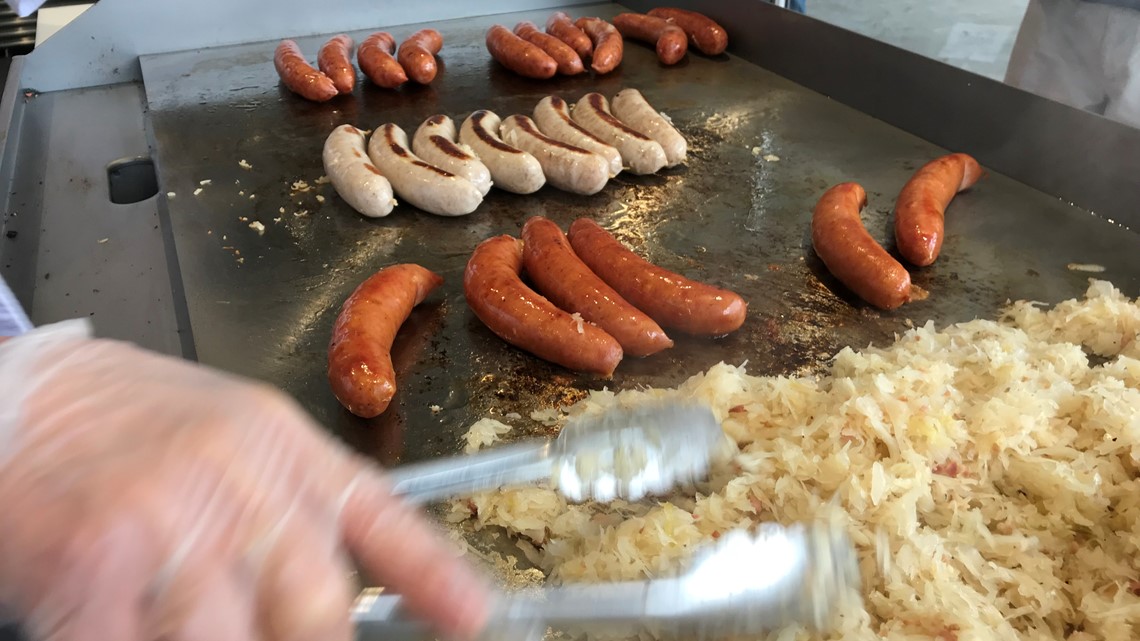 The new fare will be ready and available when the Twins play their home opener this Thursday against Seattle.