Every day, half a billion people use Instagram. Influencers and content creators thrive on the site, connecting with their followers on everything from food, to fashion and family. From Duluth to Woodbury, a few thousand followers to a few million, we're introducing you to some of the people Influencing Minnesota.
Emily Oen's Instagram following is years in the making. The 23-year-old started blogging about fashion and trends while in college, eventually starting her own blog, Essence of Emily. Within the first week of launching her site, Emily landed her first collaboration with ThredUp, an online clothing thrift store.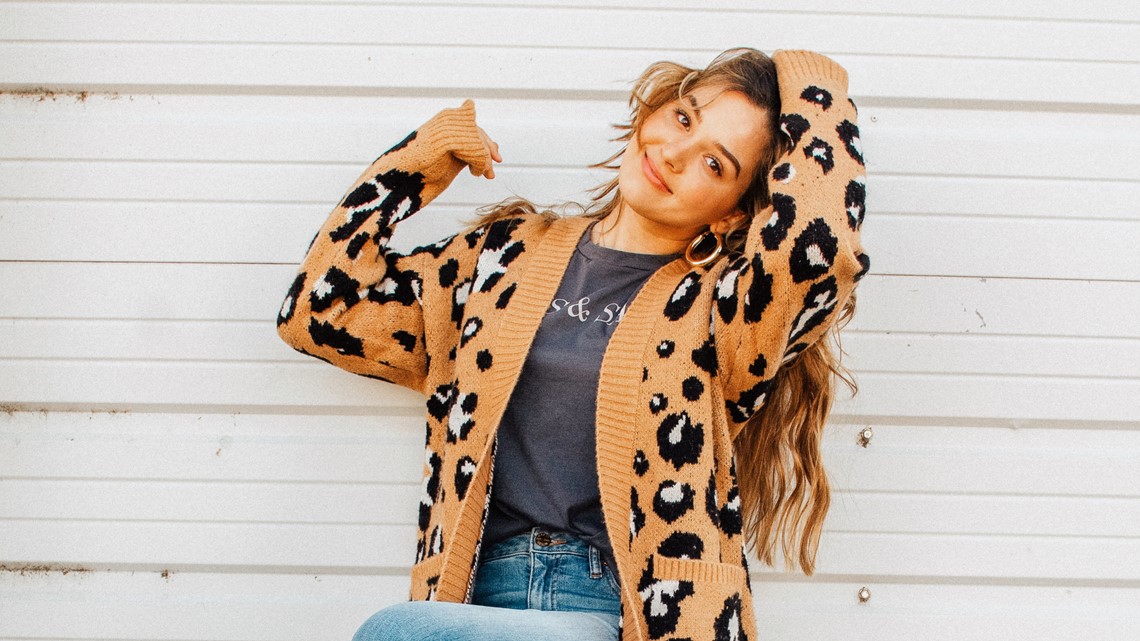 Since that first blog post, Emily has moved a lot of her content to Instagram, and currently partners with major brands like Cannon, Kate Spade and Express on sponsored posts. To land her partnerships, she works with an intermediary that connects companies looking to use influencer marketing with Instagrammers who best suit their brand. They match Emily with brands, and she gets to decide if she wants to move forward with a partnership.
Instagram isn't Emily's full-time job. If anything, it's more of a side hustle and a passion. She works a 9-5 during the week, then spends her weekends and downtime styling photoshoots and creating content for her blog and Instagram feed. A lot of it thanks to her mom, who takes 90% of Emily's photos! Just shy of 2,500 followers Emily is considered a micro-influencer, or someone who has fewer than 10K followers. It can be tough to embrace the "influencer" label because of the stigma around it, but Emily considers herself someone you can come to for advice on the latest trends and new products.