MINNEAPOLIS — The past few years have been good for retail.
"This is the third year in a row where it's going to be a given that retail sales are going to go up, anywhere from three to five percent," said Carlson School of Management professor, George John.
John says sales have been rebounding post recession, but some retailers are taking advantage of that better than others.
"The big winners this year, so far, and I see no reason why it won't continue, are Walmart, Amazon, and Target, and Best Buy. So two local heroes," John said.
So why are Target and Best Buy doing well? John says a number of factors are at play.
"The people that have done well in traditional retail are the people who have sort of reinvented themselves to make themselves fresh and appealing ... to give them a reason to want to come into the store now that they have money in their pockets" he said.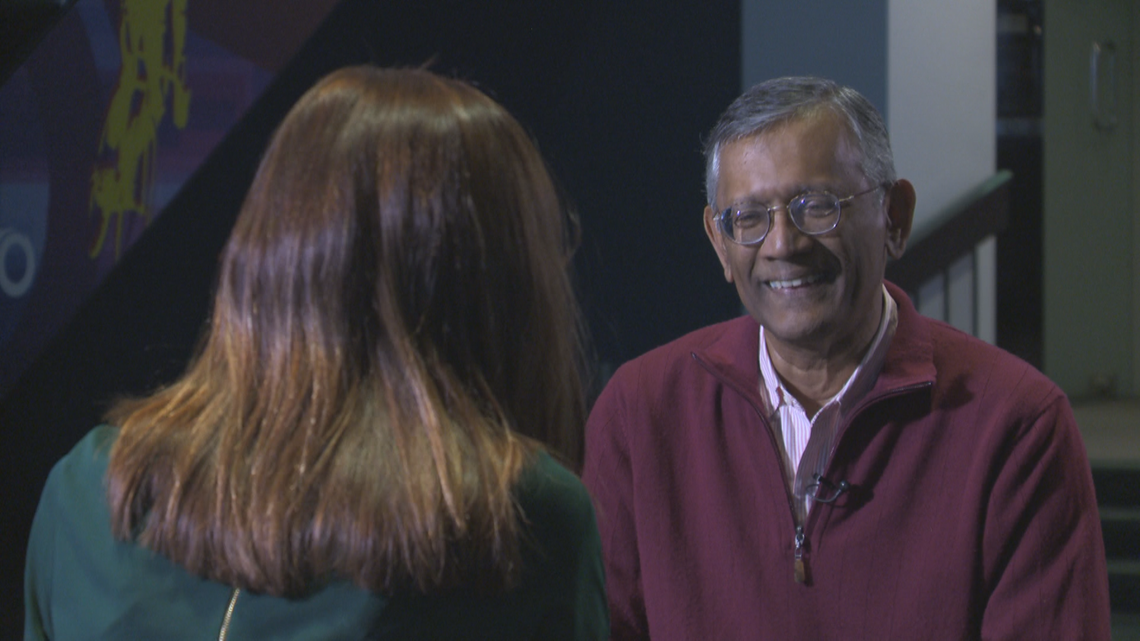 For Target, John points to the retailer's new brands and partnerships with famous clothing designers.
"They've doubled down, refreshed their stores, refreshed their merchandise," he said. "Their core strength is the private label clothing that they have."
At Best Buy, John says having experts in store has given people a reason to come in rather than just buying from online competitors, like Amazon.
"I mean, just think about WiFi in our homes. It's just a mess and if there's somebody that can untangle it for you, you'll definitely spend your money there," he said.