BURNSVILLE, Minnesota — Thomas Scott knows what it's like to have a life-changing injury. His personal experience, paired with his work in the human services field, inspired him to start his own business in 2020.
"I want to help people live their best life possible," Scott said.
Scott, a Navy Corpsman second class, served two combat tours. While on his second deployment in Marjah, Afghanistan in March 2010, an improvised explosive device (IED) blast hit Scott.
Doctors needed to amputate his right leg below the knee while his left leg was limb salvage.
What followed was a long road to recovery that took Scott and his wife, Brittany Scott, from the East Coast to West Coast for rehabilitation.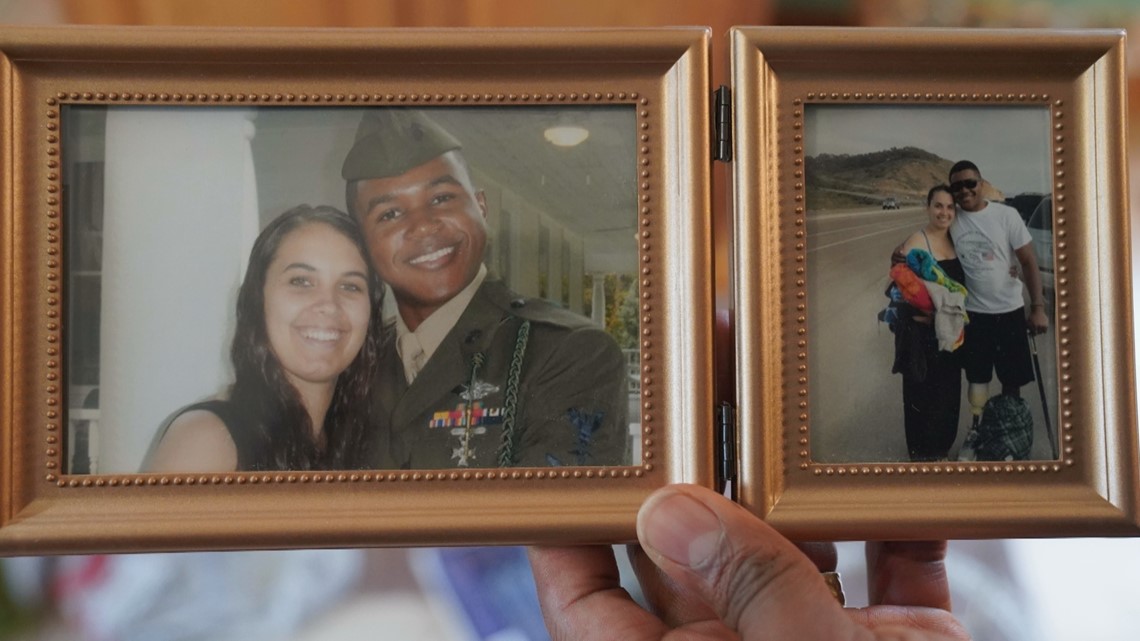 Support during his recovery included the backing of Semper Fi & America's Fund — a nonprofit that cares for the nation's critically wounded, ill, and injured service members, veterans and their families.
"All the case managers, including Semper Fi & America's Fund, they've all helped me try to live the best life I possibly can so I wanted to kind of give that back to the community," Scott said.
Scott, who lives in Burnsville, got his master's in clinical psychology and previously worked as a case manager for a local agency.
During the pandemic, Scott was looking for a change. In March 2020, Scott and his mom, Cynthia Scott, launched Best Life Relocation Services (BLRS).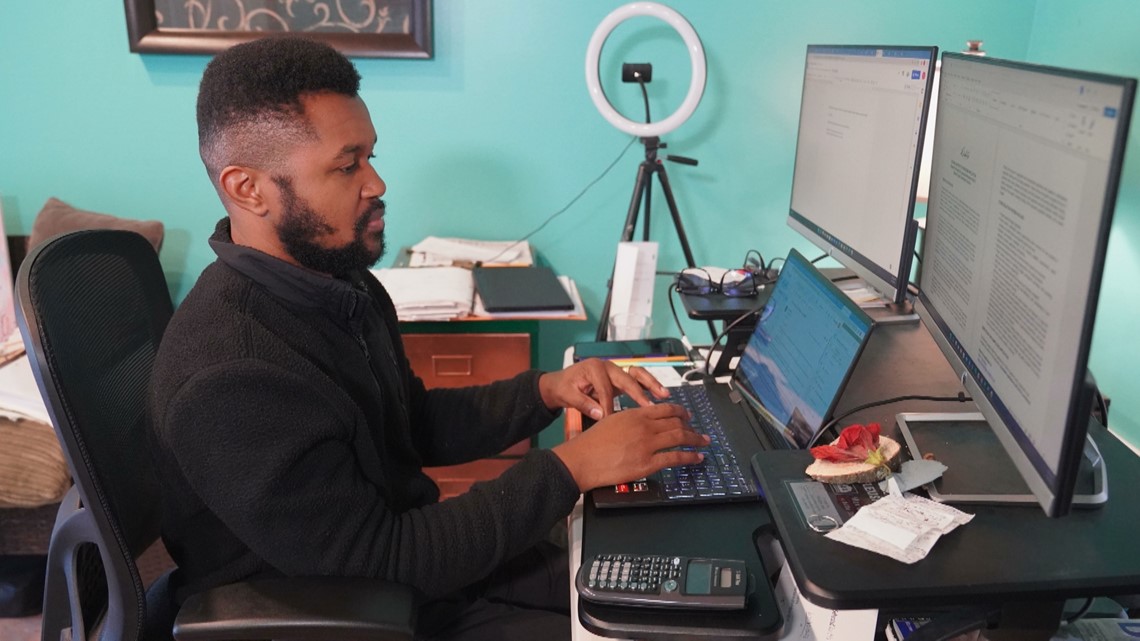 "My background of being a disabled person myself, primarily we work with people with disabilities who are using our state's medical assistance program," said Scott, adding that they are a Minnesota Department of Human Services-certified business. "We focus primarily on housing. So you'll see us... we'll be looking at people's budget, and how much money they have, and what can they afford, and how much care they're going to need, and if they need their homes remodeled."
BLRS works primarily with clients in Minnesota but they have also worked with people outside the state. They help people not only find housing but make sure the home fits their needs.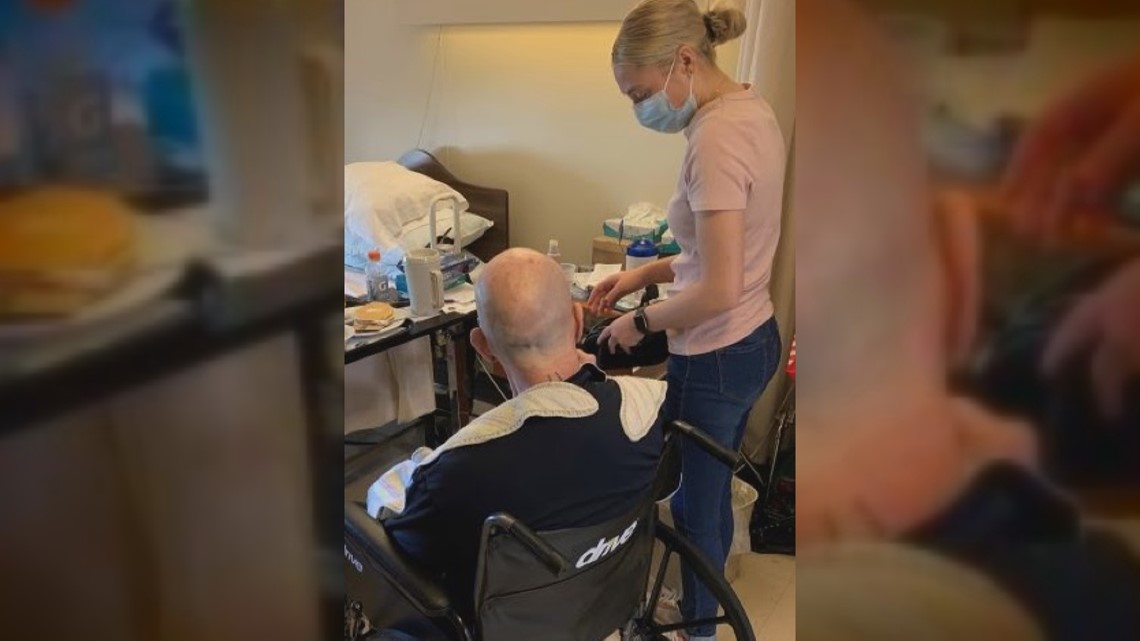 "I just kind of try to put myself in those people's shoes. Being disabled, how am I going to move through a home?... It comes easier to me, I feel like, because I can kind of easily imagine being in a place of needing assistance and having someone be a driving force for decision-making," Scott said.
Scott, a husband and father to two, is paying forward the kindness he received after his own injuries.
"I don't think I have words to describe it," Scott said. "It's energizing and it's rewarding to just see the difference that you can make in someone's life."
BLRS is hiring employees, including case managers. You can find more information on the BLRS website.
Know a local business we should feature for our Behind the Business segment? Email Heidi Wigdahl at hwigdahl@kare11.com.