ROSEVILLE, Minnesota — COVID-19 has had a huge impact on the workforce and the numbers show women are being impacted by job losses more than men.
Women make up 39% of global employment but account for 54% of overall job losses during the pandemic, according to McKinsey & Company.
On top of that, research from the U.S. Census Bureau and Federal Reserve found that of those not working, women ages 25-44 were almost three times more likely than men to stay home for the kids.
"COVID is accelerating the awareness of the issues around motherhood, basically, that prevent us from excelling in our careers in an equitable way," said Mary Kay Ziniewicz of Roseville.
Ziniewicz herself is a working mom. Her husband spent the first 10 years of their daughter's life as a stay-at-home dad. Then he went back to work and Ziniewicz brought her business in-house.
"Then I got to stand out at the bus stop for the very first time with all of these incredibly talented moms who forfeited their careers to care for their children," Ziniewicz said. "While we would be standing there at the bus stop, all of us waving to our babies as they shoved off, everyone would turn to each other phone in hand and say, 'What are you doing today?'"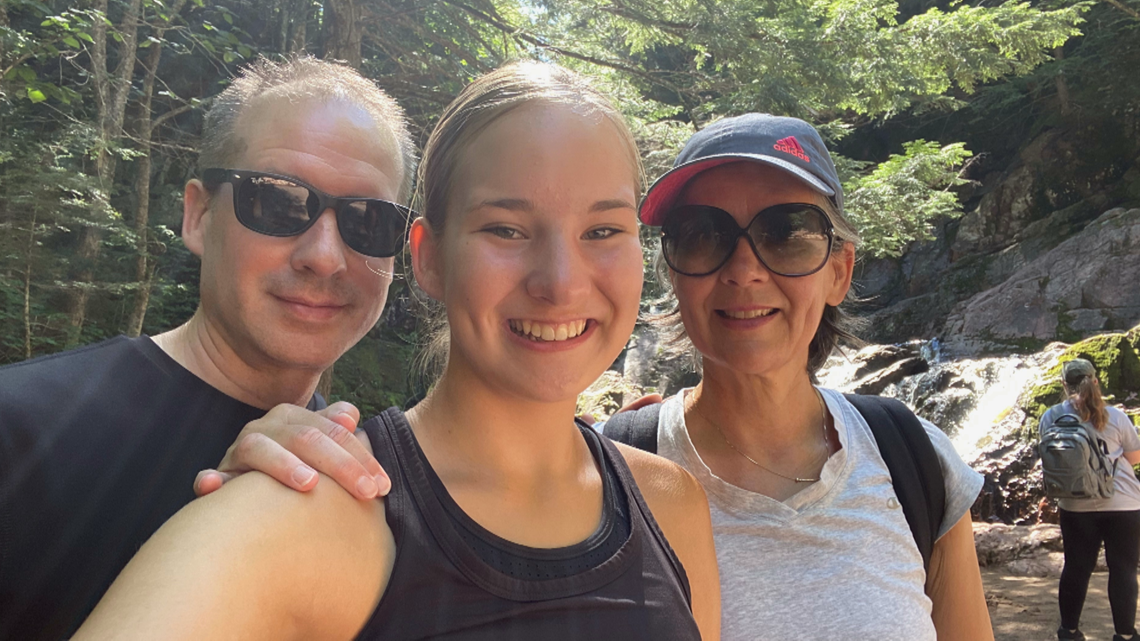 Ziniewicz saw an untapped workforce. In 2019 she launched Bus Stop Mamas—a tech platform that instantly connects companies to workers. The startup worked closely with Foundry in building their software.
Since its launch, more than 2,500 moms have joined the network for free. 60% of them have gaps in their resume, anywhere from a few months to 25+ years.
Companies post job openings (temporary, part-time and full-time) and there's only one requirement: jobs posted must be flexible.
Those interested in the openings click a button that says "introduce me" and they're immediately connected to the employer via email.
"I really didn't think I was going to be working at this point but it was the perfect fit," said Ann Mack of Mendota.
Mack, a mom of two, left the workforce after relocating back to Minnesota with her family. But three months later, she found the right opportunity through Bus Stop Mamas as a digital data manager with Basketful. Even before the pandemic, she was able to work remotely.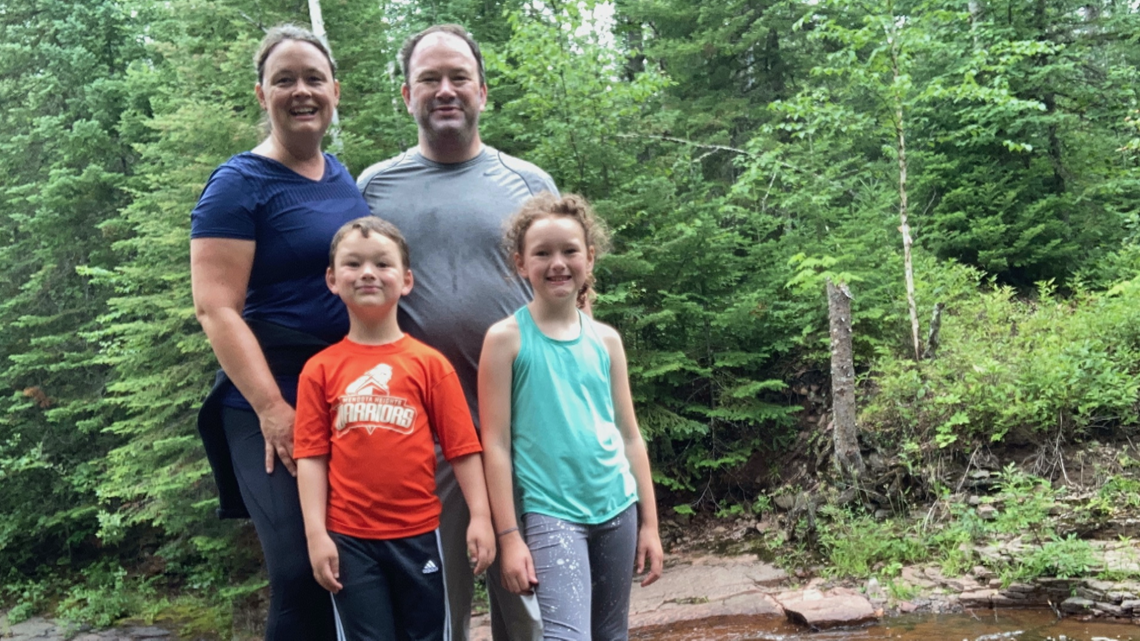 "It allowed flexibility, it was within the job function I was looking for and because it met all of these standards that I was looking for, I re-entered," Mack explained. "There is a strong pull for the 9 to 3 movement."
So far, Bus Stop Mamas has worked with about 160 companies. Fueled Collective, Minneapolis's original coworking space, has worked closely with Ziniewicz.
She was part of their Diverse Founders Fellowship program and now Bus Stop Mamas works out of their northeast Minneapolis location.
Kyle Coolbroth, co-founder and CEO of Fueled Collective, has also used the Bus Stop Mamas network to hire employees for the company.
"As an employer... we built our business around flexibility and a mobile work environment. So we love people who are passionate and want to work in kind of a variable schedule. So that works really well for us," Coolbroth said.
Since launching the startup, Bus Stop Mamas has grown. Jodi Fulmer was the first mom in Ziniewicz's network and now they're teammates.
"In one week we placed a doctor, a lawyer, a chemist, an administrative assistant and a gardener and the credentials from the doctor to the gardener didn't vary that much. Our gardener had a PhD. So our moms want all things; they're open to different things," Ziniewicz said.
While they work mostly with moms, they've placed two dads in positions too.
Most of their moms are based in the Twin Cities area but they've placed jobs in other states, as well as in Canada and South Africa. Ziniewicz said they plan on making it a national platform in the next five years.
You can learn more about Bus Stop Mamas, here.
Know a local business we should feature for our Behind the Business segment? Email Heidi Wigdahl at hwigdahl@kare11.com.