CHASKA, Minnesota — If you ask Carrie and Kurt Anderson about their business, they'll tell you it's pretty great.
Sitting outside the Andersons' driveway is a big blue food truck. It's where the Chaska couple bakes and sells all of their cheesecakes year-round.
Kurt—a Chaska firefighter and food scientist—was consulting for Dairy Queen when he decided to mix things up.
"When the contract came to an end, I was at a crossroads... Get another job that I may hate or do what I want to do and do what I love," Kurt said.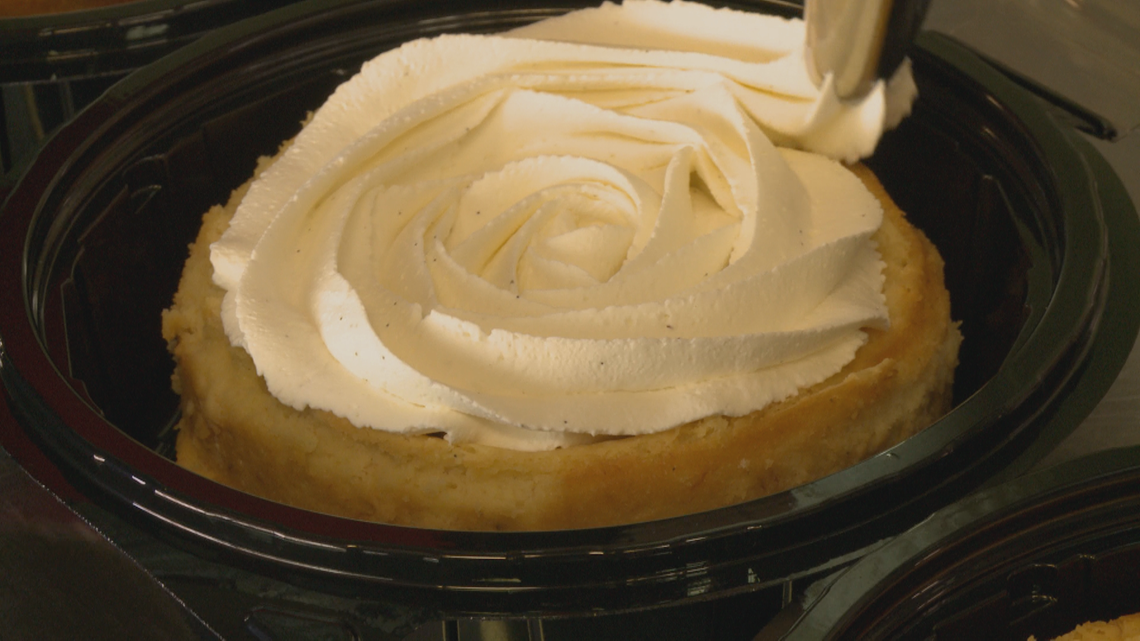 Both Kurt and Carrie love to bake. Kurt had been making cheesecake for friends and family members for years and then started to seriously consider turning it into a business. But when Kurt started looking for a commercial kitchen space to rent, he was shocked at how expensive it would be. So the couple bought a food truck instead.
"The truck... every month I make our payment on there and we have some money left over. So the money is going back into the business and it's helping us grow," Kurt said.
Carrie, who also works full time in public relations, handles the business's social media and events calendar.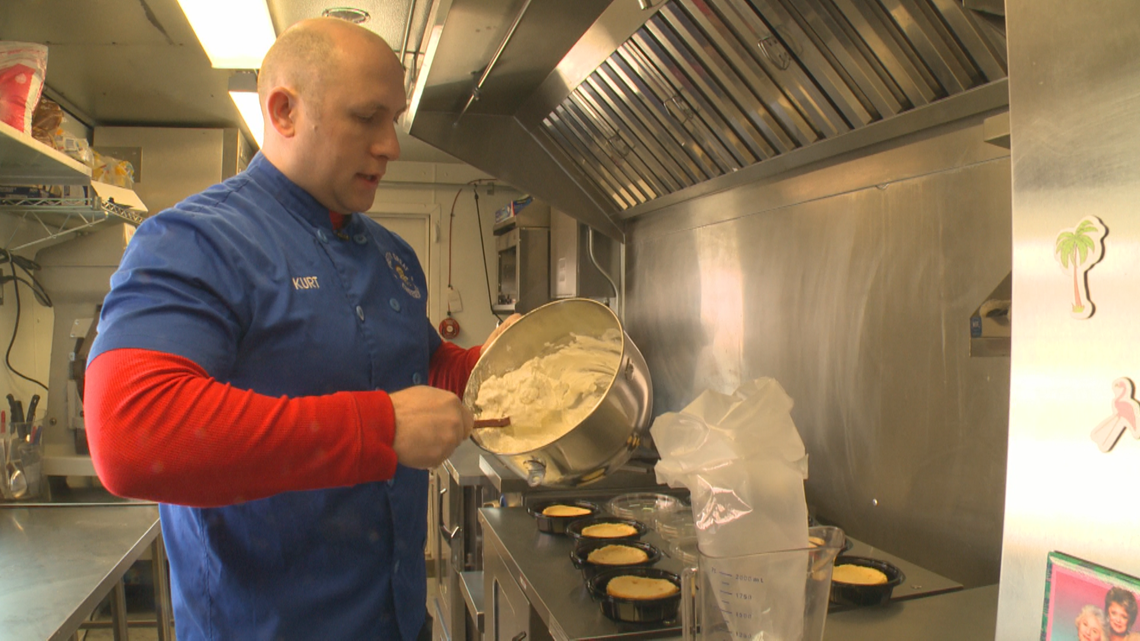 While during the warmer months they take their food truck to different events, offering their mini cheesecakes, they also do online orders year-round.
"Where's your location? You're looking at it. This is it. So you can come here and pick it up," Kurt said.
"That has been an interesting piece to explain to people that we're more than just a food truck," Carried added. "We can do weddings; we can do corporate events. We go to businesses and sell at their lunch hour just like any other food truck."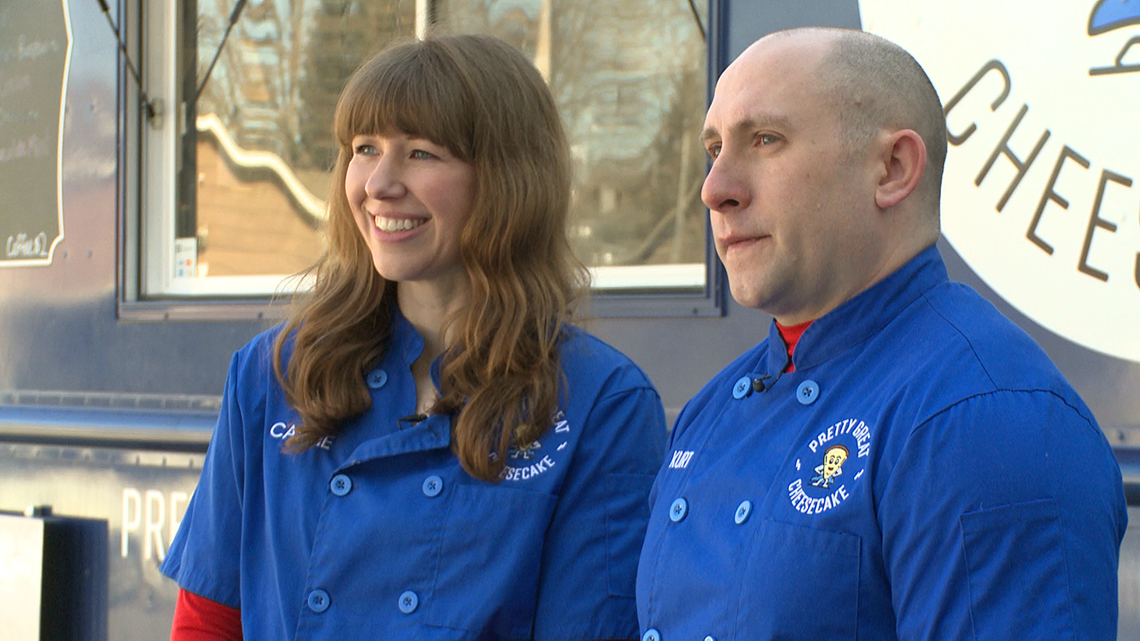 The couple hopes to one day open their own shop. In the meantime, they're baking cheesecake from their driveway.
"It's a great feeling to do what you love. I get up in the morning, I get out of bed, I walk out to my driveway and I bake," Kurt said.
Full-sized cheesecakes can be ordered through their Pretty Great Cheesecake website with 48 hours' notice. Orders need to be picked up in Chaska.
You can also catch them at different events. Follow their social media for updates.
Know a local business we should feature for our Behind the Business segment? Email Heidi Wigdahl at hwigdahl@kare11.com.