ST PAUL, Minnesota — Reena Maheshwari has always loved being involved in weddings. Even as a kid, she would help her mom as she cooked and decorated for Indian weddings in their community in the Twin Cities.
In 2019, Maheshwari was getting ready for her own wedding.
"My wedding was Indian and Nigerian. My husband is Catholic and I'm Hindu. We were really trying to bring in different elements of our cultures and really combine it into one day," Maheshwari said.
But as she was planning her wedding, she noticed something while attending bridal fairs.
"I just felt like they weren't geared for me. It's very much geared towards a white American... and Christian wedding. Everything from venues, to caterers, to even photographers; you don't see yourself represented," Maheshwari said.
That's when Maheshwari launched her business around the same time she got married.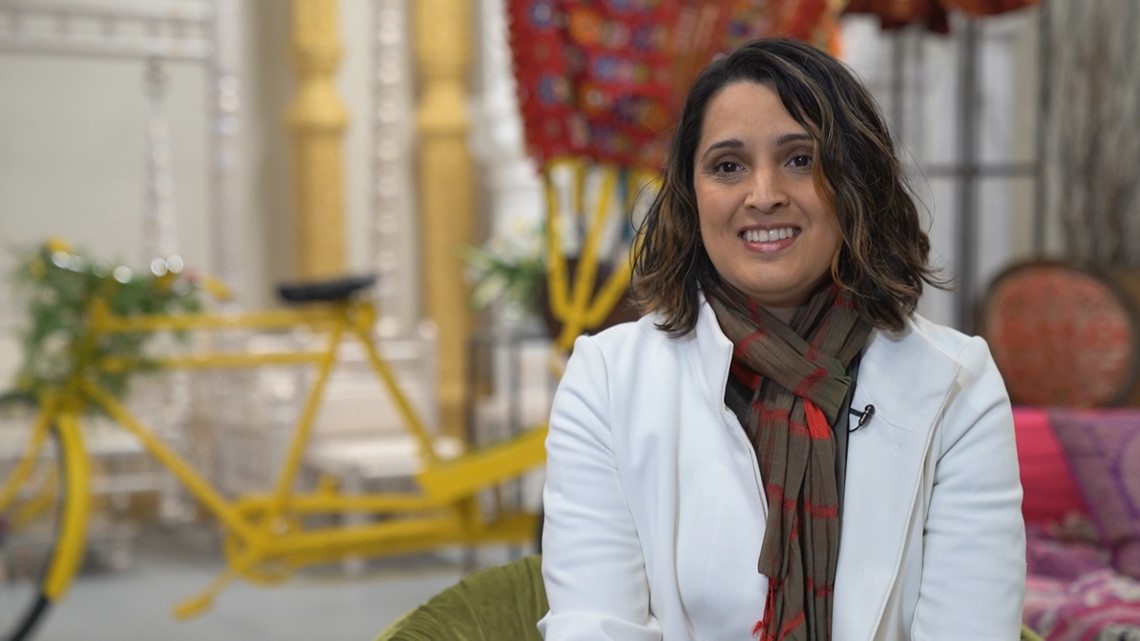 "I do see a trend for people wanting to blend customs together. One, to save time and save money, but more to just create a very unique and custom celebration for themselves."
But Maheshwari said a gap still existed in helping couples find the diverse vendors they were seeking.
Referencing back to her own wedding, Maheshwari said, "One of the things I really wanted to do was try and find some African-owned businesses to support and kind of give that touch of understanding of his culture. It was really, really tough to find them just because we weren't involved in those communities."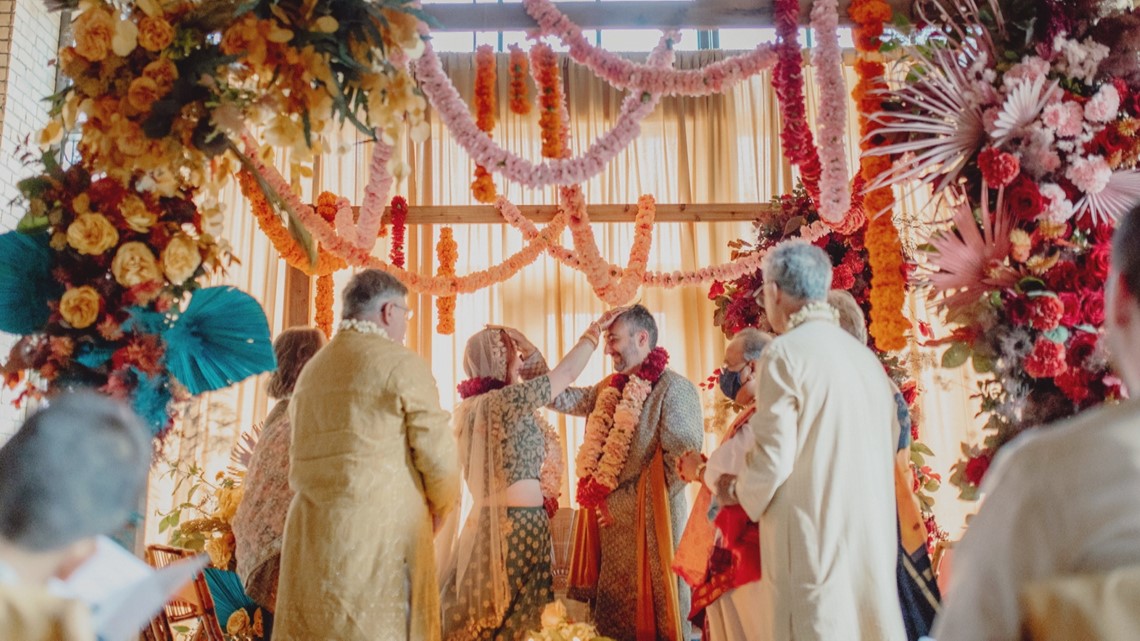 In December, Maheshwari launched "Colorful Weddings." The Twin Cities wedding collective connects couples to BIPOC vendors and those who specialize in cultural or multicultural weddings. The collective will also focus on professional development.
"It was just such an overwhelming response from a lot of vendors that 'we want this, and we need this,'" Maheshwari said.
The collective will also focus on professional development. A Colorful Weddings Fair is happening on Sunday, March 27 from noon to 5 p.m. at The Essence Event Center in St. Paul. The fair will feature about 25 vendors. It's free to attend but Maheshwari is requesting people register online, here, to get an idea of how many people will be attending.
"We're trying to really form a community that is very focused on really just colorful weddings," she said.
Know a local business we should feature for our Behind the Business segment? Email Heidi Wigdahl at hwigdahl@kare11.com.