MINNEAPOLIS, Minnesota — When Phuong O'Neil and David O'Neil got married 10 years ago, they had a difficult time planning a multicultural wedding.
Phuong, an immigrant from Vietnam, could not find a venue to bring her Vietnamese traditions to life.
"What we ended up doing is two different weddings. We had a wedding that celebrated our Vietnamese side and we had a wedding that celebrated our American side and we weren't really able to put that together and blend those two elements together to create our wedding," David recalled.
The couple wanted to make it easier for others to celebrate authentically. They teamed up with Chanti Miller and the trio founded Mosaic.
"Unfortunately, there are some instances where there's a price tag to really show up as your most authentic self and if you do want to bring in your own caterer or celebrate your own culture, it comes at a premium and there's additional costs involved," Miller said.
Mosaic Event Venue is set to open Jan. 1, 2023 on the third floor of Finnegan's House in the Elliott Park neighborhood of downtown Minneapolis.
Unlike a majority of event venues in the area, Mosaic is using an open-vendor model.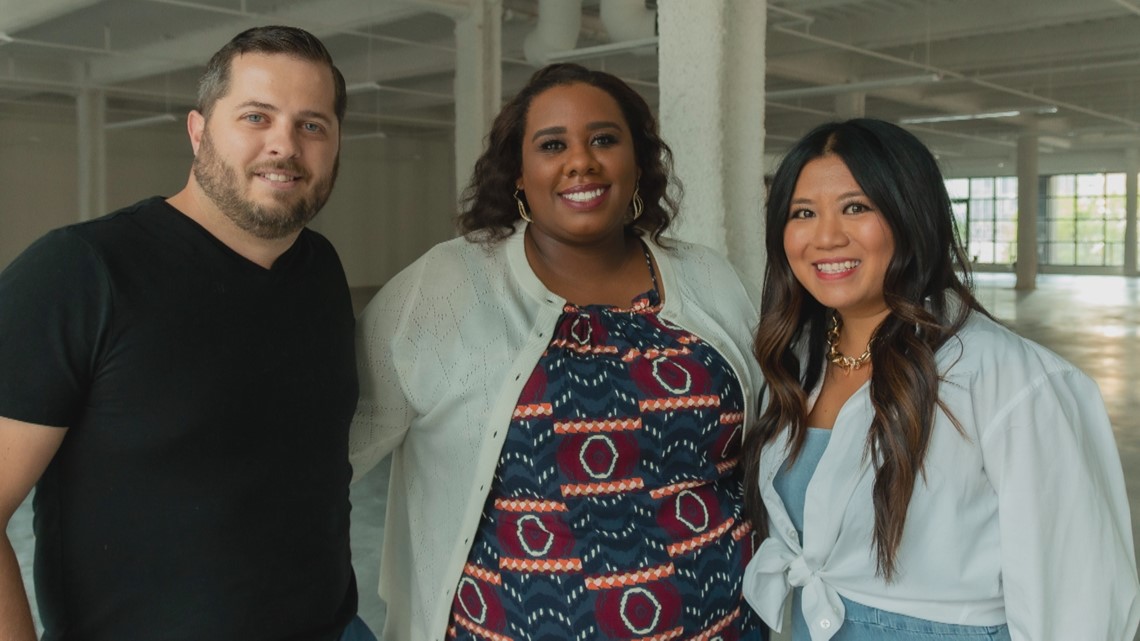 "What we really want to do is just remove all those barriers and as long as your caterer is licensed and insured, then why not bring in the food that really represents your culture?" Miller said.
Mosaic's catering kitchen is double the size of a typical catering kitchen, which will allow for two different caterers to operate in the same space.
"We have two working zones where you have two identical kitchens within the same space. So we can have two caterers for every event," O'Neil said.
The venue has about 13,000 square feet of raw space. The trio is planning to shrink that down through build-outs, including the catering kitchen. They will also have a permanent bar that can be hidden.
"We have a lot of people contacting us that, for religious or cultural reasons, do not want to have a bar at their space. So we're not requiring it and we want to make sure that it can be hidden," O'Neil said.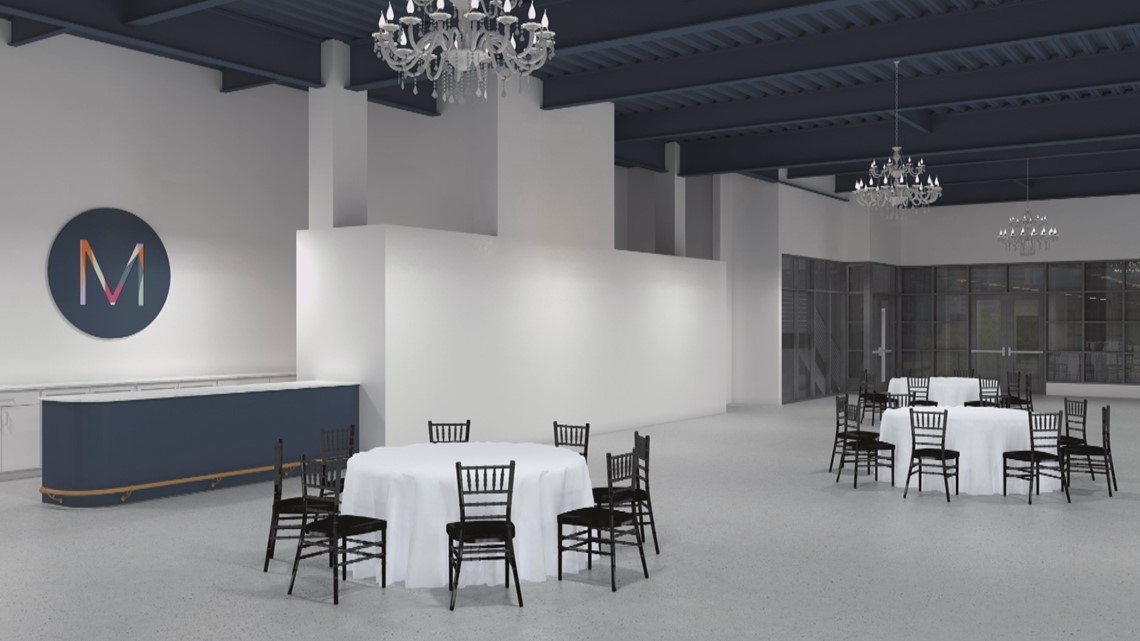 While the space can hold up to 450 guests, most wedding sizes will range from 100-350 guests.
The venue can also be used for fundraisers, nonprofit events, fashion shows, galas and more.
"You want to represent what makes you so unique. When you're spending so much money on your wedding and on your special day, you want it to really be a reflection of who you are and who you are as a couple... so it's been a really great response from the couples and the clients," Miller said.
Mosaic is currently doing walk-throughs and tours of the venue and has already booked some events for 2023. You can learn more or schedule a tour, here.
Mosaic Event Venue
817 5th Ave S
Suite 300
Minneapolis, MN 55404
Editor's note: KARE 11 employee Sonya Nayar modeled for Mosaic and told us about the new venue, which will host her wedding next year.