MINNEAPOLIS, Minnesota — After Leela Rao's daughter was diagnosed with leukemia, their family spent more than four years in and out of the hospital. During that time, Rao's daughter, Priyanka, always chose to bring her own pajamas to wear in the hospital.
"It almost gave her a sense of comfort but safety, as well. Because it was her pajamas that she wore at home and it reminded her of home," Rao said. "It was a big part of our ritual when we were there. She loved her pajamas."
Priyanka was diagnosed with leukemia at four years old and died just before her ninth birthday in 2003.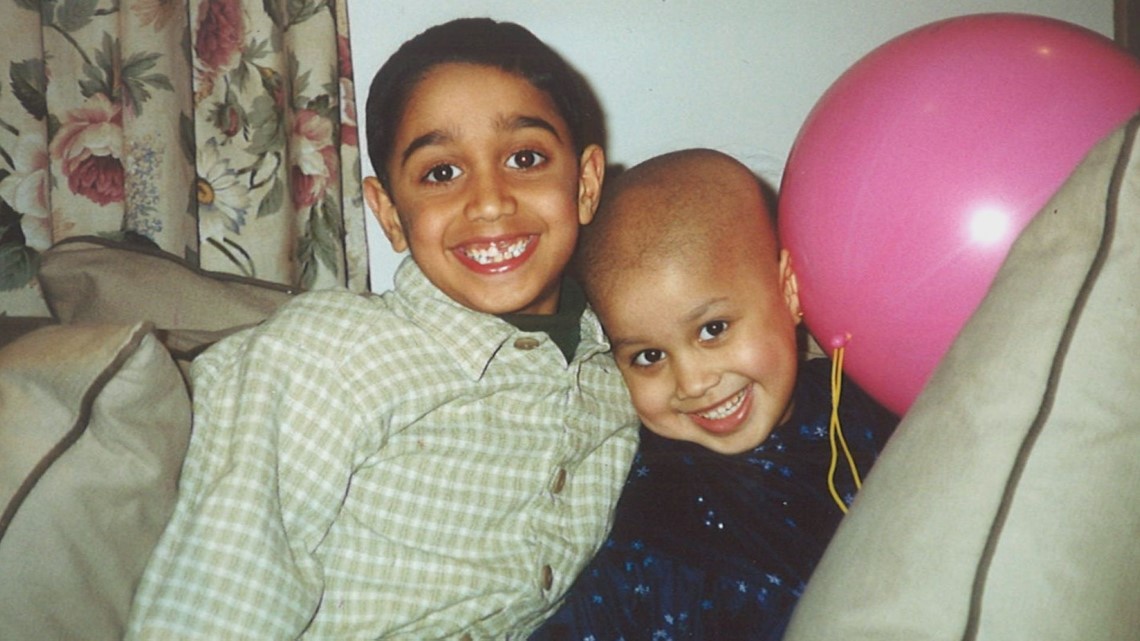 16 years later, her mother has co-founded a business—reminded of the comfort her daughter felt while in her PJs.
"The reason it took me so long was every time I had to do it, I had to remind myself of why I was doing it and I think that was hard. It was really hard. But by the same token, I wanted to do something to make a difference," Rao said.
Pajamas with Love launched in April. Rao of Minneapolis said the brand stands for joy, comfort and hope.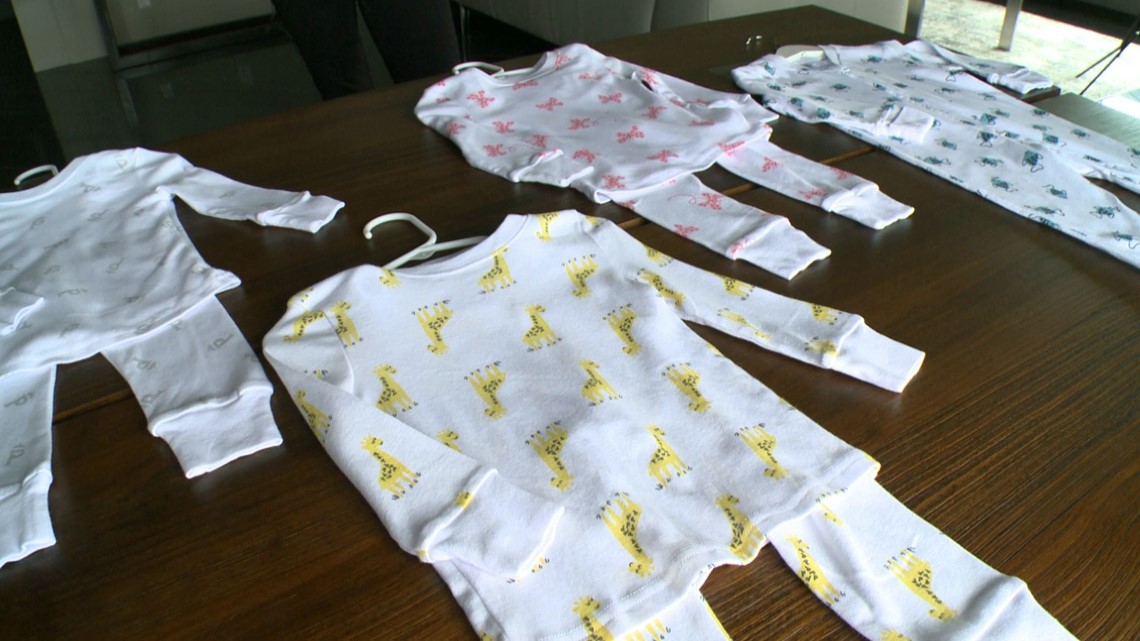 They hope the pajamas will make bedtime fun while also helping out a cause close to Rao.
50% of their profits go to support pediatric cancer research.
The pajamas are 100% ribbed cotton and chemical-free. They come in sizes from newborn to 4T and Rao said they hope to expand sizes.
Each design includes their signature P which stands for pajamas and Priyanka.
In the latter half of 2020, Rao said they plan on launching hospital pajama party programs.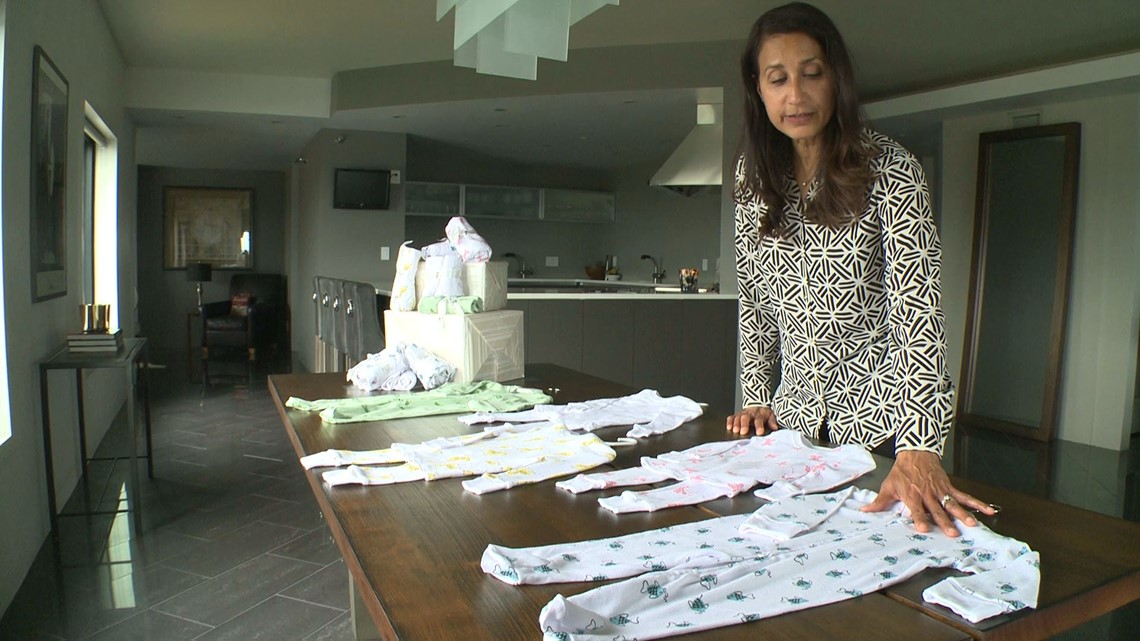 "One of the things that Priyanka used to do in the hospital was... she has an older brother and on Fridays, he would come to the hospital to do pajama parties," Rao recalled. "That was, again, a sense of creating the environment of being at home."
For one week, starting on September 7, Pajamas with Love is offering a discount to KARE 11 viewers. While on their website, enter "KARE11" at checkout to receive 15% off your purchase.
Know a local business we should feature for our Behind the Business segment? Email Heidi Wigdahl at hwigdahl@kare11.com.