WOODBURY, Minn. — The owners of a new grocery store and deli in Woodbury go way back.
"We are good friends, family friends," Harpreet Kaur said. Lakshmi Rao Maddula added, "Like sisters."
Kaur, Rao Maddula, along with Sarada Ammani Jayanti have known each other since the late '90s. All three immigrated to America from India decades ago and now live in the Plymouth area.
"We never thought that we would do this. Until it popped up in our minds and we did it finally," Ammani Jayanti said.
What they did was build a business from the ground up.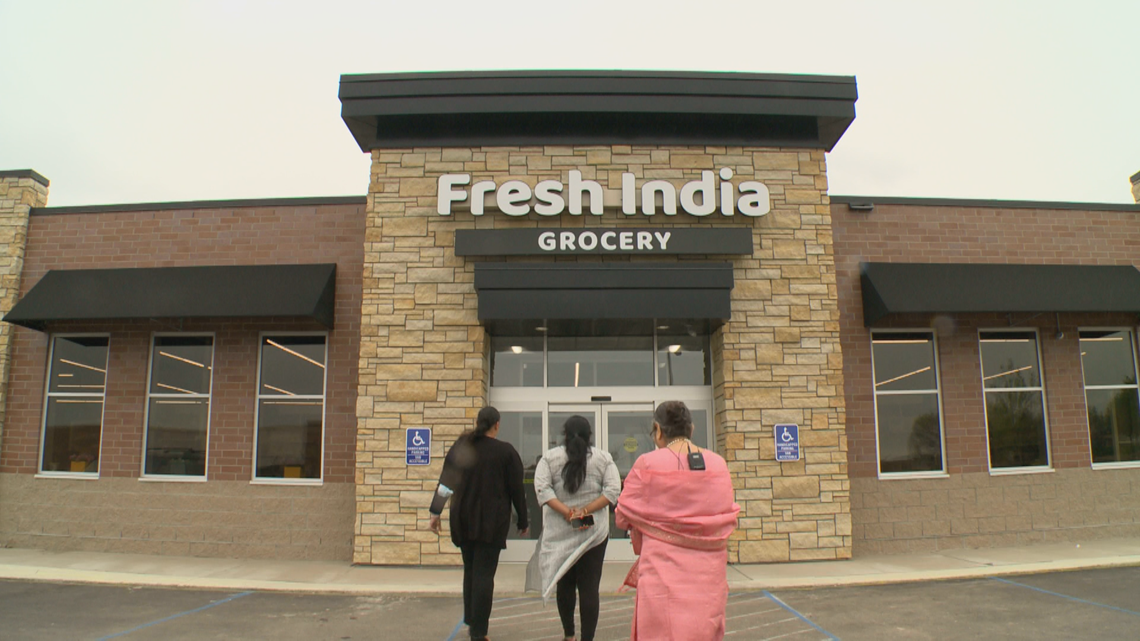 A groundbreaking took place for Fresh India Grocery and Eatery on 441 Commerce Drive in Woodbury in the fall. They held their grand opening on April 17.
The trio said they wanted to fill a gap when it came to South Asian food store options in the Twin Cities eastern suburbs.
"All the friends and family telling how they see a gap in what they want, versus what they find. So we thought, oh we also want to do something so let's do this," Rao Maddula said.
Jayanti added, "We have a lot of states in India and every state has different cuisines. So we are trying to keep all the products from each and every state."
Not only do they sell groceries but their deli is open for lunch and dinner. Everything from what's on the shelves to what's featured in their hot bar is vegetarian.
"We three are purely vegetarians so we thought that's very good. So that's how the initiative started," Rao Maddula said.
Jayanti has a background in the restaurant and catering industry. Meanwhile, Kaur is still working for the post office while Rao Maddula works in IT. The three women made their plans for the grocery store during the pandemic.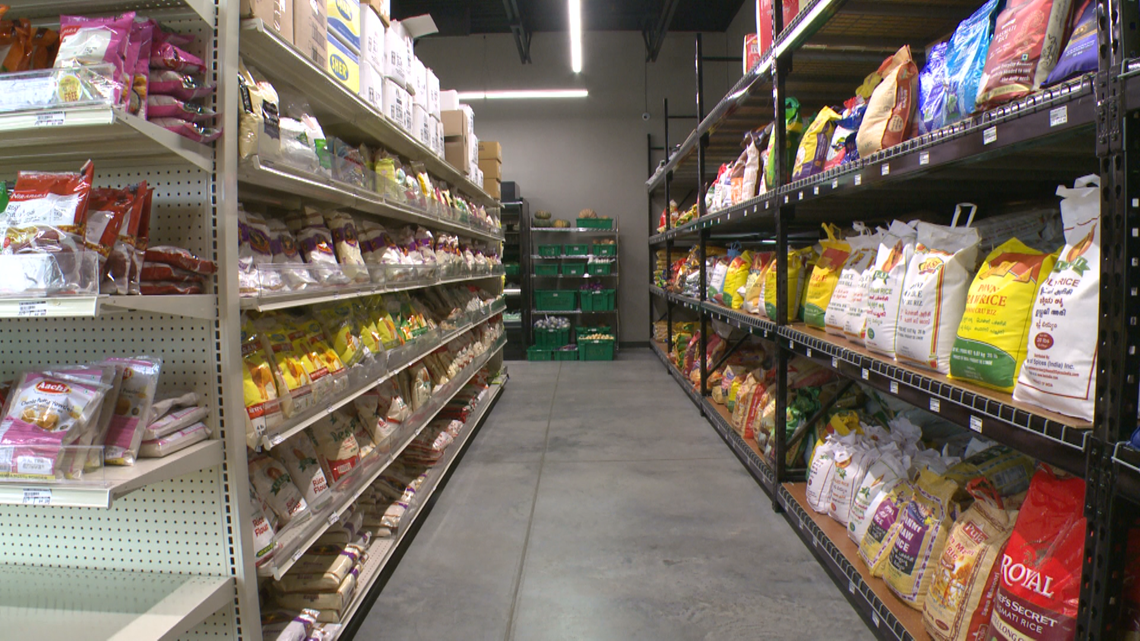 "More than everything, the whole store is vaccinated. Everyone is vaccinated here. Before we opened the store we decided everything should be taken care [of] and then only we started this," Ammani Jayanti said.
They have dreams of turning Fresh India into a chain, expanding into other suburbs to serve more communities. In the short-term, they have plans to start offering cooking classes.
"I had my masters in marketing. I always wanted to open my own business," Kaur said. "It's kind of a dream come true."
Fresh India is open Tuesday-Sunday from 11 a.m. to 9 p.m. The eatery is open 11 a.m. to 2 p.m. for lunch and 5 p.m. to 9 p.m. for dinner.
Know a local business we should feature for our Behind the Business segment? Email Heidi Wigdahl at hwigdahl@kare11.com.