MINNEAPOLIS, Minnesota — The pandemic has been tough on businesses and it's especially hurt movie theaters.
"To be honest it's been very quiet," said Ward Johnson, co-owner of The Parkway Theater. The vintage performing arts venue and movie theater in south Minneapolis is used to holding live events and celebrating classic films.
"I'm a movie buff. I miss being in a movie theater and I miss the popcorn and the loud, awesome speaker system and the image on the big screen," Johnson said.
Johnson and his business partner Eddie Landenberger bought The Parkway on Valentine's Day in 2018. They completely renovated the theater — originally built in 1931 — and reopened it in September 2018.
The Parkway is still for the most part closed but they are offering the historic space for private rentals.
They've hosted events but Johnson said it's mostly been small groups of people that love movies and want to watch their favorites on the big screen.
"So the rentals are a way to do it in safe way where it's a small group of people, typically people who live in the same household. But even if they're not, they're wearing masks; they're following all of the protocols to make sure that it can be a safe event," Johnson said.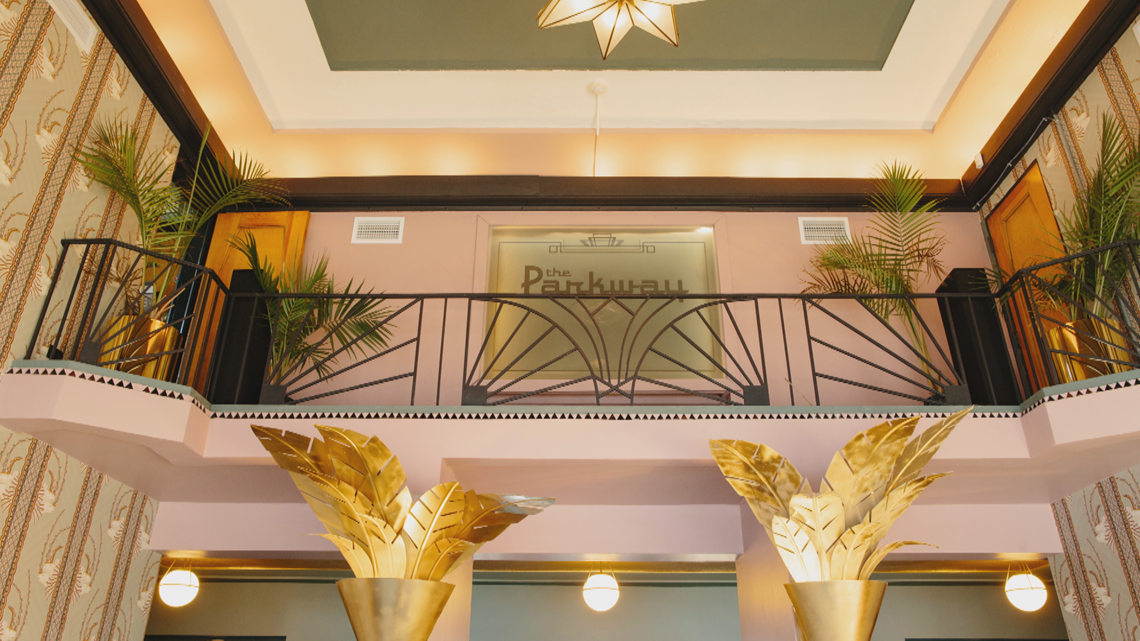 Per the governor's order, movie theaters are only allowed to open at 25% capacity.
Renting The Parkway can cost anywhere from $275 on up depending on the size of the group. They offer the option to have a bartender for cocktails and beer and also have an 80s classic arcade guests can use. You can choose nearly any movie you want, besides movies that are currently in theaters.
You can inquire on their website or email eddie@theparkwaytheater.com.
"We're not making a ton of money off of it but it kind of scratches the itch a little bit of just having people in here enjoying the space again which means a lot to us," Johnson said.
The Minnesota movie theater company Mann Theatres is also promoting its private rentals.
The family business started in the 1930s with brothers Marvin and Tedd Mann. Co-owner Michelle Mann and her brother took over three years ago as third generation owners.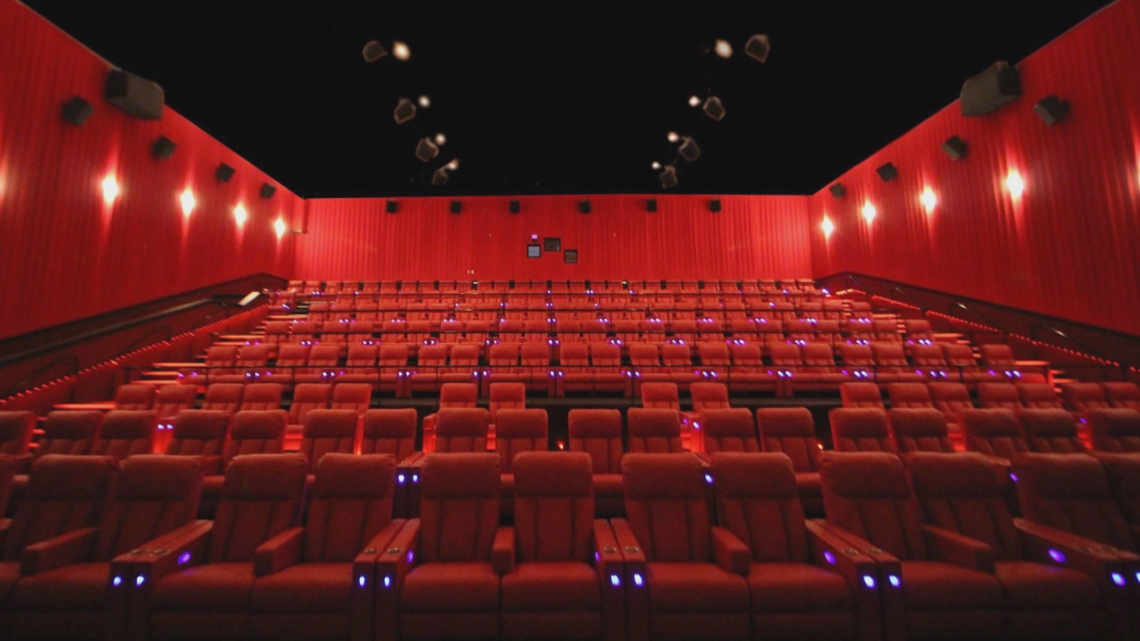 Since March, they've done everything from curbside popcorn, to popup drive-ins for movies and concerts.
"I know there's been some hesitation to go anywhere but we are providing the most safe way, especially now with your private rentals, and making it affordable. $99 is very affordable," Mann said.
Their movie theaters (12 in total) have extensive COVID-19 safety precautions. You can read it, here.
"Every auditorium has their own HVAC unit so you're not breathing the same air within the building; every single place has their own. Not to mention, we're following the guidelines by the governor; 25% capacity in each auditorium," Mann said.
Those interested should contact their local Mann theater and set up the private screening through the general manager.
"You know, it's just a great way to come and enjoy two hours away from this unprecedented time in our world," Mann said.
Mann said they are currently discussing ideas for events during the winter. Later this month, Mann Theatres will be hosting Josh Duhamel and Minneapolis' own Nick Swordson. They will be premiering their new film Buddy Games at Mann Plymouth Grand 15 on November 21 at 8 p.m.
Know a local business we should feature for our Behind the Business segment? Email Heidi Wigdahl at hwigdahl@kare11.com.