EDINA, Minnesota — Once again, a Minnesota family-owned business has made the list of Oprah's Favorite Things.
Oprah announced her 79 picks for 2019 last week, including a piece from the robe, sleepwear and loungewear company "Softies."
"We're going to do probably 75% of our annual revenue in these next eight weeks," said Tim Murphy, president of Softies.
The Edina-based company started in 2006 when Tim's dad, Dennis Murphy, realized there was a need for moisture-wicking PJs to keep people soft, cool and dry. Dennis' wife, Peggy Murphy, said she was experiencing heavy night sweats while going through treatment for leukemia.
"That's how we started... was with PJs and nightgowns that were wickable," Peggy said.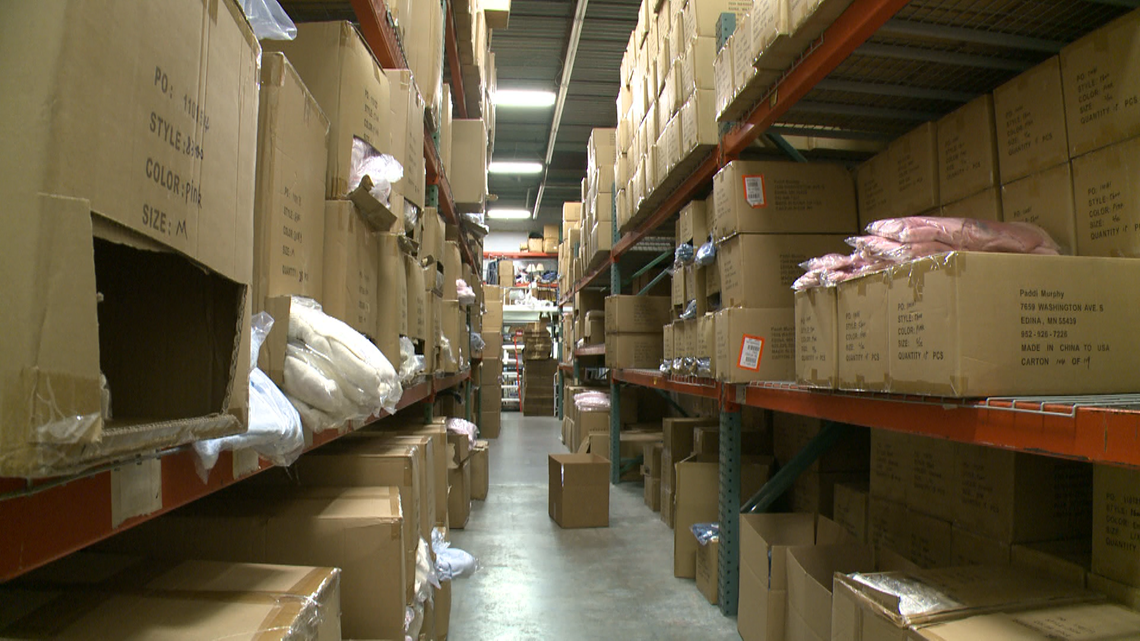 The family started the business out of their basement in Edina.
"We are in our too-small 3,000 square-foot warehouse in Edina and we need more space," Tim said. They also have a rental in Eden Prairie, as well as a shipping partner in Maple Grove.
"We've moved through three different warehouses. So we've been in this one for quite awhile. As you can see, we're even busting at the seams here," Peggy said.
Tim added, "We've grown quite a bit and the operations have changed tremendously. Technology has been a big part of our growth and we've embraced that but we still maintain our family business. The only two full-time employees are my mom and I."
Softies really took off in 2017 when Tim traveled to a trade show. At first, he was reluctant to attend.
"I was there for four days... terrible location, it made no sense. I was basically in a stairwell," Tim recalled.
But during the last hour on the last day of the trade show, two people walked by asking Tim very specific questions. Turns out, they worked for Oprah Winfrey.
Months later, Softies landed a spot on Oprah's Favorite Things List for their Snuggle Lounger. Then a year later, Oprah chose Softies again for their Hooded Snuggle Lounger. Now in 2019, they're celebrating three straight years as one of Oprah's picks.
The 2019 pick is the Marshmallow Hooded Lounger.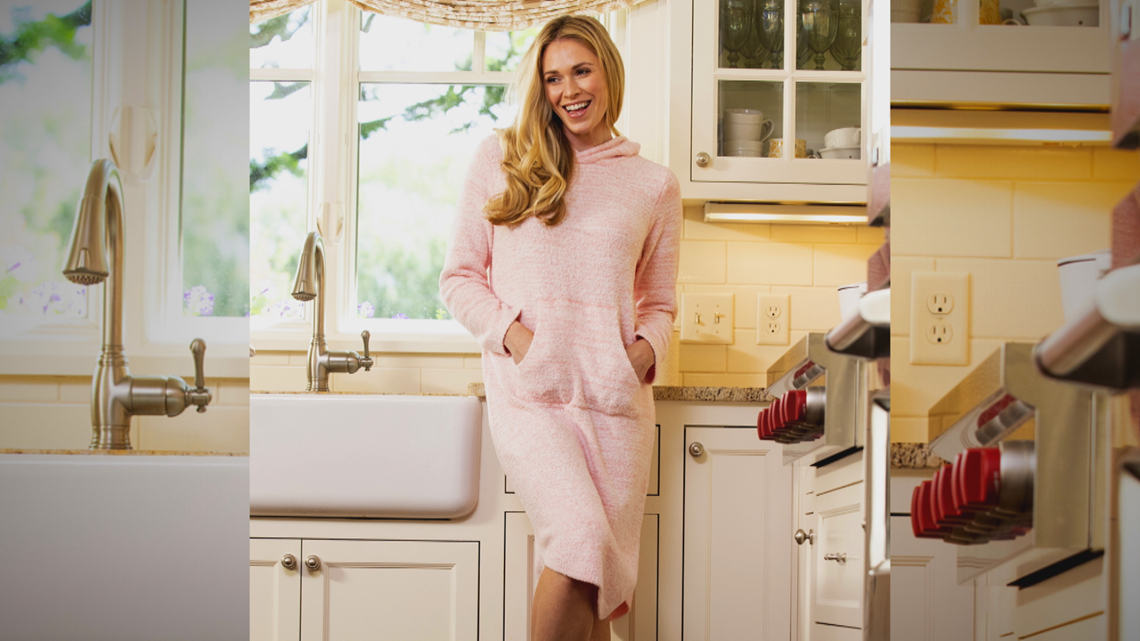 "Unbelievable," Peggy said, laughing. "We are just in awe."
After the announcement, the Oprah effect takes over.
"The shipping facility we're using up in Maple Grove, they've been busy 24-7 since that day and I have nothing but more orders coming in to fulfill all this demand for holiday," Tim said.
Tim expects they'll ship more than 50,000 units of Oprah's 2019 pick from their Edina location alone. He expects their shipping partner will handle three times that amount.
"What we have found is that the softness and the quality of our products really, really resonates with Oprah's demographic. So I don't think it's an accident that we were picked," he said. "I can't believe we made it once. So to make it three times is truly, it's an honor."
You can shop on Softies' website. Oprah's 2019 pick, the Marshmallow Hooded Lounger, retails at $99.
Know a local business we should feature for our Behind the Business segment? Email Heidi Wigdahl at hwigdahl@kare11.com.