CRYSTAL, Minnesota — When Elizabeth Raygoza moved to Minnesota, she was missing the sweet taste of home.
"I lived in Mexico when I was younger so I used to go to a small little Michoacana in the state of Nayarit in Tuxpan... I always looked forward to that. So when I came to Minnesota and realized we really didn't have anything like that, it was a little bit of a culture shock," Raygoza.
In 2019, Raygoza decided to open her own Mexican ice cream shop called La Michoacana Rose in Crystal.
The logo is of Raygoza's daughter and "Rose" is her daughter's middle name.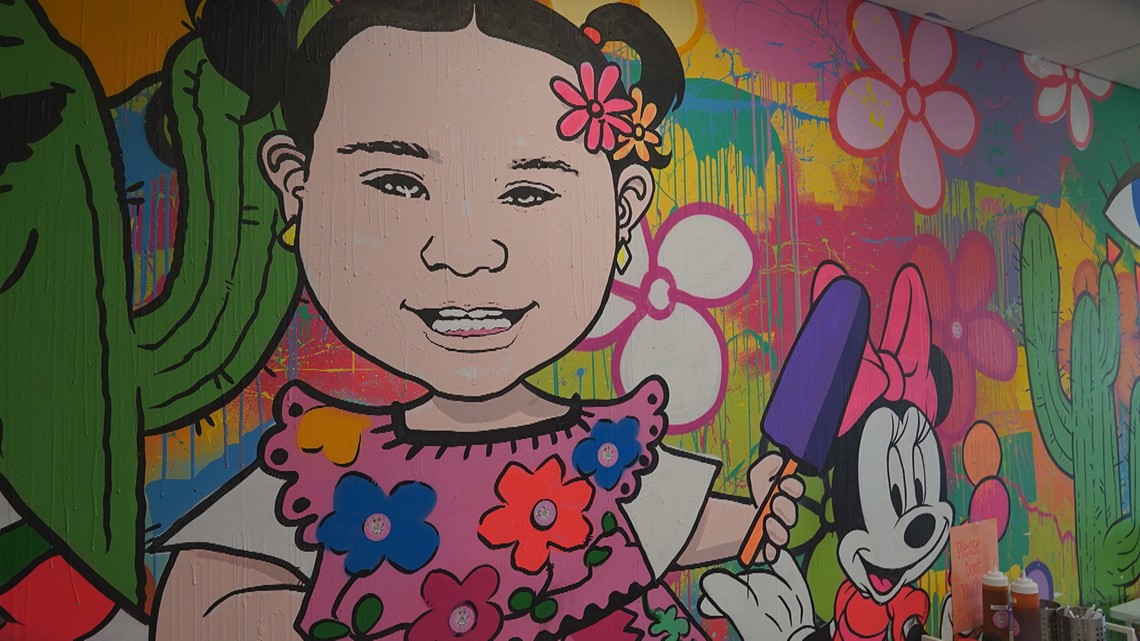 "She does inspire me in every way... I do everything for her," Raygoza said.
Along with her husband, the family now operates three locations: Crystal, Spring Lake and Edina.
"It's been amazing. I've learned a lot. It's a lot but... it's exactly where I wanted to be and what I wanted to be doing. It's not even work," Raygoza said.
La Michoacana Rose's offerings include paletas — a Mexican frozen treat made from fresh fruit.
"It's all homemade. So it's all handcrafted. All of our paletas, we're individually cutting the strawberries... which is what's really different about Michoacanas is that we're using a lot of fresh fruits, a lot of fresh ingredients, rather than artificial flavoring," Raygoza said.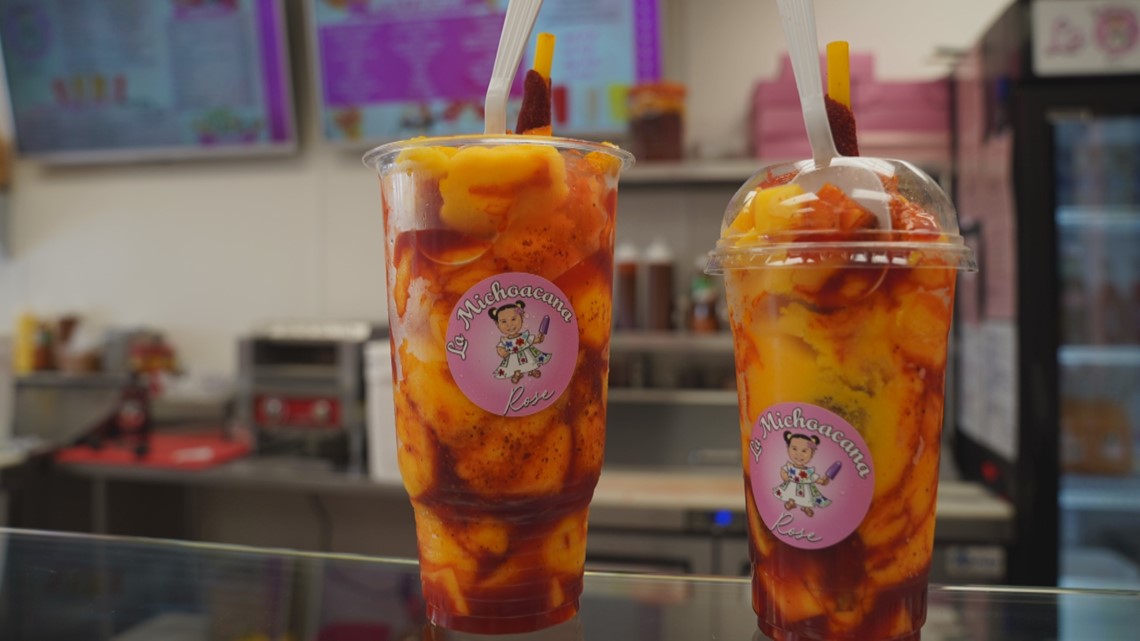 La Michoacana Rose is known for its Mangonada which includes mango sorbet, chamoy, tajín, and fresh pieces of mango.
They also offer food including walking tacos and Mexican street corn.
Currently, Raygoza is preparing for their second year at the Minnesota State Fair.
They plan on offering their Mexican frozen treats on-a-stick in five flavors at the Hamline Church Dining Hall. Two of their flavors made the new foods list for 2023: dill pickle lemonade and mini donut.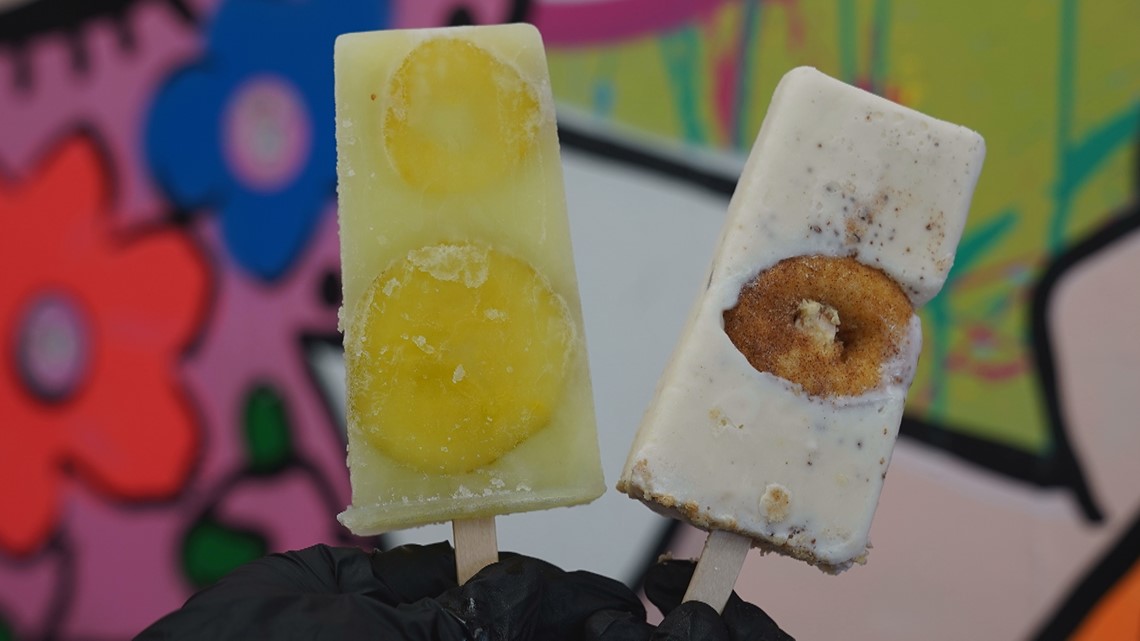 "I actually don't eat pickles but I was surprised how yummy it was," Raygoza said.
They are in full swing preparing for the fair at the end of the month.
"Kind of seems like you're in a dream just because you have to prep. It's a lot," Raygoza said. "You have to be ready. It's a high-demand time for those two weeks. So it's craziness but it's a blessing too."
Check out La Michoacana Rose during the Minnesota State Fair at the Hamline Church Dining Hall on the north side of Dan Patch Ave. between Underwood & Cooper Streets.
You can also visit La Michoacana Rose, open daily in Crystal, Spring Lake Park and Edina.
Know a local business we should feature for our Behind the Business segment? Email Heidi Wigdahl at hwigdahl@kare11.com.