MINNEAPOLIS, Minnesota — For businesses and nonprofits, beautiful photos and videos can make a huge difference when trying to reach people online.
Two Minneapolis women recognized the need for a quicker, more affordable resource and launched soona—a same-day photo and video studio.
This spring, soona opened its first location in Denver; a second location opened in northeast Minneapolis this week.
Cofounder and CEO Elizabeth Giorgi said soona is "designed to help brands, businesses, nonprofits get fast casual content and what that means to us is photo and video that you use anywhere you communicate online."
"We can turn around the edits really quickly, within 24 hours most of the time," added Hayley Anderson, cofounder and CCO. "We've heard people go, 'Oh that's me, that's my brand' and that's what's really gratifying to me."
soona provides the space, props, crew and equipment. Customers can then view the images on an iPad and choose the ones they like. One hour of studio time costs $393. It gets you either nine edited photos or one edited video.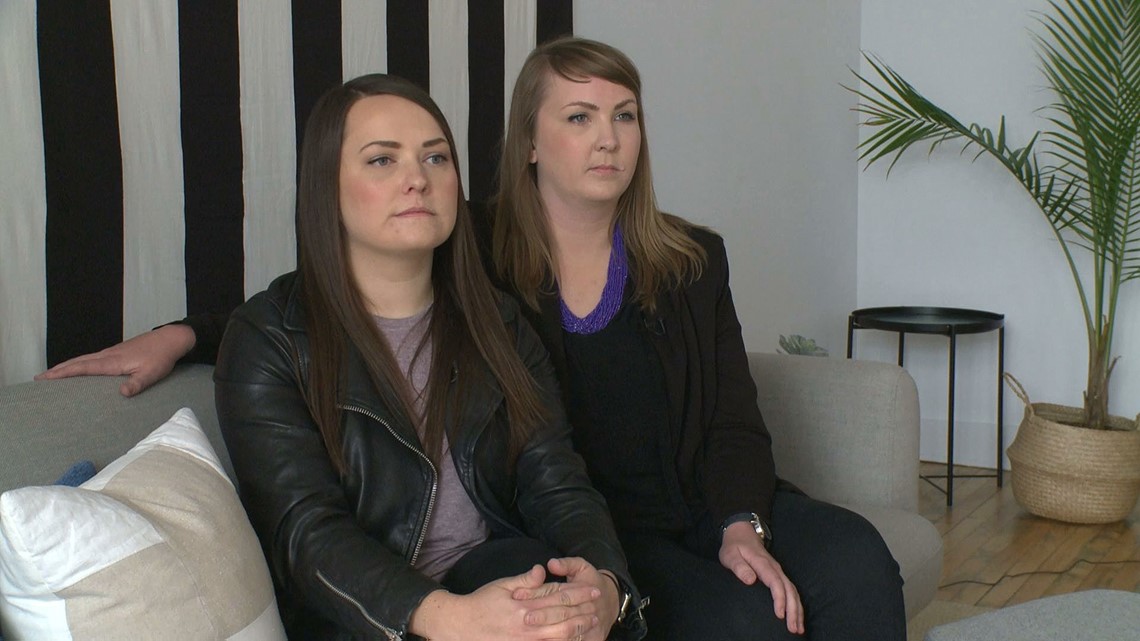 While Anderson and Giorgi are celebrating the opening of their second studio, they're also paying it forward to other entrepreneurs.
Last year in the United States, female founders received just 2% of all venture capital funding and, according to an Axios analysis, women make up just 9% of the decision-makers at U.S. venture capital firms.
"Most entrepreneurs have to disclose a lot to our investors when we're raising money. We have to share information about our business, information about our backgrounds. Investors, by and large, really don't have to disclose that much information to the entrepreneurs and that inherently creates an uneven playing field," Giorgi said.
Anderson and Giorgi just launched the Candor Clause, an open-source legal disclosure for inclusion in fundraising documents to foster conversations between founders and investors about gender equality.
"Candor Clause is a legal disclosure that requires any of our investors, their employees, or any of their representatives to disclose if they've ever been accused of sexual assault, sexual harassment or any other kind of inappropriate behavior as it relates to gender," Giorgi explained. "I hate to say this but I have been the victim of sexual assault. I have been a victim of sexual harassment. For me, it seemed like not just the ethical thing to do, it seemed like a way that we could get past tweets and think pieces and actually move towards action."
They've made it available to entrepreneurs to use in their investment agreements.
Giorgi added, "We're willing to walk the walk and talk the talk."
You can view the Candor Clause, here.