GOLDEN VALLEY, Minnesota — We're spending more time than ever before at home due to the pandemic. That's led to people making improvements to their spaces.
The furniture retailer Room & Board had its best August and September in its history this year.
"Home is more important than ever today. If we think about it, we're all working more from home; we're educating our children from home. So really people are investing a lot more in outdoor spaces, in home office spaces or just generally speaking in just improving their surroundings," said Bruce Champeau, president and chief operating officer of Room & Board.
The Golden Valley-based retailer of modern home furnishings got its start 40 years ago this month.
John Gabbert of Gabbert's Furniture broke away from the family business in 1980 to create Room & Board.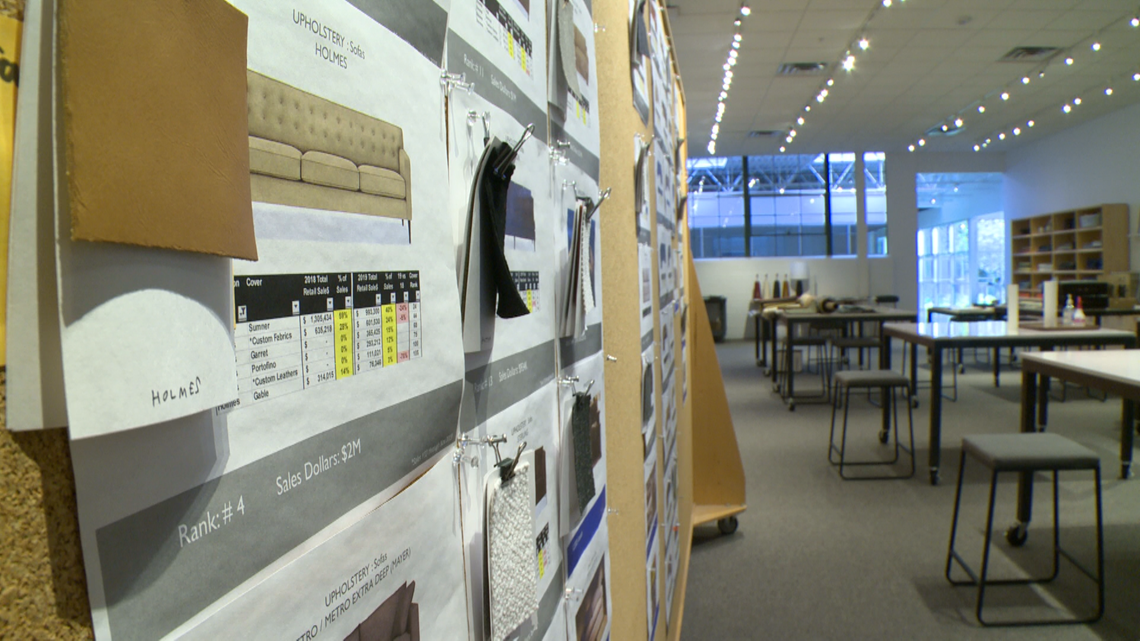 "He started up Room & Board with the thought of it just needed to be different," Champeau explained. "Years ago, furniture was bought where you purchase something out of a manufacturer's line and John wanted to create his own assortment. So we started working directly with manufacturers where we would partner with them on designs and have them actually create the furniture specifically for us."
Room & Board has built partnerships all across the country that bring their designs to life. More than 93% of the furniture Room & Board sells is made in the United States.
"The core value behind all of it has really been that timeless quality of furniture," Champeau said.
This year alone, Champeau said they will make more than 175,000 deliveries across the country.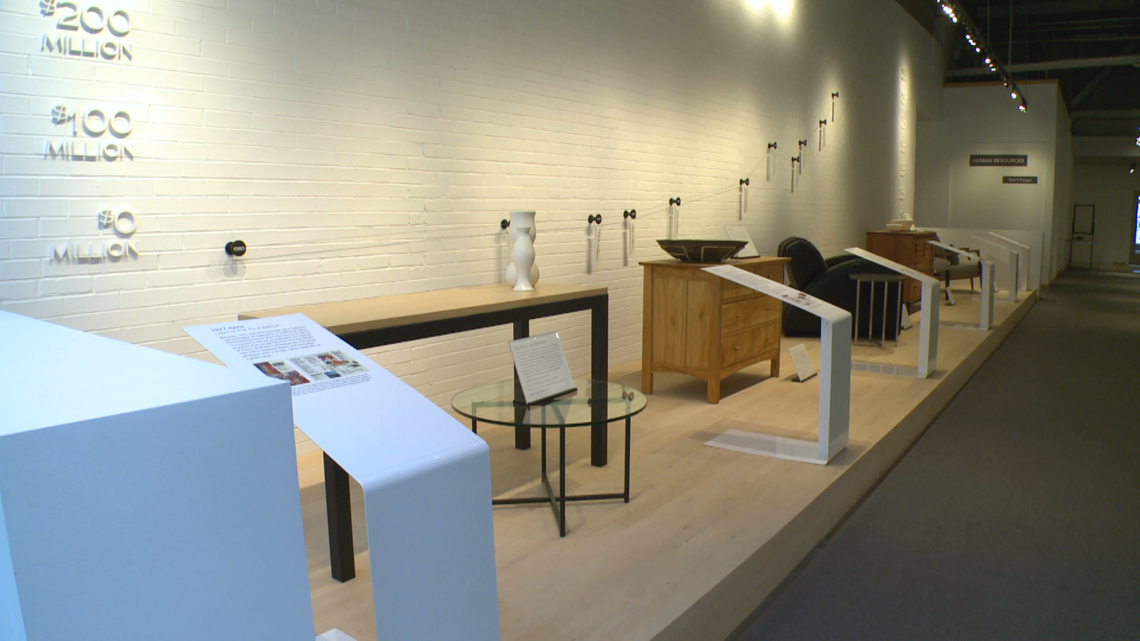 "We have 25-plus design associates working from home right now who can provide free design services. They can do virtual floor planning with you. They can solve all of the needs that you have without even having to go to the store if you don't choose to," Champeau said.
Champeau joined the company in 1992. He was promoted to president and COO in 2009.
"What's really amazing with the staff we have is the incredible amount of tenure that we have," Champeau said.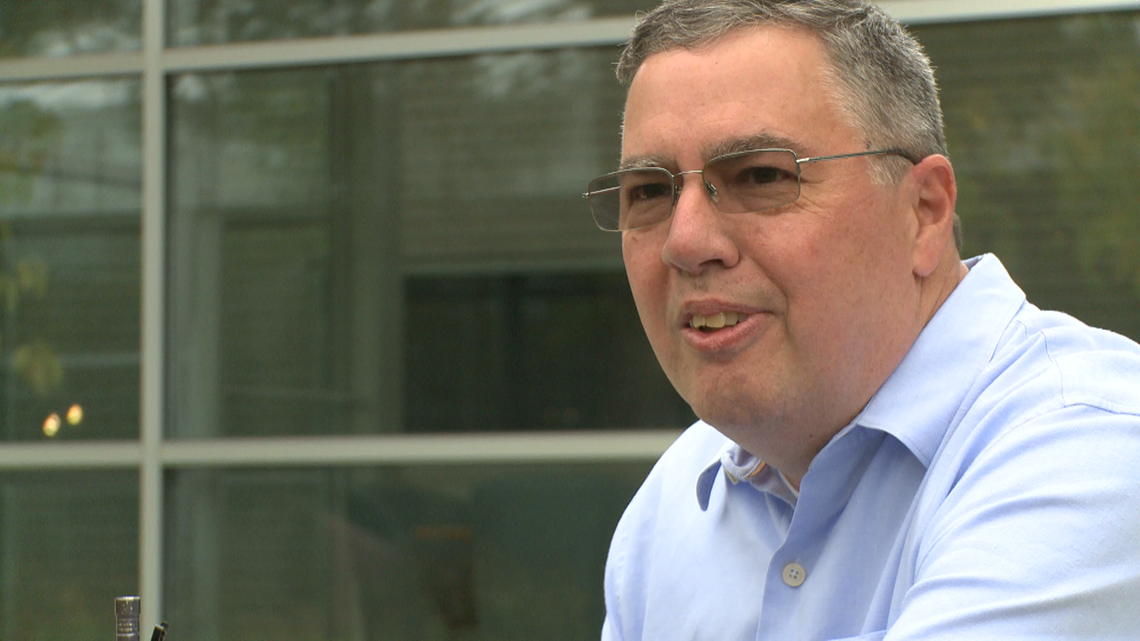 Fast Company named Room & Board one of the most innovative retail companies of 2019, specifically pointing out how the company has made a name for itself as being a good employer.
"It's really incredible the longevity we have amongst our team and during these difficult times I think it's one of the reasons why we've been so successful is we're highly collaborative and the fact that we know one another so well. We've worked with one another for so long it's very easy to be efficient still and productive and get work done," Champeau said.
Room & Board has 19 retail locations and two outlets. About 60% of Room & Board's sales currently come from online shopping.
You can check out Room & Board's website, here. In Minnesota, they have a store in Edina and a weekend outlet in Golden Valley.
Know a local business we should feature for our Behind the Business segment? Email Heidi Wigdahl at hwigdahl@kare11.com.