MAPLE GROVE, Minnesota — It all started with a simple idea. Dan Martinson needed to tie something to the back of an ATV and the bungee cord he had on him wasn't cutting it. He ended up using some Romex wire.
"I was like, 'Hey, I can make this a lot better and more consumer friendly' and I just started working on it and came up with this really cool product," Martinson recalled.
In 2007, Martinson left a company he had started in the 1990s and came up with a reusable rubber twist tie called a Gear Tie. They come in all different sizes and can be used to wrap, tie and organize cords, devices and tools.
After inventing the Gear Tie, he teamed up with the Colorado company Nite Ize. Gear Tie products can be found in major stores, like REI and Home Depot.
The products are made at Martinson's manufacturing company, Xtrudex, based in Maple Grove.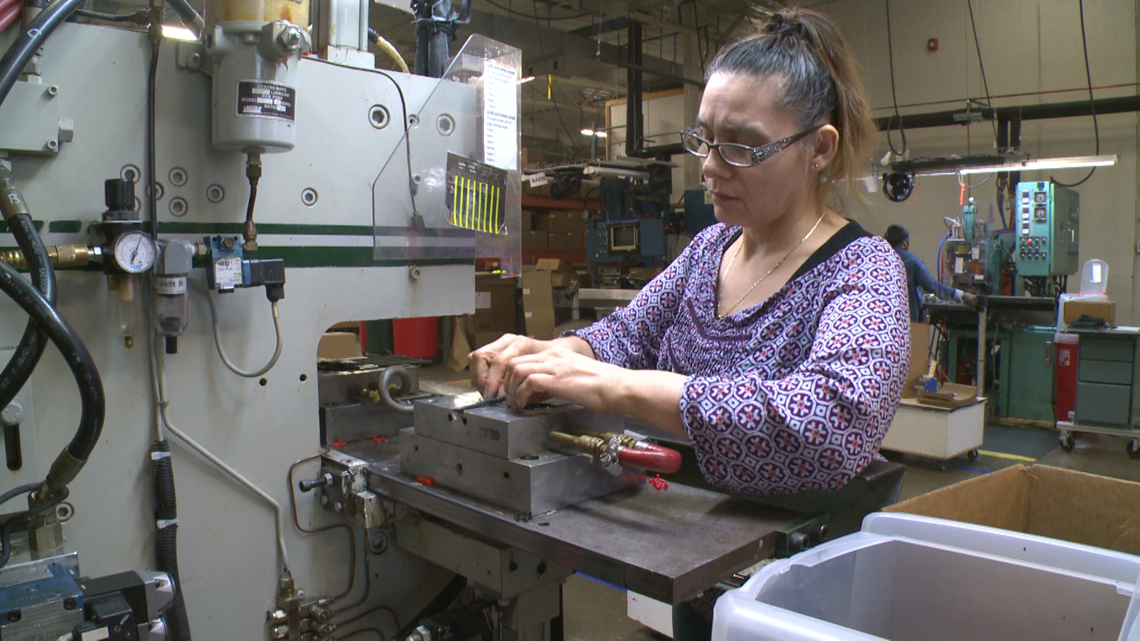 Martinson went on to invent the Bend & Hook Perfect Hanger.
"You don't get lint all over it and you can kind of shape it," Martinson said.
At the same time, Martinson was looking at developing a waterproof zipper.
"Just being on Lake Minnetonka... I have three kids, all teenagers. What they put their stuff in... their surf boat or they're on a paddleboard, they all want their phones... well, we all do. So I saw a lot of phones going in the water," Martinson said.
Martinson and his business partners worked for more than four years on a new product called the TRU Zip Waterproof Zipper. It launched last year as the first sliding, toothless, waterproof zipper on the market.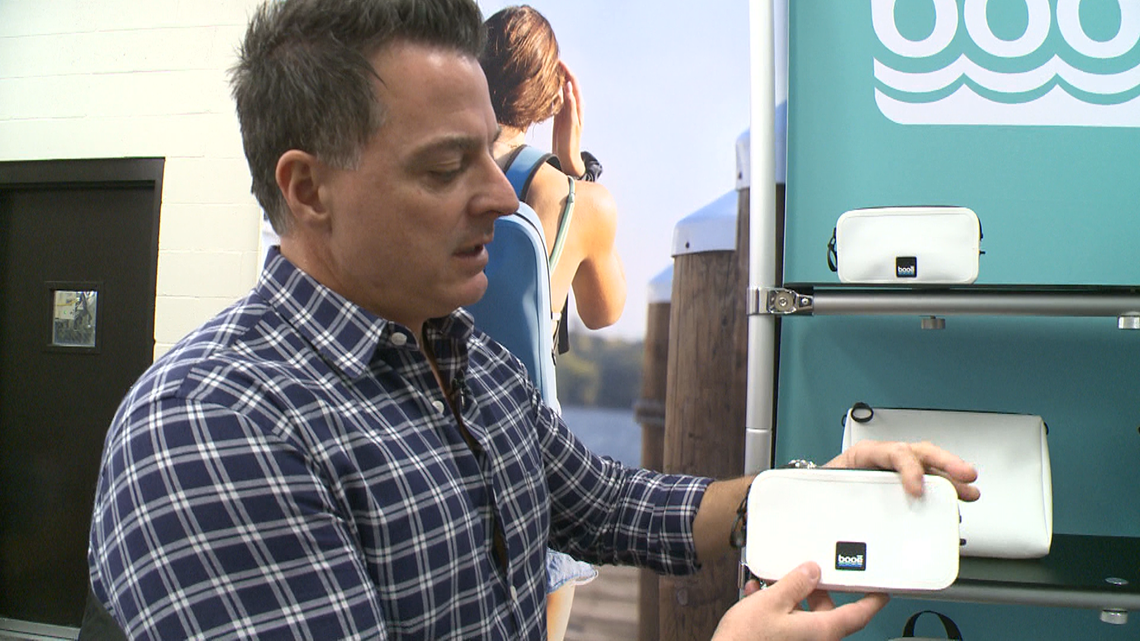 "What we've done is create a zipper that is at a lower price point. It's going to enable this technology to go into a lot of other products that you would never pay for with that other really expensive tooth zipper," Martinson said.
Nite Ize launched its own line of products using the TRU Zip and other brands are also using it. Martinson then launched a line of fashionable waterproof bags called Booē.
The bags are waterproof and air tight. They're made in Asia but the TRU Zip is manufactured at Xtrudex.
"What's been really satisfying is the ability to bring people into this facility as a small manufacturer. Great people that I brought in, they started on the plant floor, running a press and being able to advance them into opportunities to basically run the place now," Martinson said.
Booē's full spring line officially launches in March but you can pre-order now. Some of bags are already available. You can buy them online or in stores at Big Island Swim and Surf Company in Excelsior and The Galleria.
Know a local business we should feature for our Behind the Business segment? Email Heidi Wigdahl at hwigdahl@kare11.com.