MINNETONKA, Minnesota — The largest open studio tour in the country starts Friday in Northeast Minneapolis. More than 1,200 artists, galleries, and businesses will participate in Art-A-Whirl — spanning over 70 locations.
One of the artists showing her work at the three-day event is bringing a modern touch to traditional Chinese painting.
Wenwen Manfred is a Minnetonka-based artist who grew up in Zhuhai, China.
"My dad is an artist, as well. He's a Chinese painting artist... and he taught a lot of kids. So when I was a kid, I would just follow him and I look at how he taught other students," said Manfred, owner of Wenwen Liao Art Studio.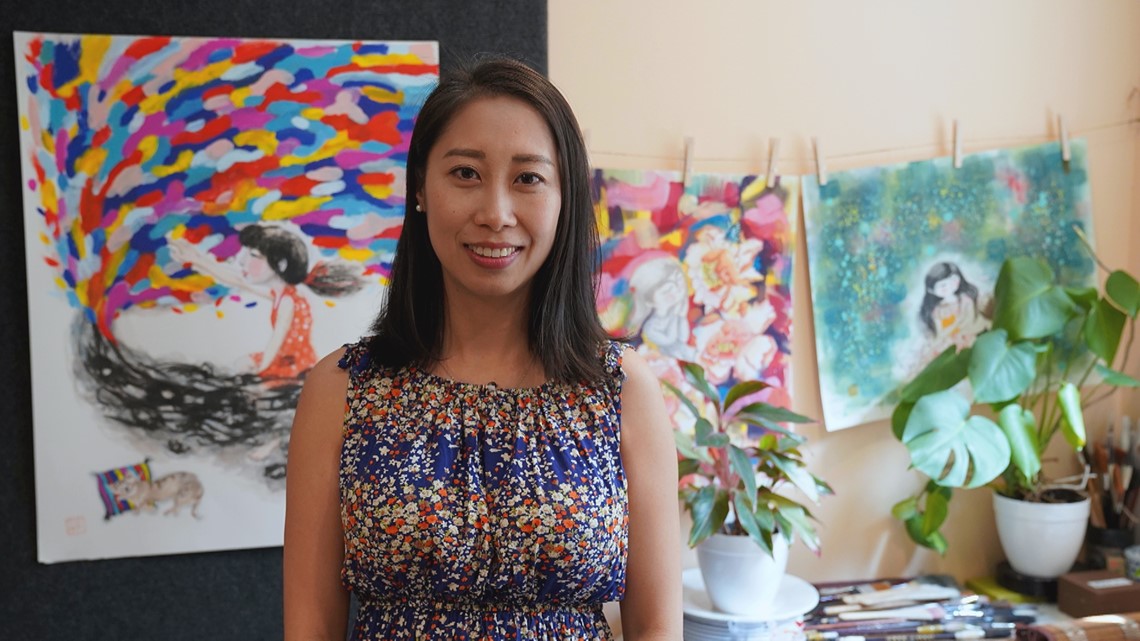 Manfred went to the Central Academy of Fine Arts in Beijing, graduating in animation and film. She then moved to Minnesota to further her education and received a Master of Fine Arts from the Minneapolis College of Art and Design, specializing in experimental animation.
Her background in animation inspires her work today; all of her paintings have a sense of movement to them.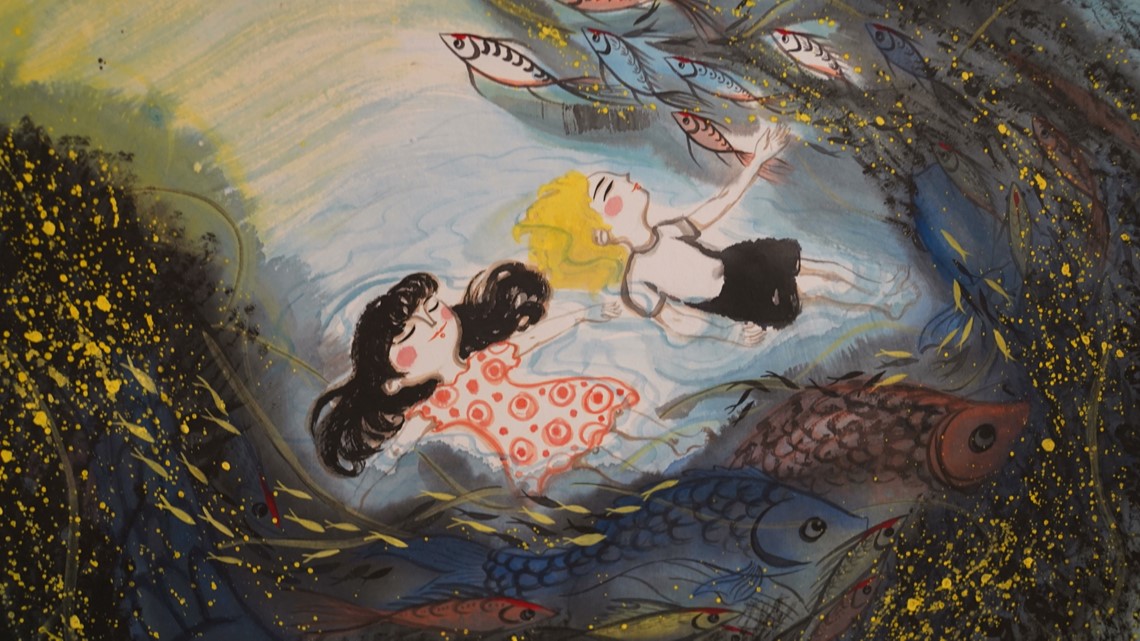 "I want that one second of action stopped into the painting. So people, when they look at my painting, they can kind of create their own stories seeing the action," Manfred said.
Manfred modernizes traditional ink and wash painting techniques. Her work requires steady brush strokes and layering — using natural paints on mounted rice paper.
Manfred, a mom of two, focuses her work on capturing "tranquil moments of childhood innocence."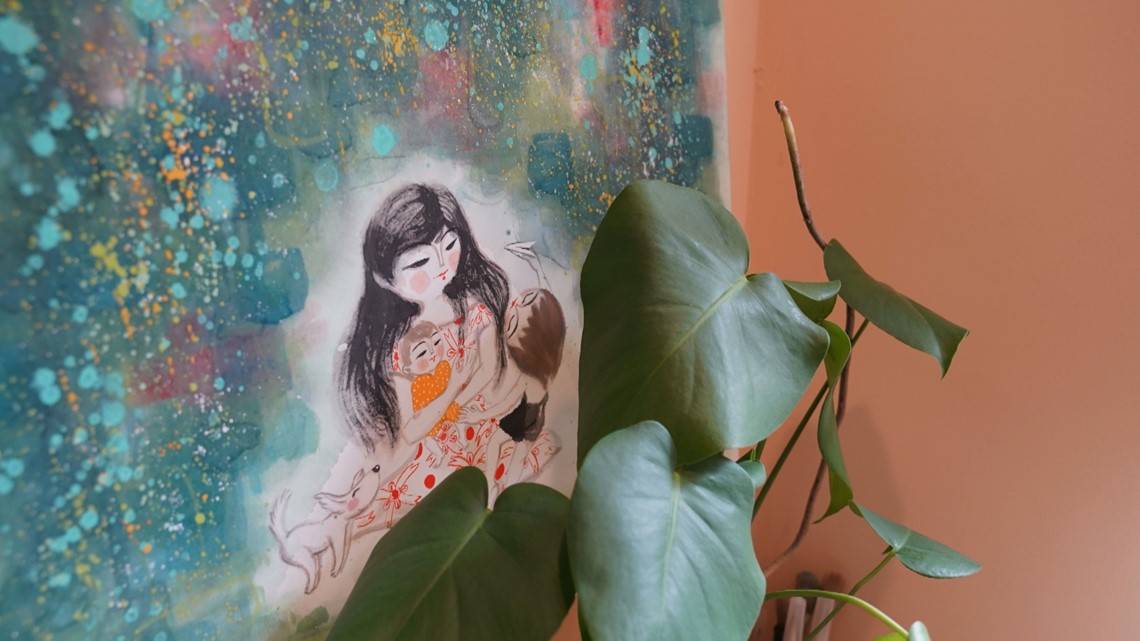 "I can put all my love into the painting and through the stories, through the action, bring people happiness," she said.
Wenwen Liao Art Studio's work can be purchased online on her website and Etsy. You can also find her work at Art-A-Whirl in the Northrup King Building, first floor in Room 184.
Art-A-Whirl
May 19-21
Friday: 5 p.m. to 10 p.m.
Saturday: Noon to 8 p.m.
Sunday: Noon to 5 p.m.
Know a local business we should feature for our Behind the Business segment? Email Heidi Wigdahl at hwigdahl@kare11.com.