WINONA, Minnesota — In Winona, Minnesota, America's favorite pastime is present in everything created at Pillbox Bat Company.
"That nostalgia is at the core of who we are as a company and we try and translate that through our products and tell a story," co-Founder Dan Watson said.
The story of Pillbox Bat Co. starts way back when Watson and co-founder Zak Fellman were babies.
"We've known each other since diapers," Watson said.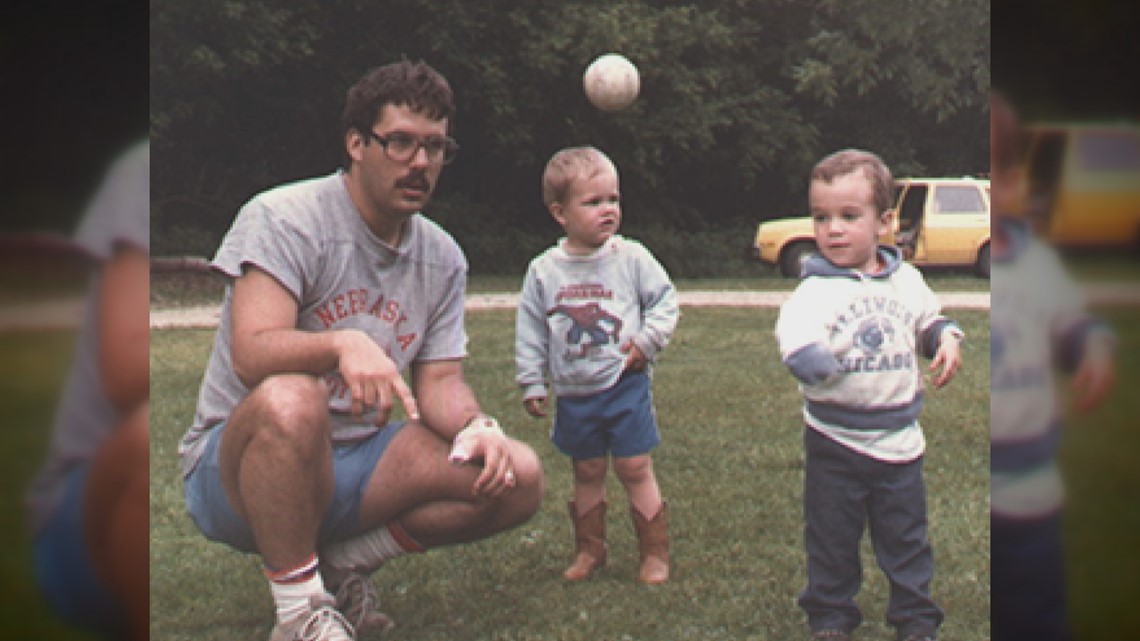 The pair grew up playing baseball in the Winona area. As adults, they stayed friends but ended up in different parts of the state with their own lives and businesses.
One day, Fellman called Watson and asked, "Hey, you want to do something?"
His pitch? Baseball bats. More specifically, art baseball bats meant to be displayed as sports memorabilia.
The lifelong friends launched Pillbox Bat Co. in 2015. The name pays tribute to the old downtown baseball park in St. Paul which was known as the Pillbox because of its small size.
"This is the kind of thing we did when we were 12 years old — making bats out of branches in the backyard, painting them, doing Home Run Derbys in the backyard," Watson recalled. "So, it was about as nostalgic as it gets for us."
"We make better bats now," Fellman added, laughing.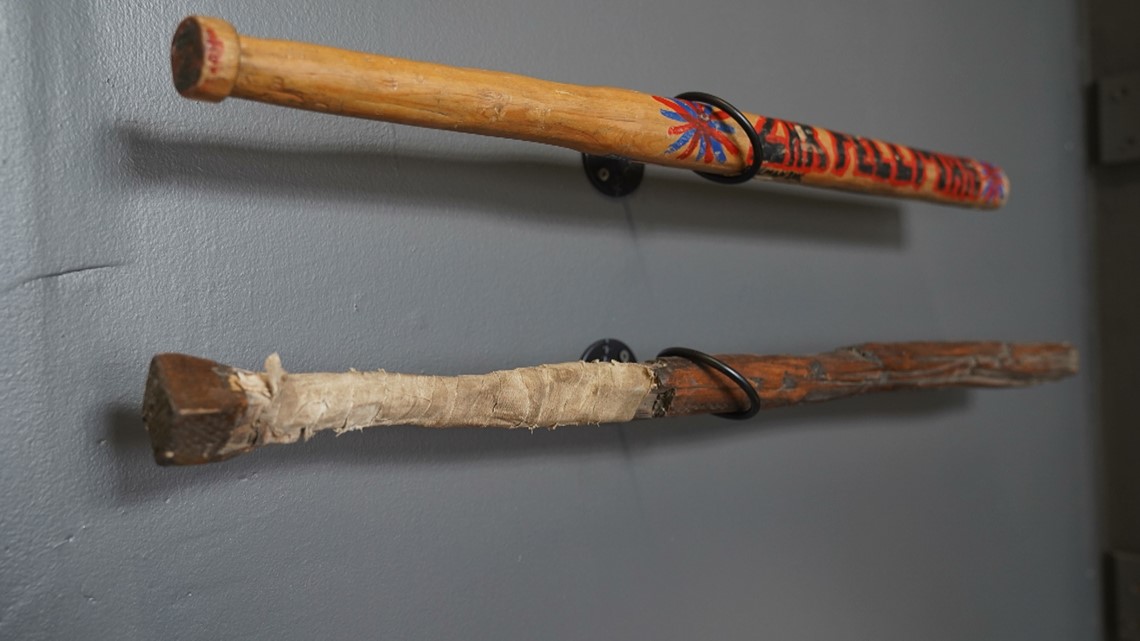 Two of their homemade bats from when they were 12 now hang on the wall of the company's headquarters.
Pillbox Bat Co. creates all the bats in-house. The ash or maple lumber gets shaped and sanded before it's worked on. They do everything from screen printing to hand painting and laser engraving on the bats.
Fellman is the artist who comes up with the designs.
"When it's in somebody's office or their home, it hangs in there and it's attractive so it gains attention but it always spurs a conversation of those old stories and nostalgia," Watson said.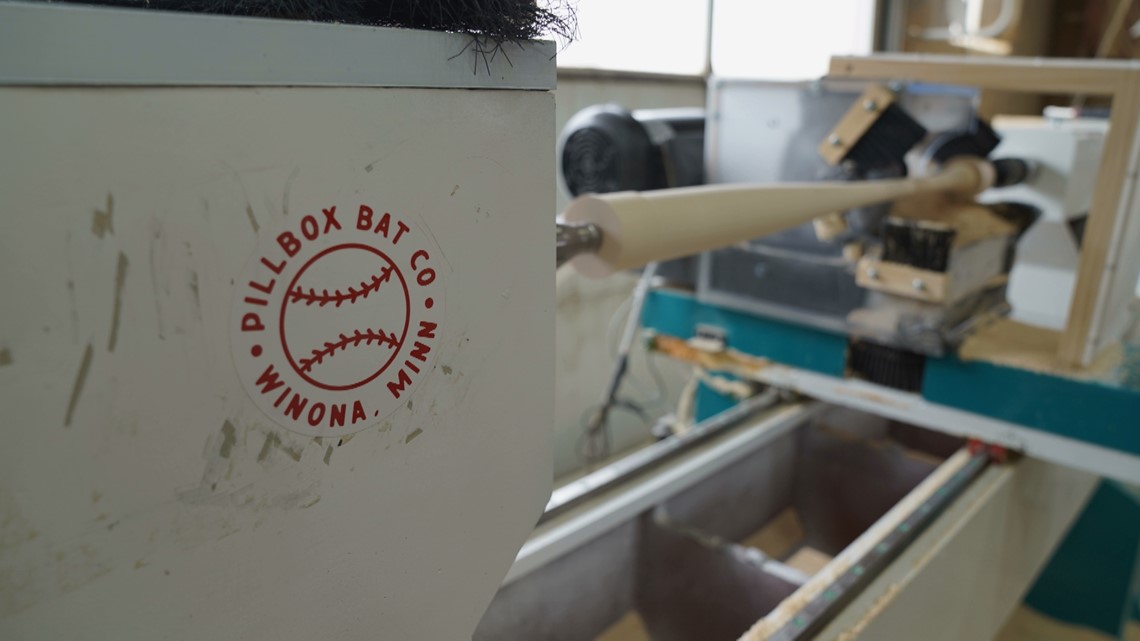 But last year, Fellman and Watson made it to the big leagues. In July 2022, Pillbox Bat Co. got Major League Baseball approval for licensing many of its products. On top of bats, they offer other goods like wooden pennants, but MLB would not grant licensing for baseball bats.
Then, out of left field, MLB reached out two weeks before the World Series.
Watson recalled the conversation, saying, "'Bats are back on the table for you. If you want it, it's yours.' From there, it's just been fast and furious just trying to create a catalog for Major League Baseball, get our products to the teams."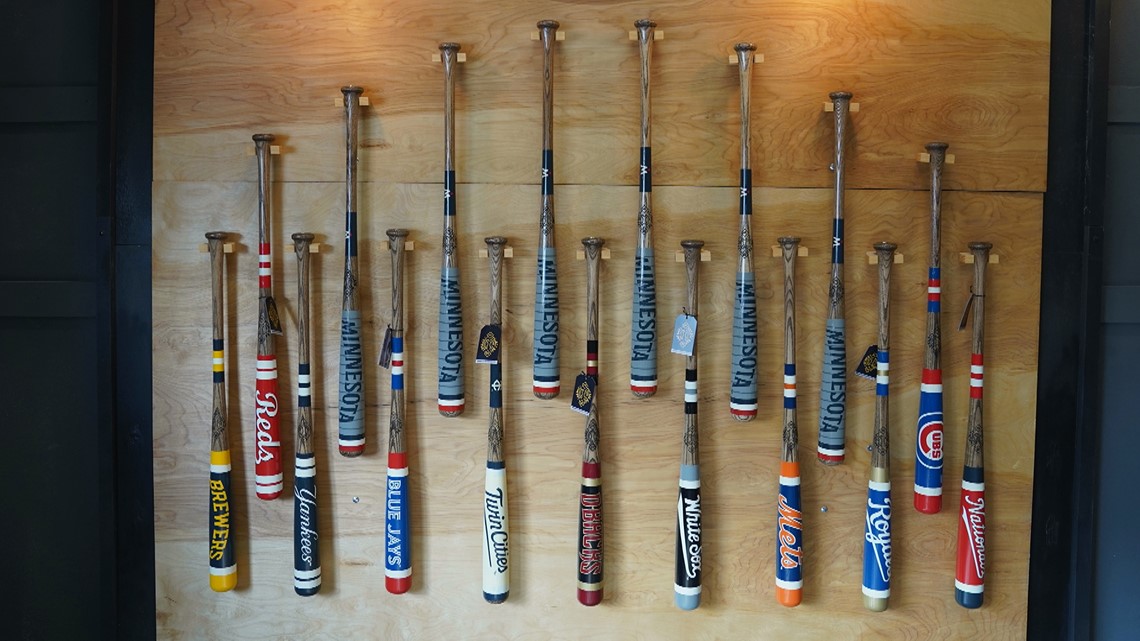 Pillbox Bat Co. is licensed to design memorabilia for all 30 MLB teams. They're one of only a few in the world that can put MLB logos on their bats for sale.
"We can put Major League Baseball teams, players, Hall of Fame players on any one of our products and that's a dream come true honestly," Watson said.
That included designing a series of bats around the Twins' new logos and uniforms.
"One of my earliest memories of baseball... was the '91 World Series and seeing them win," Fellman said.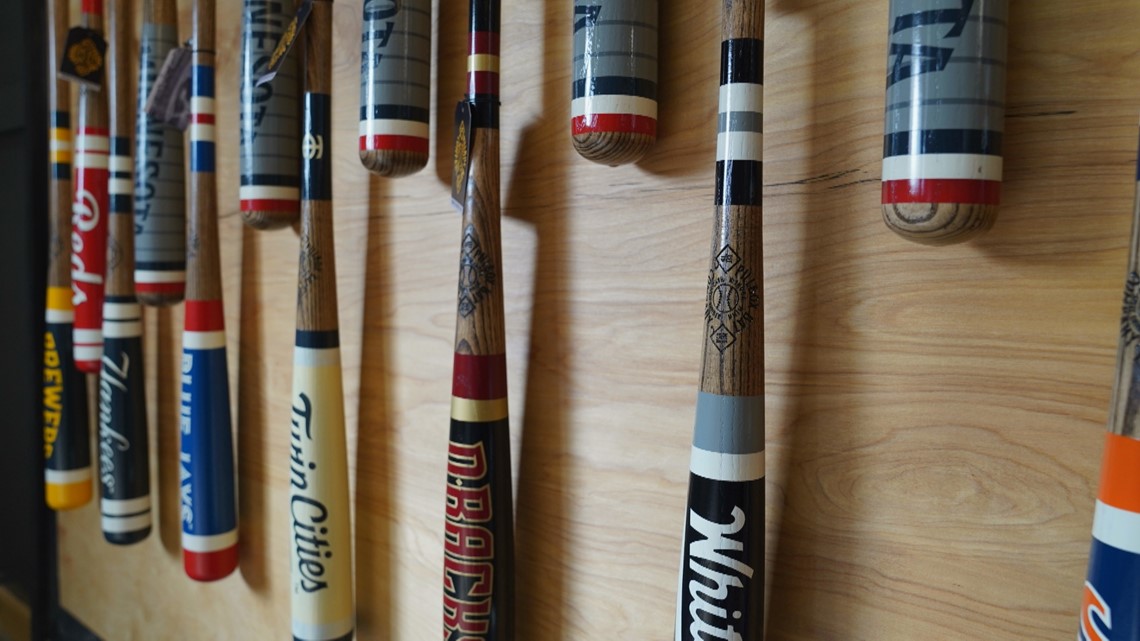 Watson added, "There's just... so many memories and feelings that are associated with baseball."
Nostalgia — right off the bat.
Pillbox Bat Co.'s products can be found online and in at least 16 stadiums across the country, including at Target Field. They'll be at even more stadiums in the coming months.
Know a local business we should feature for our Behind the Business segment? Email Heidi Wigdahl at hwigdahl@kare11.com.