MAPLE GROVE, Minn. — From frozen pizzas to cookie dough, we're all familiar with the common products schools, sports teams, etc. use to fundraise.
But a pair of Minnesota moms noticed the need for something new and created the fundraising company "Minnesota Brands For Good."
Co-founders Gina Moore and AJ Zimmer are in the middle of their second fundraising season.
"Gina and I have known each other for quite some time. We always felt like one of our lifelong goals was to start a company together," Zimmer recalled.
Moore added, "We wanted to bring Minnesota-made products to the channel of fundraising to give them high-quality, local products that also give back to the Minnesota community."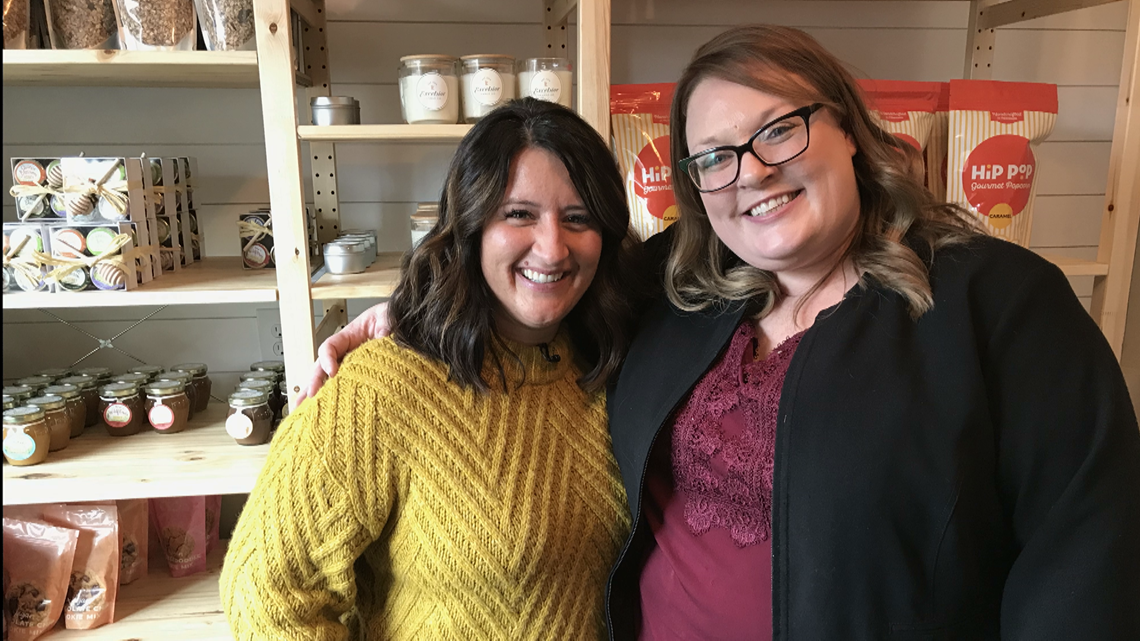 Each fundraising season, MN Brands For Good teams up with 14 Minnesota brands. They seek out local businesses that are also giving back.
Zimmer calls its a "win, win, win."
"The students or organizations fundraising are winning because they're raising funds; our brands are winning because they're elevating their awareness and obviously generating sales; and then all of the philanthropic missions that our brand partners serve are also winning," Zimmer said.
Groups fundraising with the company earn 40% of their product sales.
So far this year, they've worked with about 60 fundraising groups and more than 30,000 kids have done fundraising through the program. Groups sell from both a catalog using order forms and online.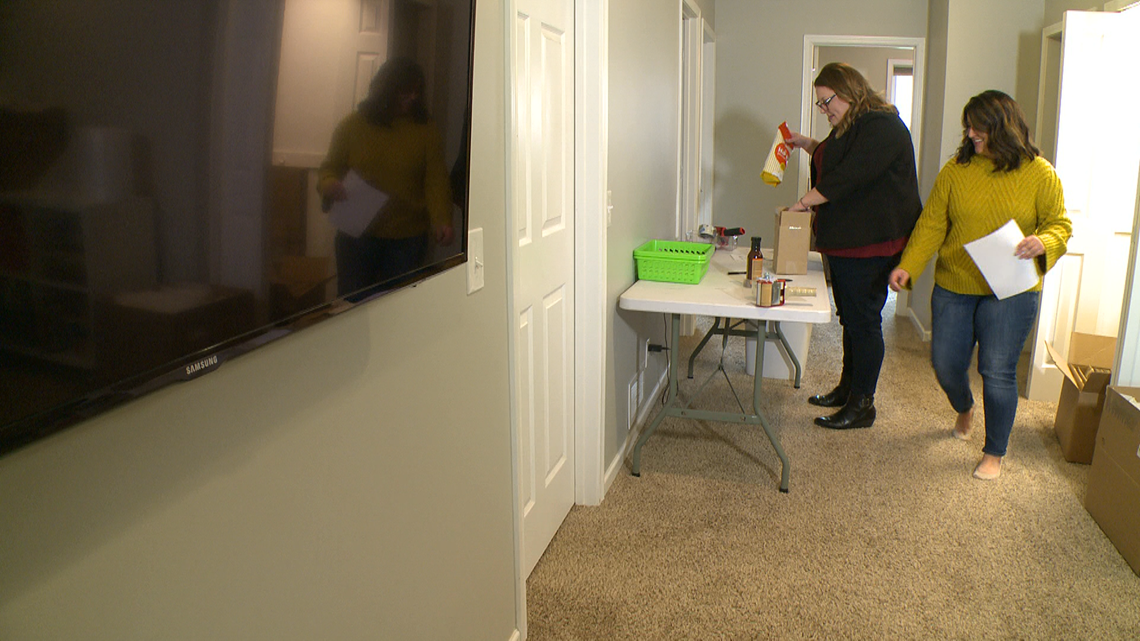 Music programs have used MN Brands For Good to raise money for choral risers and musical instruments. Other examples include animal rescue groups raising money for foster animals and PTA groups raising money to make field trips more affordable for students.
"Hearing some of those things... makes it that much more rewarding," Zimmer said.
Those interested in holding a fundraiser can find more information on the MN Brands For Good website. They're also looking for new Minnesota businesses to team up with as they prepare a new catalog for March 2020.
Know a local business we should feature for our Behind the Business segment? Email Heidi Wigdahl at hwigdahl@kare11.com.