NEW HOPE, Minnesota — A new car wash in New Hope is using recycled water with the intention of saving millions of gallons of water every year.
Owner Chris Robbins is putting his own spin on the car wash.
Compared to your typical car wash, the space has more natural light, room and can handle more vehicles at one time.
"We put out a clean, dry, shiny car in under two minutes and we can have up to five cars in our tunnel at the same time. So the wait time is very minimal," Robbins said.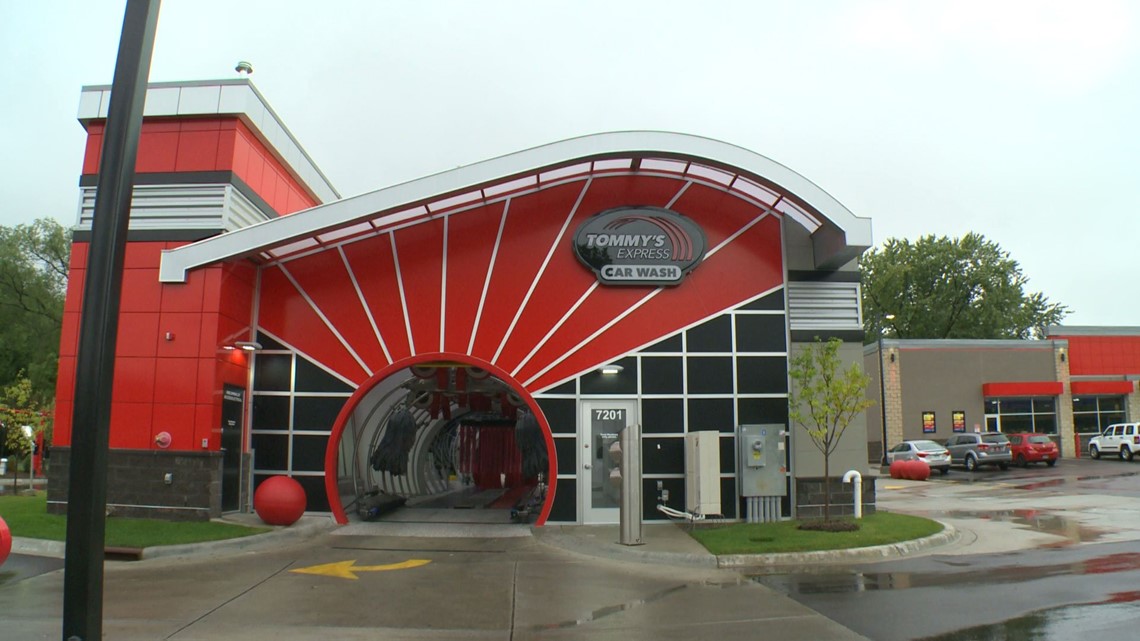 But what really sets them apart has to do with their water restoration system.
"We reclaim the water that's been used in the wash process and purify it and then that takes care of about 90% of the water that's used during the car wash. 10% we lose to like evaporation or it leaves with the vehicle," Robbins explained.
To subsidize the missing water they can't reclaim, they harvest rainwater. Rainwater on the property is captured, filtered and stored.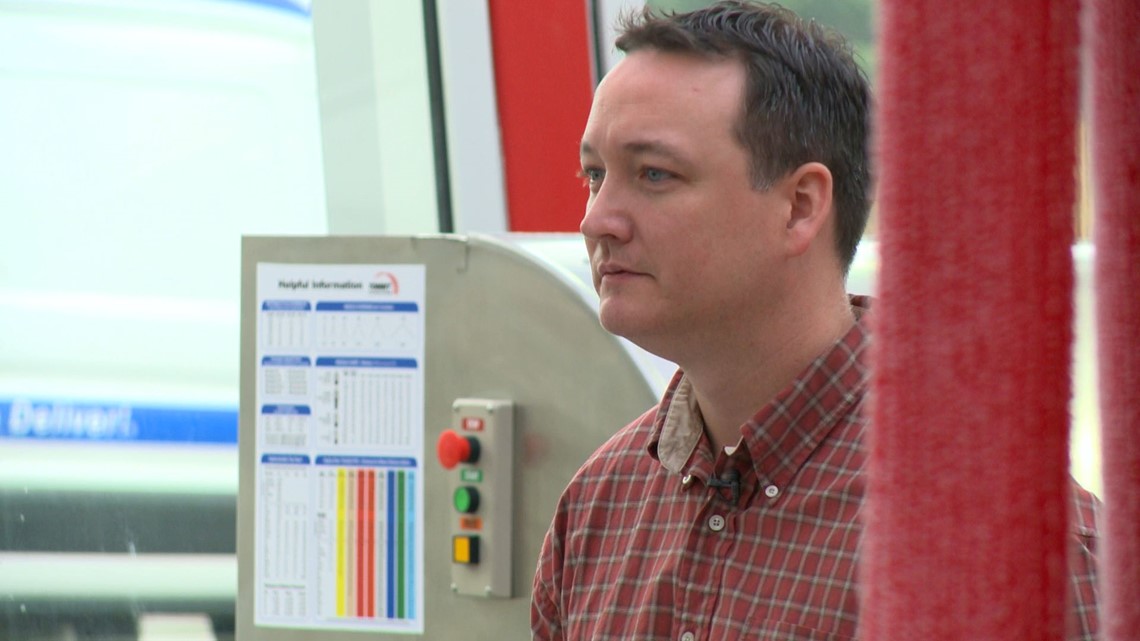 "We have five tanks that hold 20,000 gallons each and, as of right now, they are full due to last night's rain," Robbins said. "So these five tanks are underground rainwater storage tanks. So they're buried 17 feet in the ground."
Separate tanks store the recycled water from the car wash tunnel.
According to Robbins, they are the first car wash in the state to have both a water reclaim system and rainwater harvesting system. Robbins said a busy car wash can guzzle more than four million gallons of water per year whereas they expect to annually save three million gallons of water.
"Several months of the year we can run without city water. It's all self-sufficient, completely independent and it's been a great system so far," Robbins said. "If we can limit our footprint and reuse water, restore it, it's just doing the right thing."
You can find Tommy's Express Car Wash at 7201 Bass Lake Road in New Hope.
They have four different wash packages, starting at $8 for a single basic exterior wash.