Ben Spangler and Gabriella Grant-Spangler will launch Ouro Pizzaria inside the new food hall Eat Street Crossing when it opens later this year.
The couple said it will be the first Brazilian pizza concept in Minnesota.
"Brazilian pizza is very topping heavy and it's also not necessarily just savory. They do a lot of sweets. So we're going to have a lot of fun with dessert pizzas," Grant-Spangler said.
The pizza spot will pay tribute to Grant-Spangler's family roots in Brazil. Ouro translates to gold in Portuguese.
"Ouro is kind of indicative of the best things in life are golden," Grant-Spangler said.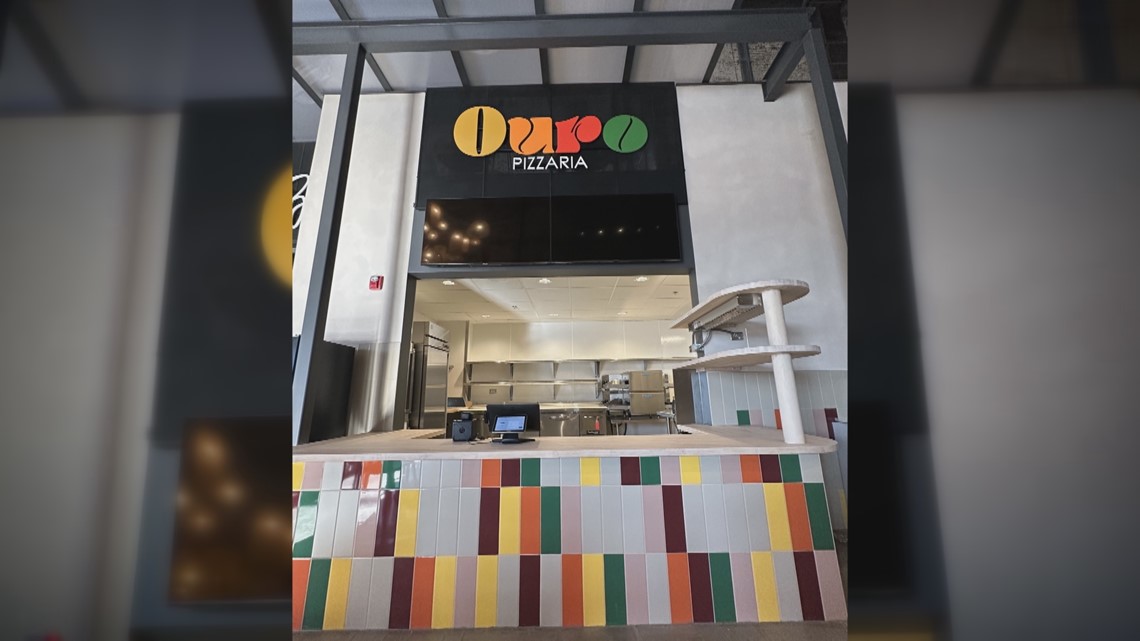 Growing up in Minneapolis, Grant-Spangler said there wasn't a lot of representation of Brazilian food at the time. She would always look forward to visiting family in Brazil.
"Not only is my mother from there, my father grew up there. There's just a lot of family ties and memories associated with that which I feel like is a driving force for a lot of what it is that we create," Grant-Spangler said. "How do you recreate a memory? Or how do you create just like a time where you were just smiling or laughing uncontrollably?"
For the couple's memories together, it starts with ice cream.
"When we first met, a lot of our dates were surrounded by going out for ice cream," Spangler recalled.
Spangler also had a background in making ice cream. Every kitchen he worked in had an ice cream machine and when his shifts were done, he would make ice cream. Spangler went on to develop the signature flavors of two local ice cream concepts (Milk Jam and Rustica Cookies and Creamery).
The couple went on to open Bebe Zito in Uptown in July 2020.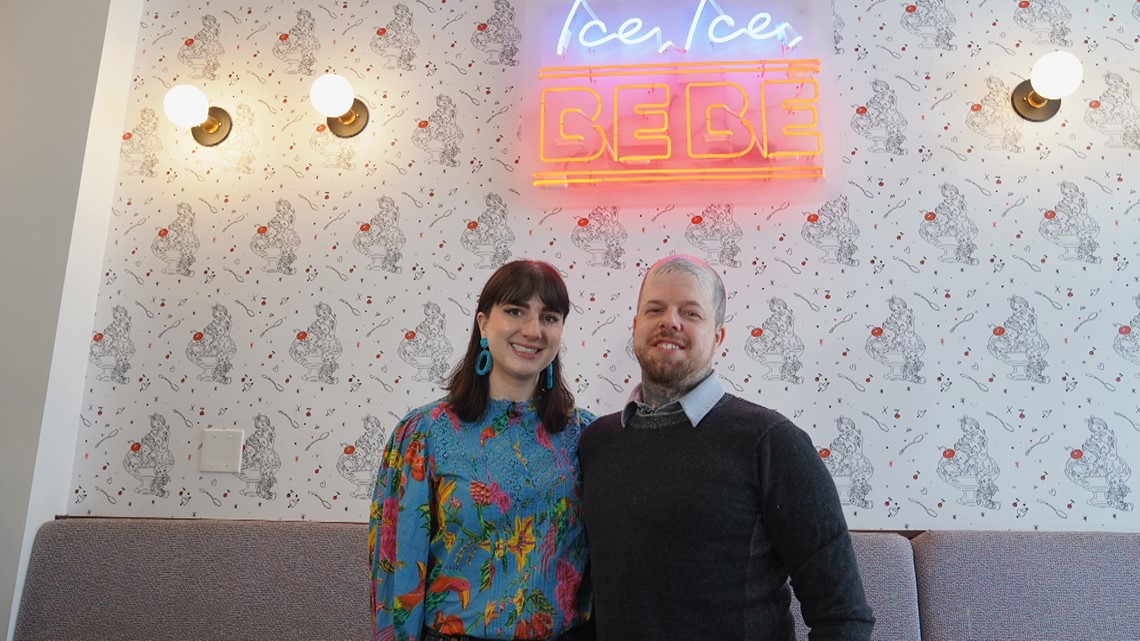 The name, again, is an homage to Grant-Spangler's Brazilian roots. Bebe Zito is a combo of the Spanish and Portuguese way of saying "little baby."
For the logo, Grant-Spangler recalled, "We were thinking about, 'What would anchor it all?' And the words were, 'I think this is a bad idea but what if we had our logo be a kewpie doll that looks like you?'"
Bebe Zito was the first new restaurant to open in Minneapolis during the pandemic.
"We really strived to just focus on making people's day better," Spangler said.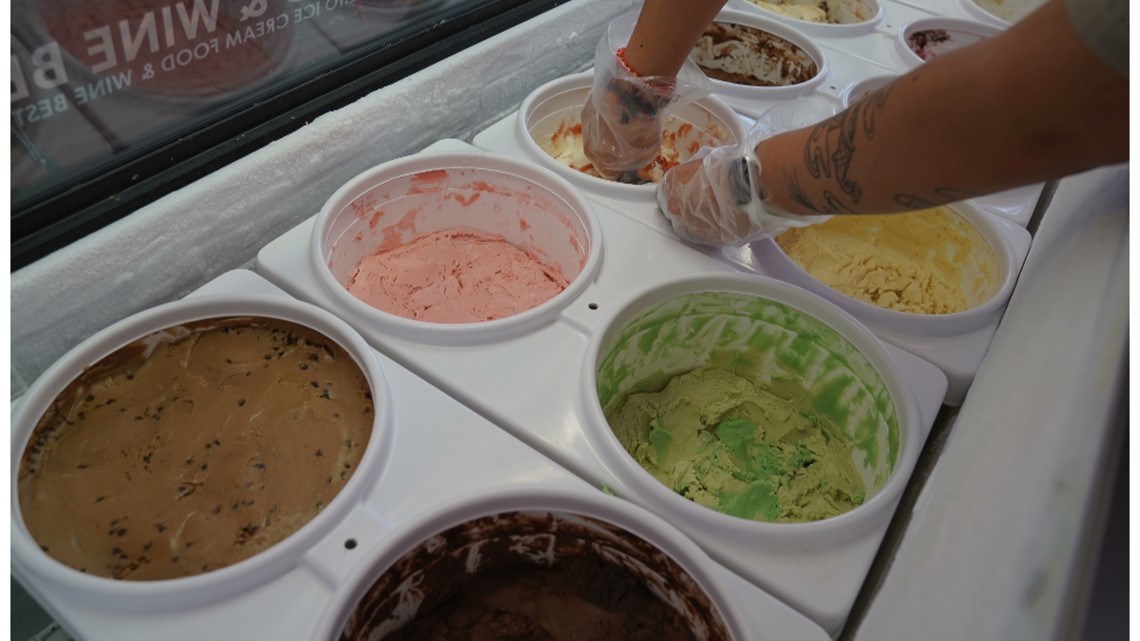 Spangler describes their ice cream as a composed sundae but then turned into one pint. After a summer of serving ice cream, the couple had to think of a way to keep people coming in the winter. That's when they had the idea to introduce burgers.
By winter 2020, Bebe Zito was serving burgers with lines down the street.
"That's when I think it really, I would say, skyrocketed," Spangler said.
Grant-Spangler added, "And this was in the middle of the winter when it was snowing out and people were lining up."
Bebe Zito then introduced chicken. By 2021, they expanded to The Market at Malcolm Yards in Minneapolis.
Their growth continues into 2023 with Ouro Pizzaria. It will open inside Eat Street Crossing some time in the first quarter of this year.
"When you're in it together, you just have this unconditional support," Spangler said.
Uptown Shop
704 W. 22nd Street
Minneapolis, MN 55405
The Market at Malcolm Yards
501 30th Ave SE
Minneapolis, MN 55414
Know a local business we should feature for our Behind the Business segment? Email Heidi Wigdahl at hwigdahl@kare11.com.