ST PAUL, Minnesota — There are some traditions passed down, generation to generation. For Belén Rodríguez, it became the heart of her business.
Rodríguez was born and raised in Rosario — one of the largest cities in Argentina. She grew up cooking with her family, especially with her grandma "Iaia."
In 2006, she met her husband Rob Cone in Colorado; the couple moved to Minneapolis in 2012.
"I started cooking here because I missed my family a lot," Rodríguez recalled.
While working as a Spanish interpreter, Rodríguez started getting involved in the culinary world. Her previous jobs include stints at Honey & Rye Bakehouse, Campiello, 1884 Restaurante and The Bachelor Farmer.
Eventually, it inspired Rodríguez to start her own business in November 2018. The business, then called Quebracho Charcuterie & Pies, was an event-based company.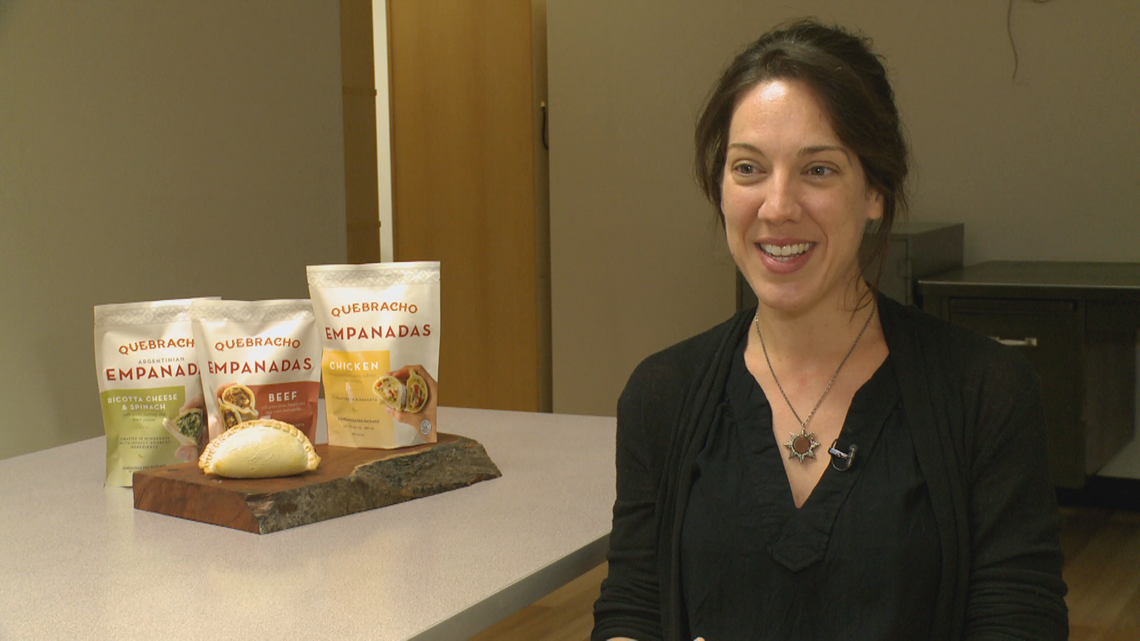 "We did pop-ups in breweries; we did a lot of catering; we fulfilled special orders," Rodríguez said.
But then the pandemic hit.
"We got pretty much every single event that we had booked until the spring of 2021 cancelled within a matter of days. It was devastating, for everybody else too," Rodríguez said.
So they pivoted. The business became "Quebracho Empanadas" with a focus on selling wholesale frozen empanadas to grocery stores.
"Empanadas are such a big part of who I am... for every Argentinean. Empanadas are like a quintessential item in our cuisine. But also it's one of those things where each region, and then within region each family, has their own recipe," Rodríguez said.
The recipes behind Quebracho Empanadas are based upon her Iaia's cooking. Their empanadas have been in the family for about 80 years.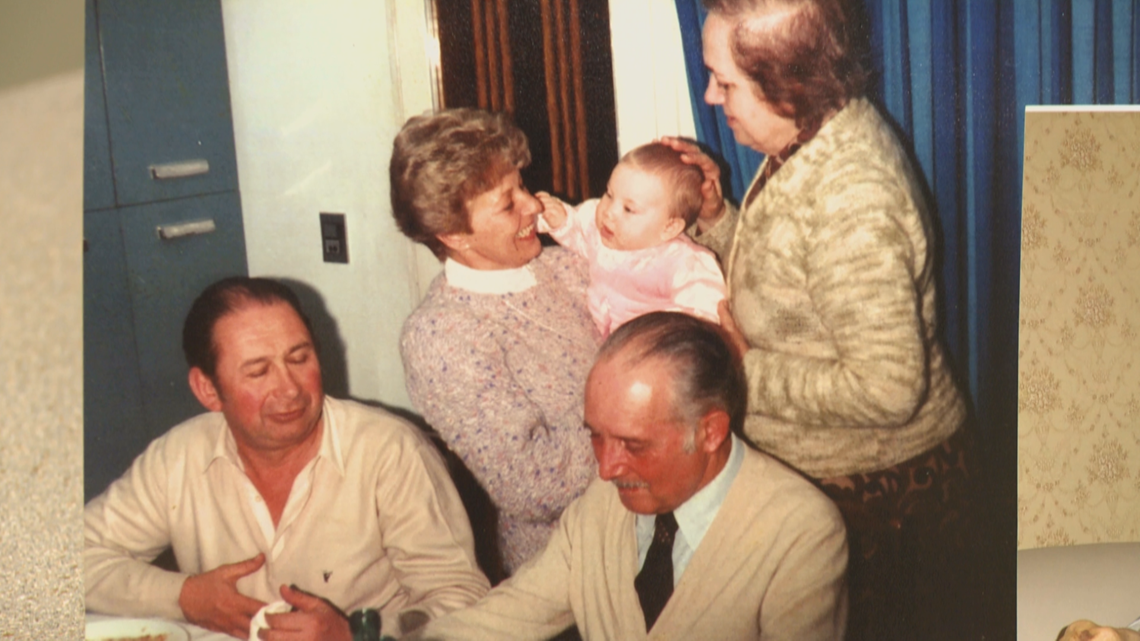 "She was the one that taught me how to make empanadas. So they have a really special place in my heart," Rodríguez said.
First, they were only approved to sell their vegetarian option of ricotta cheese and spinach. After more than a year, the USDA cleared the company to sell its entire lineup of empanadas for wholesale. The two new flavors that started appearing in grocery stores in May are chicken and beef. All three flavors can be found in about 30 grocery stores across the Twin Cities metro. They also provide online sales and local delivery to 120 ZIP codes.
Rodríguez said they expect to soon double their presence through a distributor.
"I think people should expect us to be in every corner of the state and probably the region within the next couple of months," Rodríguez said.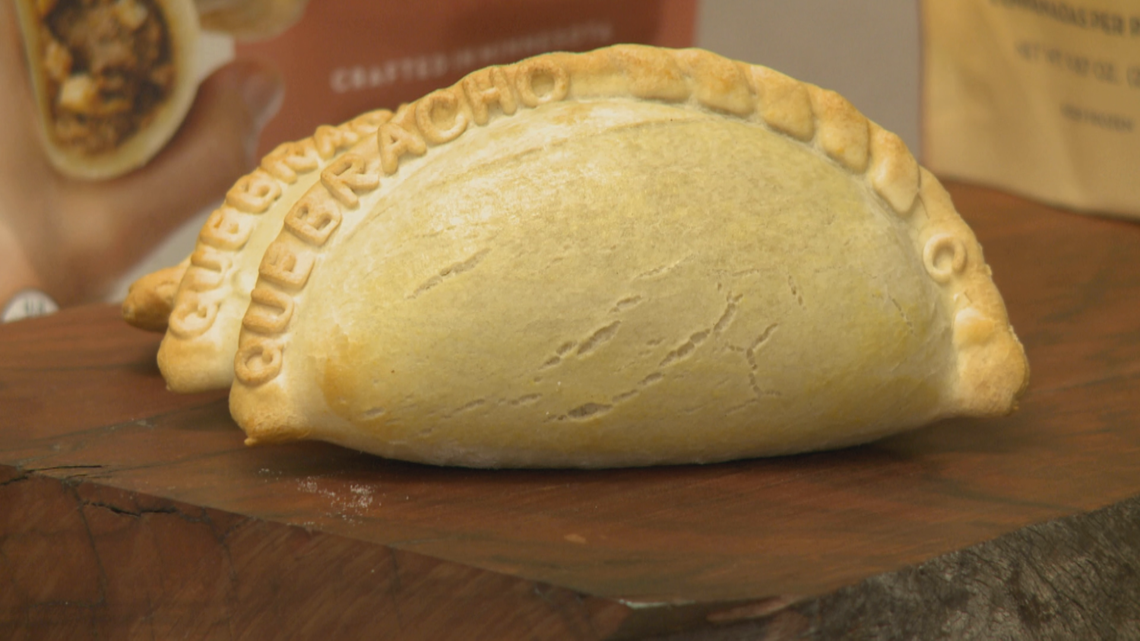 She added, "Being able to provide a homemade meal that people can find in the frozen aisle where typically everything is either too doughy, too processed, loaded with sodium and find this that you can prepare within 10 minutes, is also very rewarding for me."
Quebracho Empanadas can also be found at six farmers markets this summer.
Tuesday: Minnetonka Farmers Market
Thursday: East Isles Farmers Market
Saturday: Richfield Farmers Market, Northeast Farmers Market, Midtown Farmers Market
Sunday: Market in the Valley
You can also shop online, here.
Know a local business we should feature for our Behind the Business segment? Email Heidi Wigdahl at hwigdahl@kare11.com.