ST PAUL, Minnesota — A St. Paul-based business is helping remove plastic from the bathroom.
Nora and Jay Schaper first had the idea of creating plastic-free shampoo and conditioner bars in 2016, later joined by co-founders Ward Johnson and Dion Hughes.
"We all had kids in the same school and we were all kind of coming at the plastic pollution problem from different angles," Nora recalled.
Jay then went to work on formulating their first bars. They spent more than two years on it before selling their first bar in 2018 under the name, HiBAR.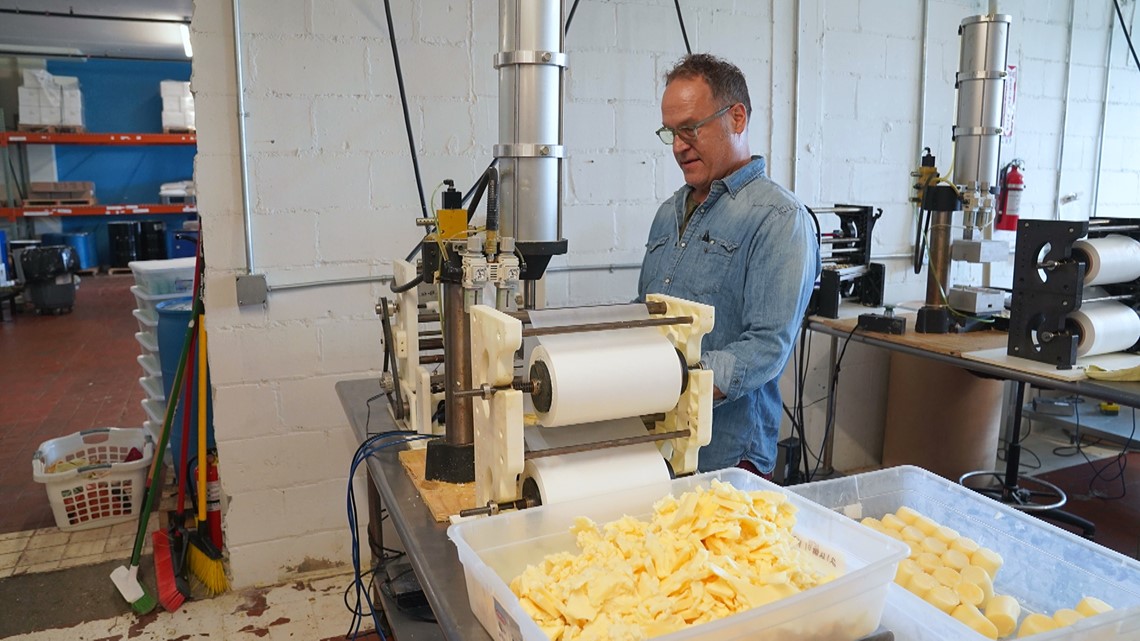 "At the top of our brand pyramid is no plastic and if you can't compete with the bottle, people probably are not going to let go of the bottle. So it's really important to us to have really effective, salon-quality products," Jay said.
Nora added, "We really worked at that, and tested it, and gave it to hundreds of people to make sure that we had a solution really that was waterless."
Most bottled shampoos and conditioners are made up of about 80% water.
"We're finding from thousands of five-star reviews that it actually works better without the water. It's 100% active ingredient in the product," Nora said.
HiBAR claims it lasts at least twice as long as a 12-ounce bottle and it's not the same as soap.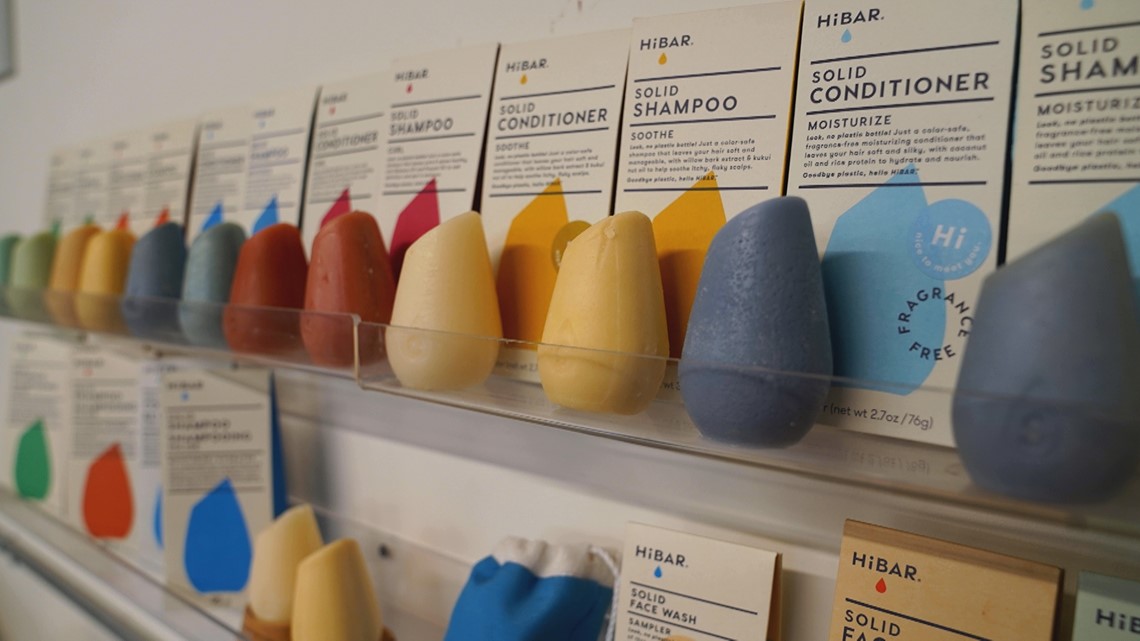 "Even our formula is super unique in that.. we have six different types for different hair needs and each one is formulated specifically for that need," Nora said.
After a solid start, HiBAR expanded to deodorant and face wash.
"That is another world's first. It's an amino acid-based, solid facial cleanser," explained Nora.
HiBAR's factory in St. Paul is plastic-free. They use compostable film from a Minnesota company for their machine that shapes each bar. Their pallets are wrapped in the same film. The packaging of the products is recyclable and compostable. They also use plant-based inks and water-activated tape.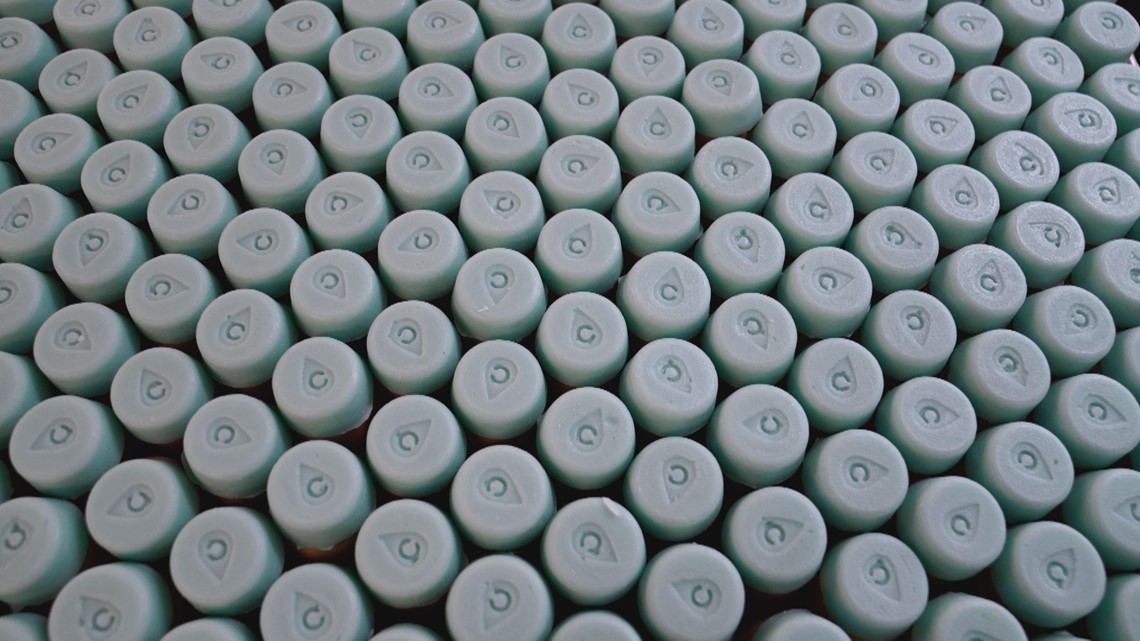 Nora said there is a growing demand for more sustainable alternatives, with bottled shampoo sales going down and bar sales going up.
"Our plan is to go down the body care aisle and reformulate everything that's on there. We believe that in 10 years you'll walk down that aisle and it's all going to be plastic-free," Nora said.
Jay added, "Earth is a very special place and we just need to take care of it."
Know a local business we should feature for our Behind the Business segment? Email Heidi Wigdahl at hwigdahl@kare11.com.