ST PAUL, Minnesota — Anaa Jibicho was only two years old when he said he nearly died. The cause? Drinking the water.
According to UNICEF, 2.2 billion people do not have safe drinking water at home.
Two of Jibicho's siblings died from waterborne diseases in Ethiopia.
"We had to keep drinking that water despite knowing the fate it held for us," recalled Jibicho, the youngest of 11.
Jibicho was able to recover but he remembers how it was nearly impossible to access clean, safe water in the midst of political persecution. Years later, he came to Minnesota as a refugee.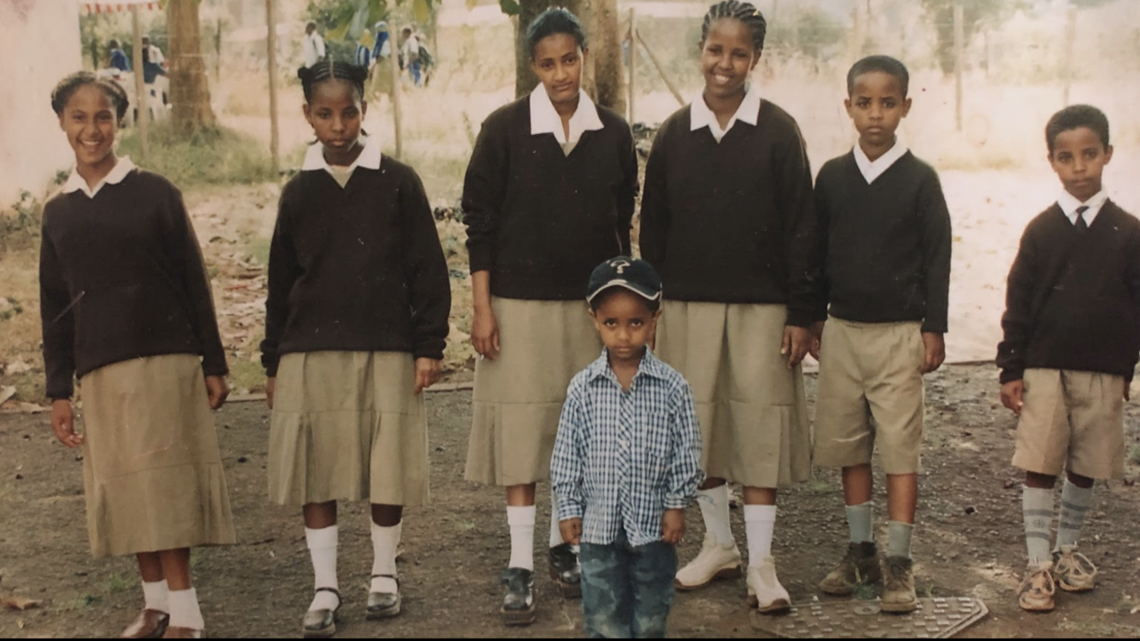 "When we came to America, we realized that no one was paying attention to the water crisis," Jibicho said.
While living in St. Paul, he met Lamah Bility in 2009. The pair would go on to get involved with the Boys & Girls Clubs of the Twin Cities' Mt. Airy Club.
Bility also knew what it was like to endure the water crisis in Africa.
While growing up in Liberia, Bility recalled, "I remember... waking up at five in the morning before school started. I would wake up with my cousins, walk 3.7 miles roundtrip to gather water barefoot. It was every morning."
The pair had a shared interest in combating the global water crisis. Then came the Minneapolis police killing of George Floyd. Both participated in the protests that followed.
"We realized that people from all over the world came to our streets and they wanted to make a difference," Jibicho recalled.
Bility added, "I think realizing the power we had in that moment, we could really try to impact and change and give people [an] opportunity to continue to make an impact."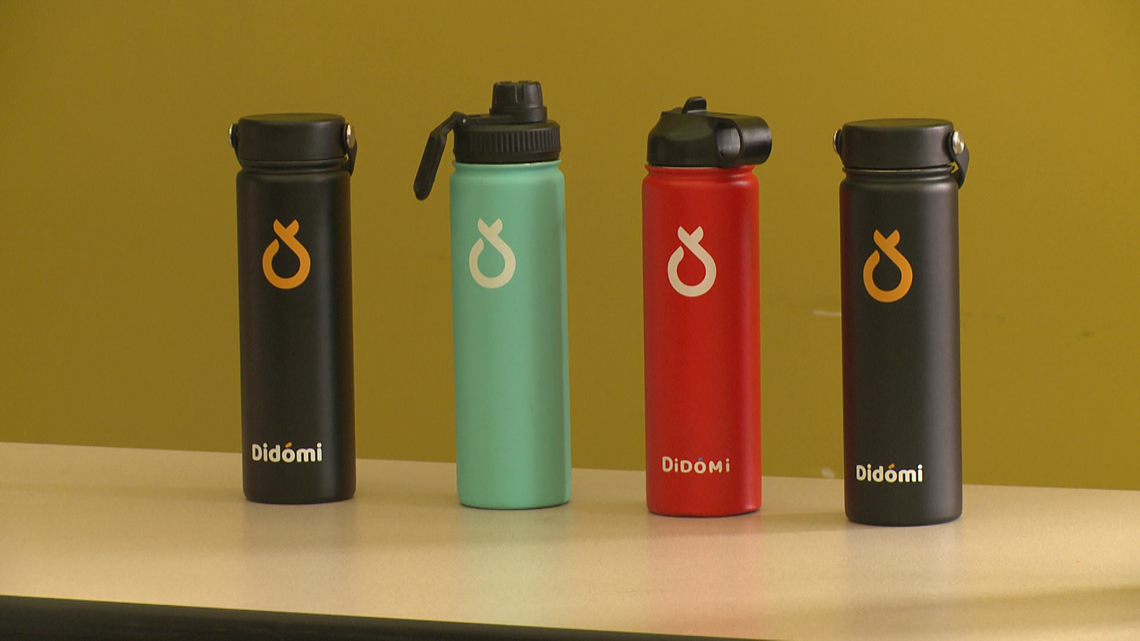 They launched Didómi—a social enterprise—that sells reusable water bottles. Didómi is a biblical Greek word that means "to give."
Using 50% of the profits, every bottle sold can provide 10 years of access to clean, safe water for someone who needs it.
Didómi partners with the nonprofit WATERisLIFE to make it possible.
So far they have been able to sponsor their first school in Kenya, providing safe water to 300 kids. Wash stations are also used to help curb the spread of COVID-19.
Bility said kids were also given LifeStraws, saying, "It's these water filters that's like a straw. So these kids can not only have clean water at their schools but also be able to take these straws and go home and be able to drink their water and have it be clean through the straw."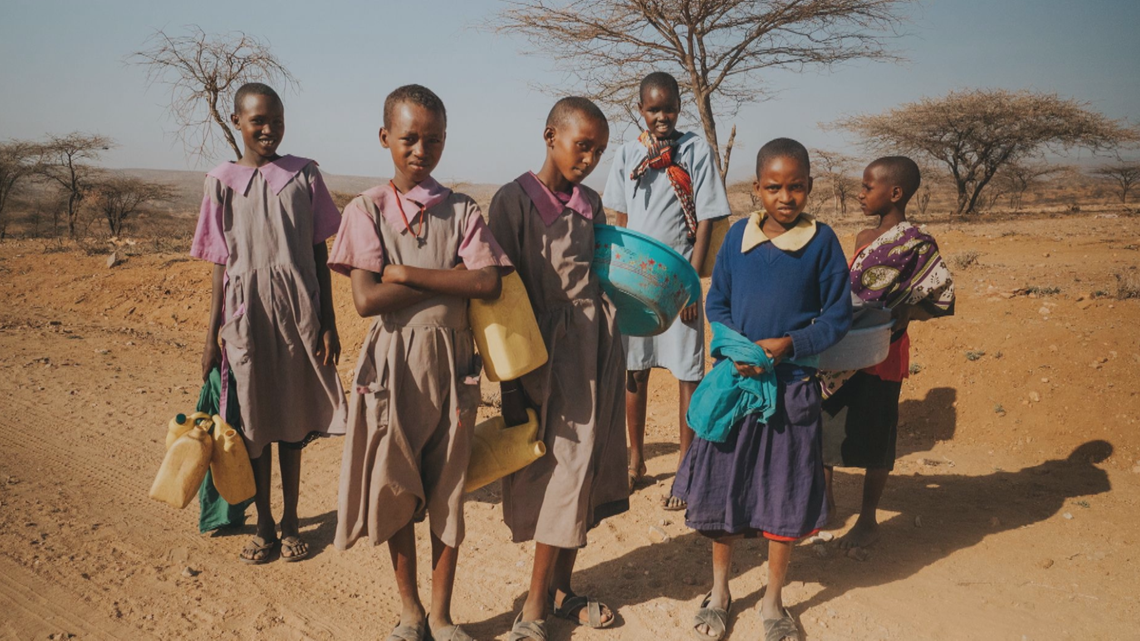 Didómi has also partnered with a few colleges, putting their branding on the bottles. They hope to work with more schools, companies and other organizations to provide water bottles to low-income students.
"With COVID-19... you can't simply walk to the water fountain and drink some water. You can't really do a lot of those things that we used to do," Bility said.
According to the United Nations, by 2025 two-thirds of the world's population could be living under water-stressed conditions.
"I didn't want anyone else to lose a sibling to something that is completely preventable," Jibicho said. "We can provide water access to people around the world and I couldn't bear to not try to do that."
Their "HOPE bottle" comes in the color black and costs $27.99 through their website. It keeps beverages cold for 24 hours or warm for 12.
Know a local business we should feature for our Behind the Business segment? Email Heidi Wigdahl at hwigdahl@kare11.com.