ST PAUL, Minnesota — It's been a hard time for small business owners. From retail to restaurants, the pandemic has changed how businesses operate.
All day Saturday, the community is coming together to support small businesses during the fifth annual Selby Stroll in St. Paul.
The stroll covers the shops and businesses on Selby Avenue, from Fairview to Saratoga, along with those on Snelling north and south of the crossing with Selby.
"We really love it when everyone gets together to do events like this. It gives all of us a boost," said Audrey Matson, owner of Egg|Plant Urban Farm Supply.
While they've had to pivot with the pandemic, the garden center and farm store has stayed busy this year.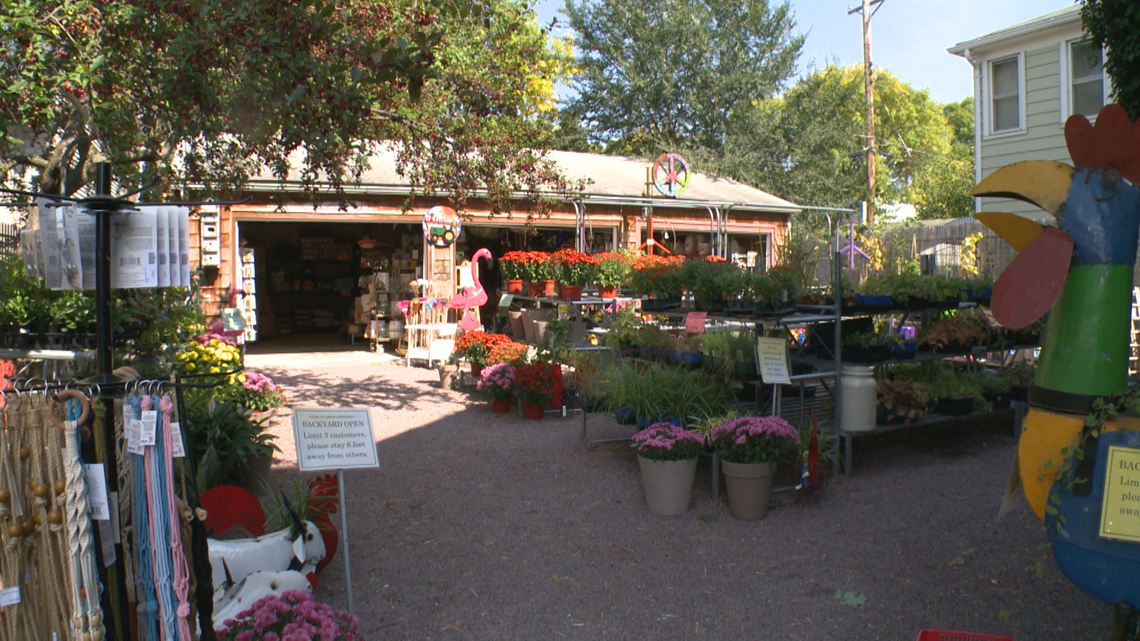 "We have seen definitely a lot of people really interested in growing, a lot more gardening, growing their own food," Matson said.
Tennis On Selby — a specialty tennis retailer — has also seen more interest in the sport since COVID-19.
"The spring was a little frightening with everything closed down and the boys' tennis season was cancelled. But now everybody is coming out to play tennis, bringing out their 20-year-old racquets to be restrung and regripped. Just hoping for a long, sunny, warm fall so people can continue playing outside," said Deb Irvine, owner of Tennis On Selby.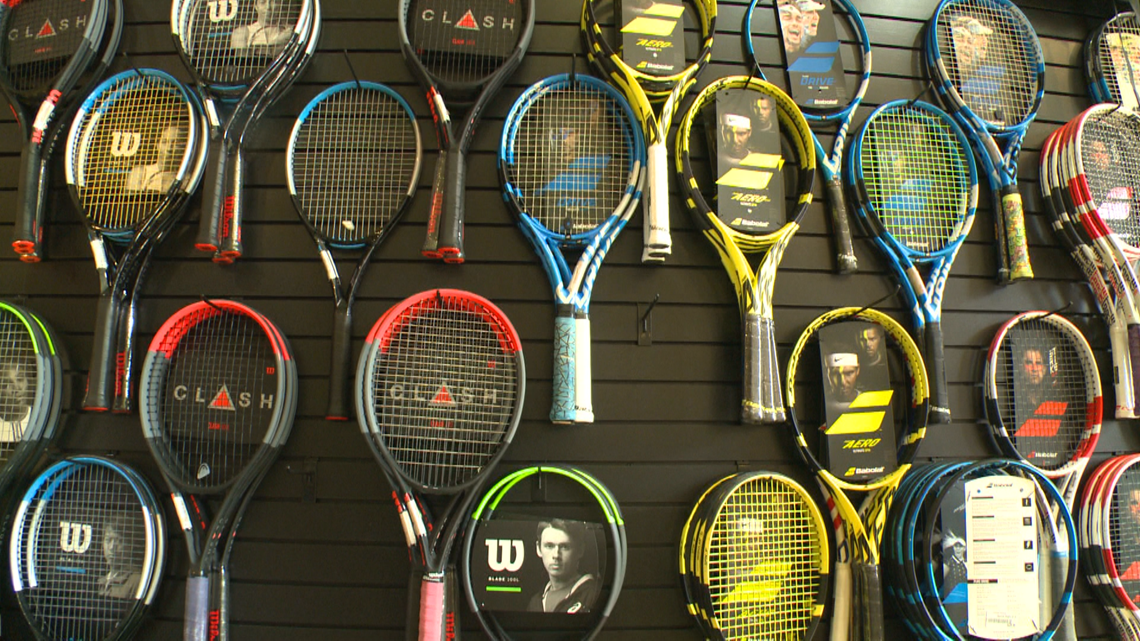 "We love being where we are," Matson said. "But a lot of the focus in this little stretch is on the corner of Selby and Snelling so it's really nice that Linda has kind of spearheaded that effort to bring it down further into the rest of the Selby Avenue down here closer to Fairview."
Selby Stroll comes during a year when big art events have been cancelled. Spatial Effects Gallery features 19 Minnesota artists and will be open for the event.
More than 30 small businesses are involved in the event and will follow COVID rules including indoor capacity limits, social distancing and mask wearing.
"We have awesome neighbors, a lot of really nice regulars who have been keeping us afloat," said Hassan Elbakri, owner of Zait and Za'atar.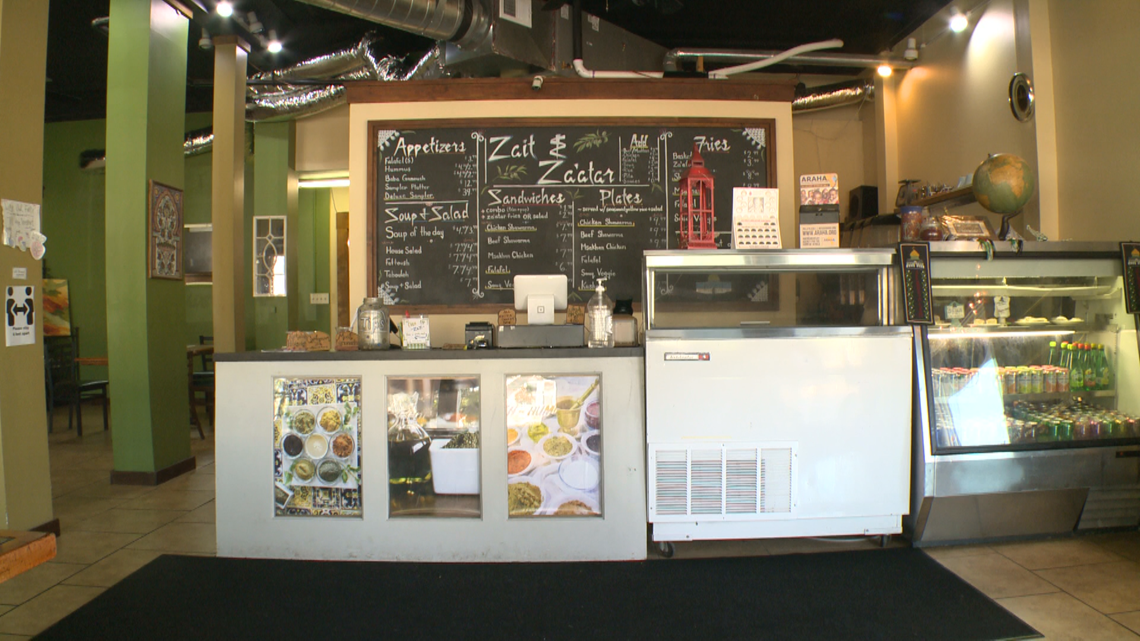 The Palestinian restaurant opened at the corner of Selby Avenue and Fry Street in March 2017.
"Our family didn't really have any restaurant experience before we did this so we just kind of wanted to tell the world who we were and do it through food," Elbakri said.
Elbakri said some popular menu items include their msakhan chicken and falafel.
About Selby Stroll and the businesses in the area, Elbakri said, "We're your neighbors, we're your family members, your friends. Support means everything to us."
Selby Stroll will include live music, sidewalk sales, outdoor and patio dining and special promotions.
The event on September 26 runs from 10 a.m. to 6 p.m. You can find a full list of participating businesses, here.
Know a local business we should feature for our Behind the Business segment? Email Heidi Wigdahl at hwigdahl@kare11.com.