ST PAUL, Minn. — When Lily Tung Crystal came on as artistic director for Theater Mu — the second largest Asian American theater company in the nation — she had no idea the challenges that would come with it.
"The pandemic occurred when I was six months into my stint at Theater Mu," Tung Crystal recalled. "I always say that sure it's been challenging and there's been many crises along the way but there's nowhere I'd rather be."
Theater Mu, based in St. Paul, was founded in 1992 by Dong-il Lee, Rick Shiomi, Martha B. Johnson and Diane Espaldon at a time when Asian American theater did not exist in the area.
The nonprofit's mission is to produce great performances born of arts, equity and justice from the heart of the Asian American experience. Mu does not have a theater space. Instead, productions take place at different venues throughout the Twin Cities.
"We thrive on three pillars which are... Asian American stories, social activism and high quality theater. We work with primarily Asian American theater artists from the Twin Cities but also nationally," Tung Crystal said.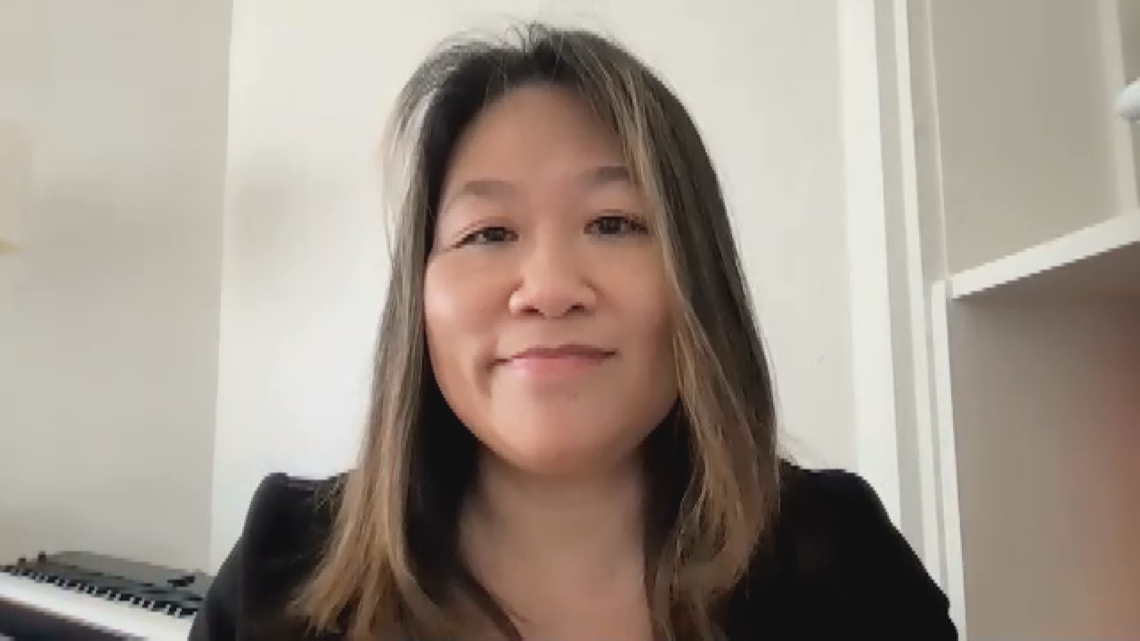 The theater company has been able to continue its mission despite the pandemic putting a pause to in-person performances. Since March 2020, Theater Mu has held about 40 virtual events ranging from mainstage productions to readings and actor training classes.
Their biggest undertaking came with a live virtual production of "Today is My Birthday" by Susan Soon He Stanton. Six actors performed in six different locations throughout the United States, streaming live to people's homes. Their streaming producer was based in Tennessee.
"At the end of the day, it looked like a live movie. People watched it and couldn't believe it was live," Tung Crystal recalled.
Even though theater companies will eventually get back to in-person performances, Tung Crystal believes there will still be a place for virtual work.
"We're radically accessible. We can reach people who can't usually make it to the theater. We can also reach Asian American audiences around the world and build community around the world," Tung Crystal said.
While navigating the pandemic, Theater Mu is also addressing the surge in anti-Asian hate crimes.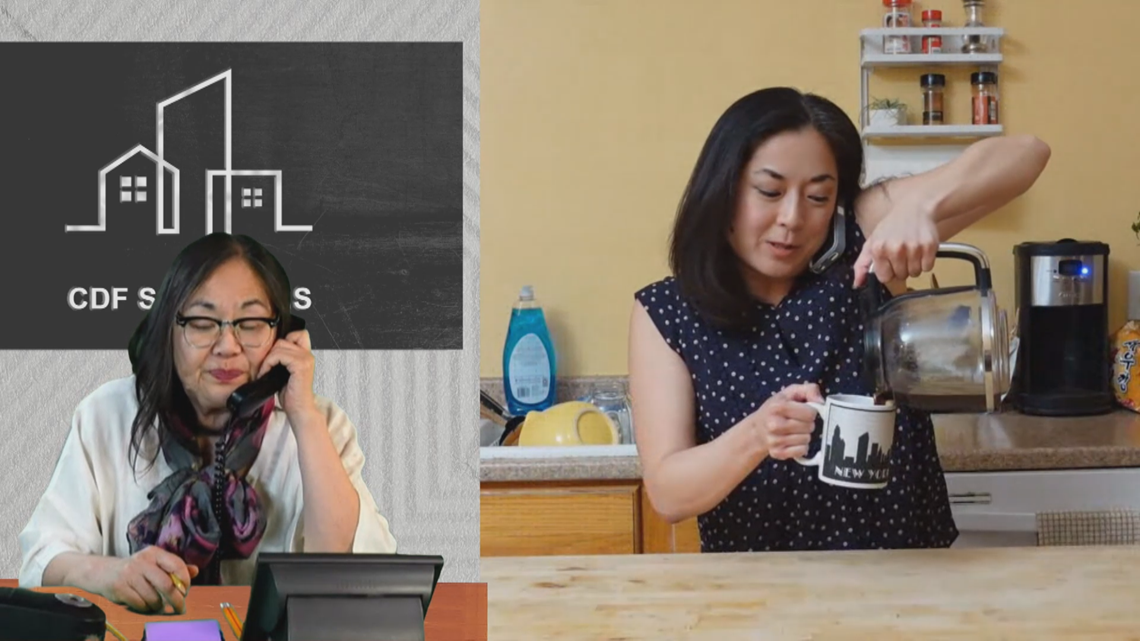 "What's frustrating about it is that a lot of people who aren't in our communities, haven't really acknowledged that pain or that danger that Asian American people are afraid to go outside and walk on the street," Tung Crystal said.
May is also Asian American and Pacific Islander Heritage Month.
"One reason why the violence is happening is because a lot of people in this country frankly consider Asian Americans invisible or without a voice," Tung Crystal said. "How we can fight for equity, as a theater company, is to tell those stories. Tell marginalized stories. Give voice to Asian American narratives. So we're doing a play series, short plays written by Asian American women and non-binary playwrights tackling the themes of anti-Asian violence."
The festival will consist of a series of original ten-minute virtual plays written by local and nationally-recognized playwrights with ties to Theater Mu and the Twin Cities.
"The way that we can fight this racism at Theater Mu is by telling these stories so that it humanizes us," Tung Crystal said. "It shows people that we are truly American; it gives us a voice; it gives us visibility and legitimizes our stories because our stories have so often been pushed to the background."
The New Eyes Festival: Un(Scene) will take place live May 21-22. May 21 at 7 p.m. watch their Mu-tini Hour, hosted by Tung Crystal on Facebook Live where you'll meet the producer and playwrights. May 22 at 7 p.m. the live performance will be broadcast on Theater Mu's private streaming platform. The performances will be recorded live and will be available on demand May 23-29.
Performances are free. You can RSVP, here.
Know a local business we should feature for our Behind the Business segment? Email Heidi Wigdahl at hwigdahl@kare11.com.