MINNEAPOLIS, Minnesota — We are entering a busy time for retailers as the holiday season approaches. But some social enterprises in Minneapolis are not able to advertise like they normally would this time of year due to Facebook's political ad ban.
"It's just frustrating to see that, especially right in the holiday season," said Mohamed Malim, founder of Epimonia in northeast Minneapolis.
Malim, a former refugee, wanted to create a brand that could help raise awareness of the refugee crisis. Epimonia's bracelets are made from recycled life jackets, once worn by refugees in Greece.
"We also donate 50% of the profits to supporting refugee organizations across the U.S. We provide job employment for refugees which they create our products, our bracelets and our apparel line. We also provide scholarships for refugees as well and also we pay refugees' application fees for them to become U.S. citizens," Malim explained.
It's a small operation; Malim has five employees. He uses things like social media to help reach potential customers.
"We have been advertising on Facebook since the launch of our company and when the election happened, something weird happened because suddenly all of our ads just got shut down," Malim recalled.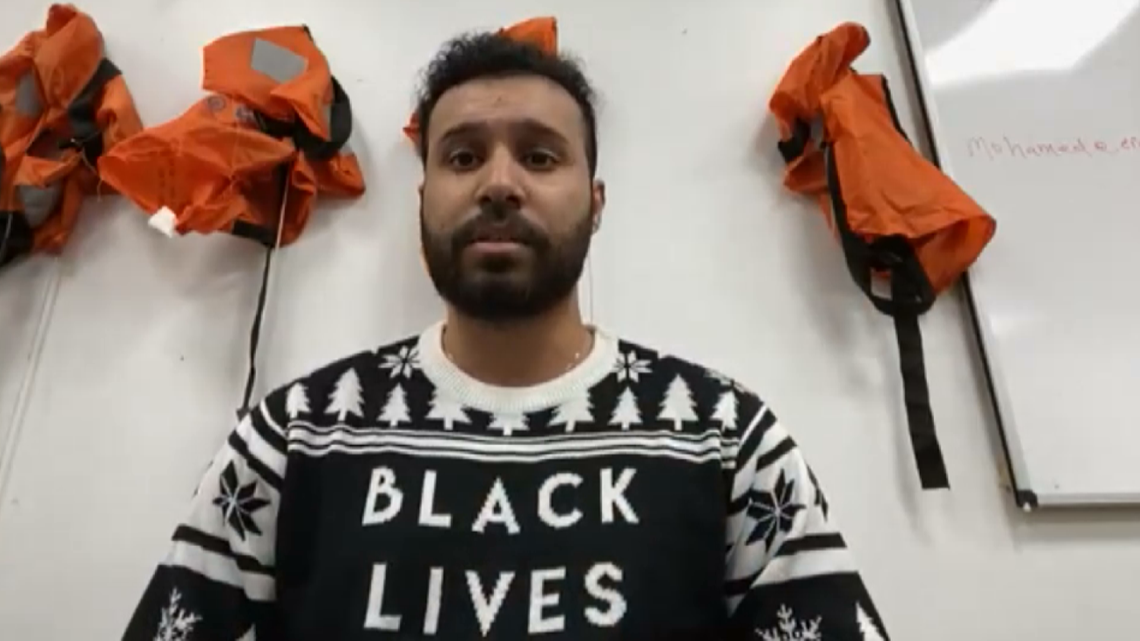 To try and fight misinformation during the election, Facebook banned political ads. On November 11, the social media giant announced it was extending the ban for another month. The ban includes ads about elections, politics and social issues.
Malim has been able to get a few ads on Facebook but the ban has had an impact on how much advertising he's been able to do on the site.
"For example, they wanted our ads to not talk about refugees... that's our whole thing. That's our whole brand identity is talking about refugees and supporting refugees," Malim said. "A month is huge loss for our brand and for our company... I wanted to shed light on this issue because it's not only my brand that's affected."
Hippy Feet in Minneapolis also started having issues with its ads.
"For a long time now, even long predating the election and all the craziness of 2020, we have been required to put a disclaimer on our ads saying that we are a brand advocating on behalf of social issues... this has been something that we've been able to work around up until about the election. That's when the surprises started happening," said Sam Harper, co-founder of Hippy Feet. "Started to randomly get our ads turned off without notice. Our entire account got taken offline at one point."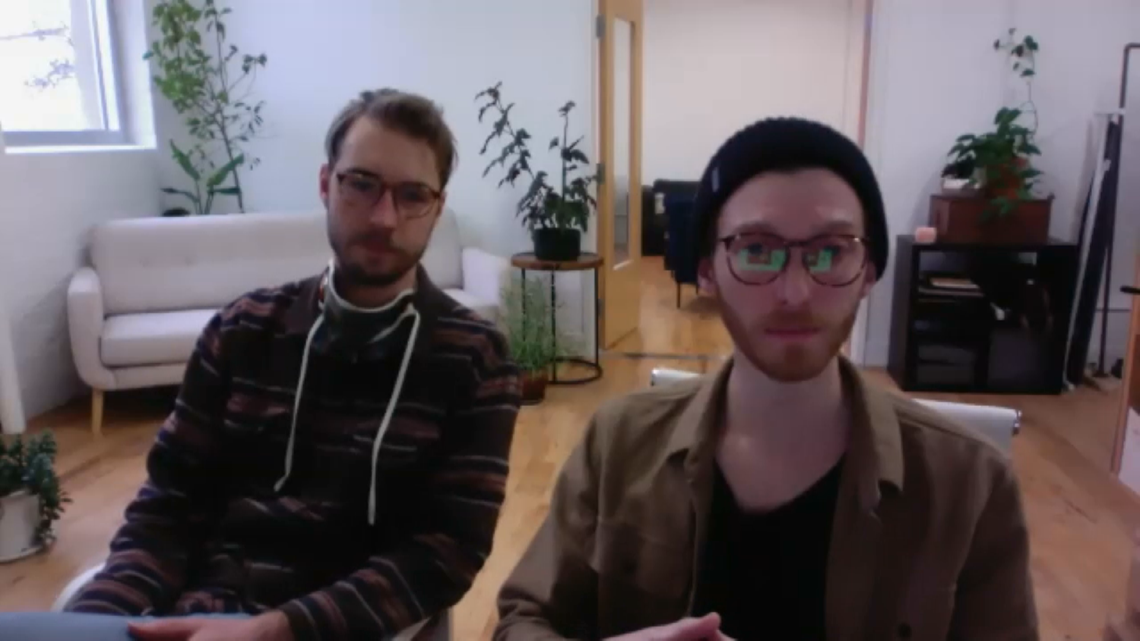 The socially responsible sock and apparel brand is focused on providing transitional employment to young people ages 16-24 who are experiencing homelessness.
"So the employment opportunities we're able to provide them are super pivotal and super important for them, especially right now. So we're thankful to have the ability to do so but obviously we need to continue to sell socks and advertise our mission in order to keep these young people employed," said Michael Mader, co-founder of Hippy Feet.
KARE 11 reached out to Facebook for a response and we have not heard back yet. The New York Times recently featured both Epimonia and Hippy Feet in an article on the issue. Facebook told NYT that business owners who believe their ads were flagged incorrectly can request reconsideration.
On Facebook's site it said advertisers can expect the ban to be lifted by mid-December, through there may be an opportunity to resume these ads sooner.
According to Harper, they have still been able to do some advertising through Facebook but there's a lot of uncertainty.
"This time of year — especially during COVID-19 when we can't be at local events in the community or brick-and-mortar retail isn't having the sort of same type of season that it normally does — we're really relying on Facebook very heavily," Harper said.
The ban comes during their busiest time of year. As Black Friday nears, these businesses hope people will support them.
Harper added, "We understand the importance of what they're doing but we just end up being impacted by it as well. Just a company that's trying to sell socks and do a good thing."