ST. PAUL, Minn. -- Just selling T-shirts was the original plan for Travis Swan and Michael Jordan after they met playing in a men's hockey league at Mankato State.
That quickly grew in to a whole clothing line, UNRL, which is pronounced like, "unreal."
"You know we started this thing with $1,500, no investments or anything and running it out of my mom's basement," co-founder Michael Jordan says.
Now they're running it out of their St. Paul storefront. The clothing line has an athletic flare to it but both Swan and Jordan say they're trying to gear it towards a lifestyle brand rather than only being worn at the gym or playing sports.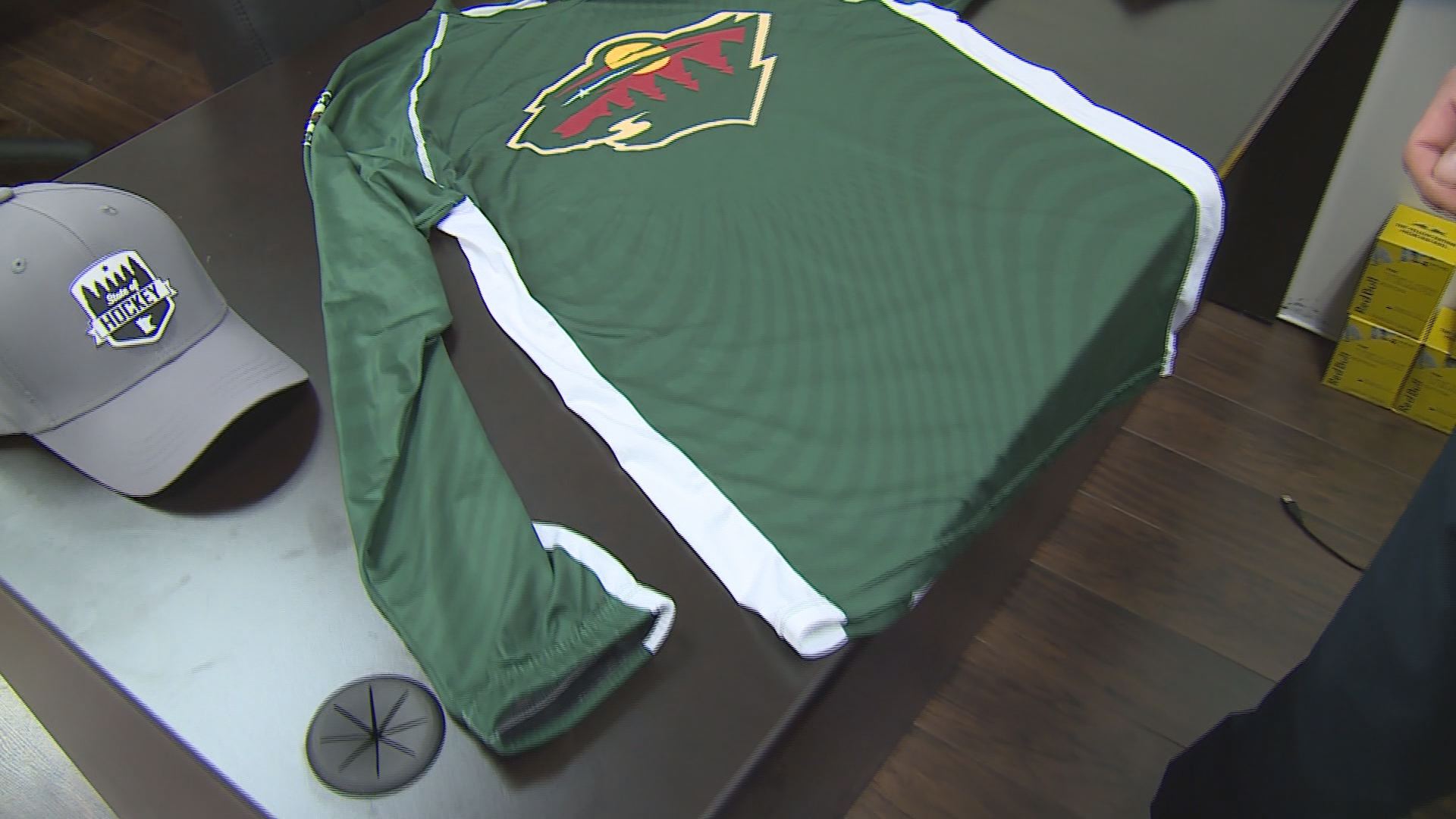 "I think one thing people appreciate and the reason why we have had success is that we are home grown and people have followed it. I think it's been more about the ride than it has been creating the coolest T-shirt," Jordan says.
The company recently became the official clothing line for Minnesota Wild's State Of Hockey brand.
If you want to check out UNRL clothing, visit their website here.