BROOKLYN PARK, Minn. - A Brooklyn Park man is using his weight loss journey to start a business and help others.
Seneca Little lost 200 pounds eight years ago, and now he's launched a supplement company aimed at helping others stay on board in their own fitness journeys.
"It all starts with your mind, you know," he said. "Mentally if you get ready, then physically you'll be prepared."
Since losing the weight, Little has dreamt of creating a supplement brand that will help others with that mindset. This year, the dream became reality: Senergy Supplements.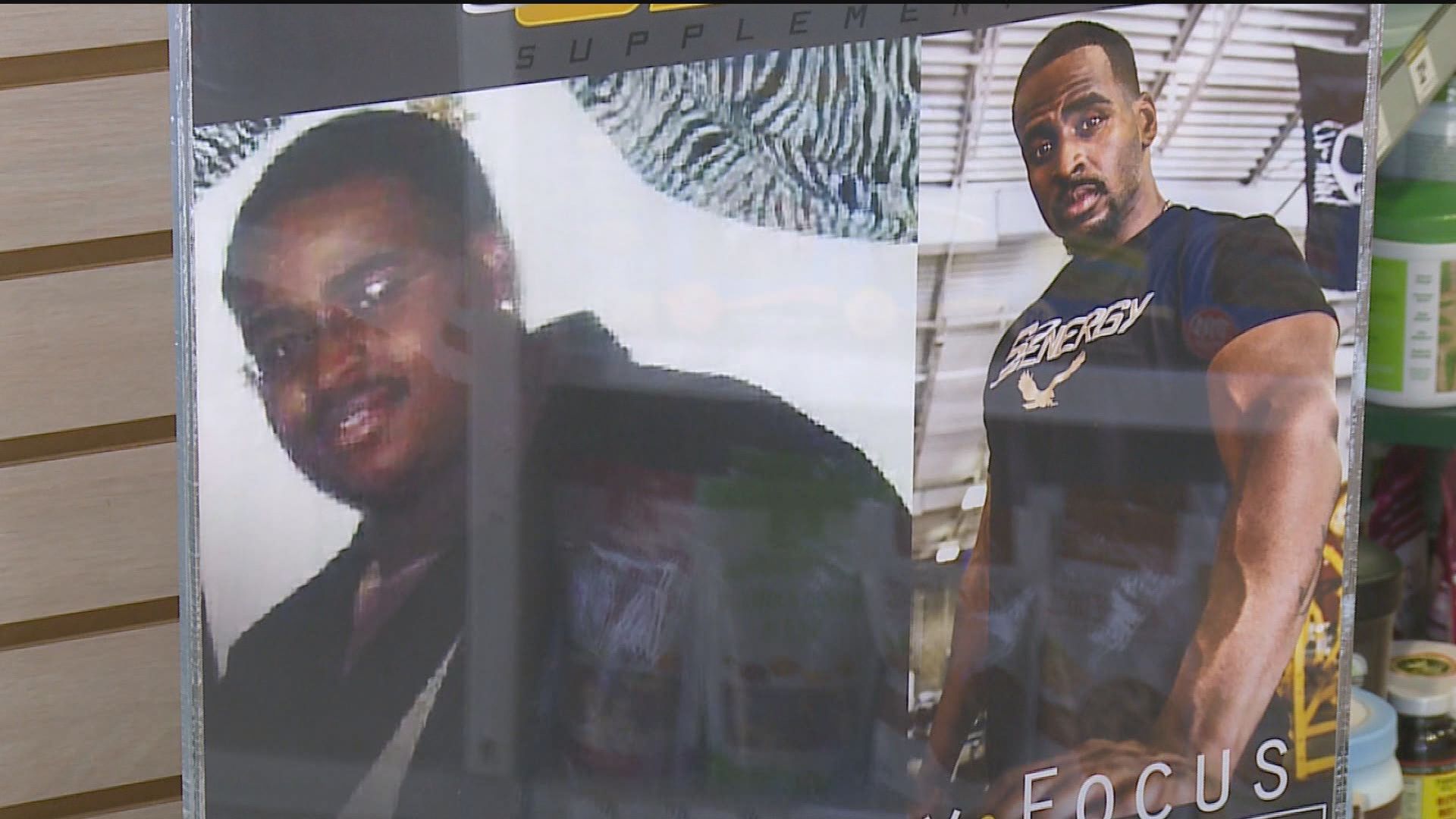 "The pre-workout is called Charged Up," Little said. "We started formulating it last year, and then this year we actually launched, and in March we got on the shelves of GNC."
Little said pre-workout drinks were key to getting through his workouts on those days when he didn't have the energy, after long shifts as a truck driver.
"That's why I kind of wanted to formulate my own pre-workout, because of my whole journey," he said. "Every time I was exhausted or tired, I'd go ahead and take me some pre-workout, and get an awesome workout."
Little said the focus the pre-workout gives you is amazing.
"It's almost like tunnel vision," he said. "You start to get into your workout, and nothing else really matters. You just focus completely on your workout. And then you also feel the thermogenic because it gets you sweating."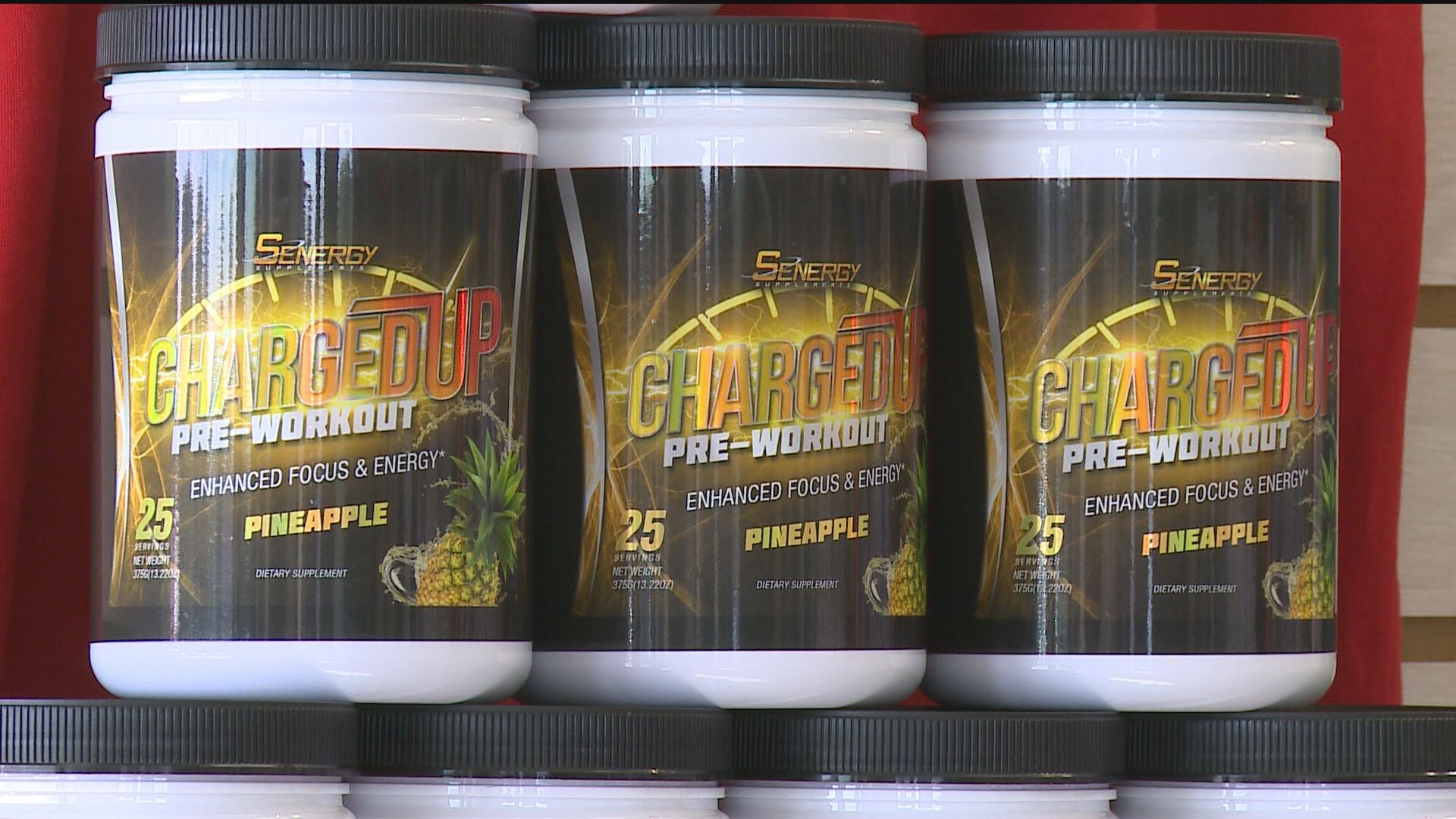 The product is stocked at five GNC stores in the Twin Cities metro so far, and selling well.
"Attitude determines altitude, which is one of my favorite sayings," Little said. "I believe if you have a positive attitude, there's no telling how far you can go in life."
Next up, Little plans to expand to stores in California, and develop a protein supplement.
"It's all about just spreading positivity," he said.