MINNEAPOLIS -- Many engaged couples are tossing out the traditional wedding registry in favor of ones that more closely fit their stage of life.
"We talked about just registering stuff and we were like, 'We kind of have everything we want in terms of household stuff,'" said Josh Sayotovich of Minneapolis.
By the time Josh and his wife Rhea Sayotovich got engaged, they had already been living together for six years. So instead of registering for things, they chose a honeymoon fund.
"We had friends that did one and I thought it was a really good idea because when you're older and getting married, you already have everything," Rhea said.
Through the website Wanderable, the couple created their honeymoon registry for London. Some of the experiences guests could gift them included: A tour of the Tower of London, a pub crawl and a visit to the London Dungeon.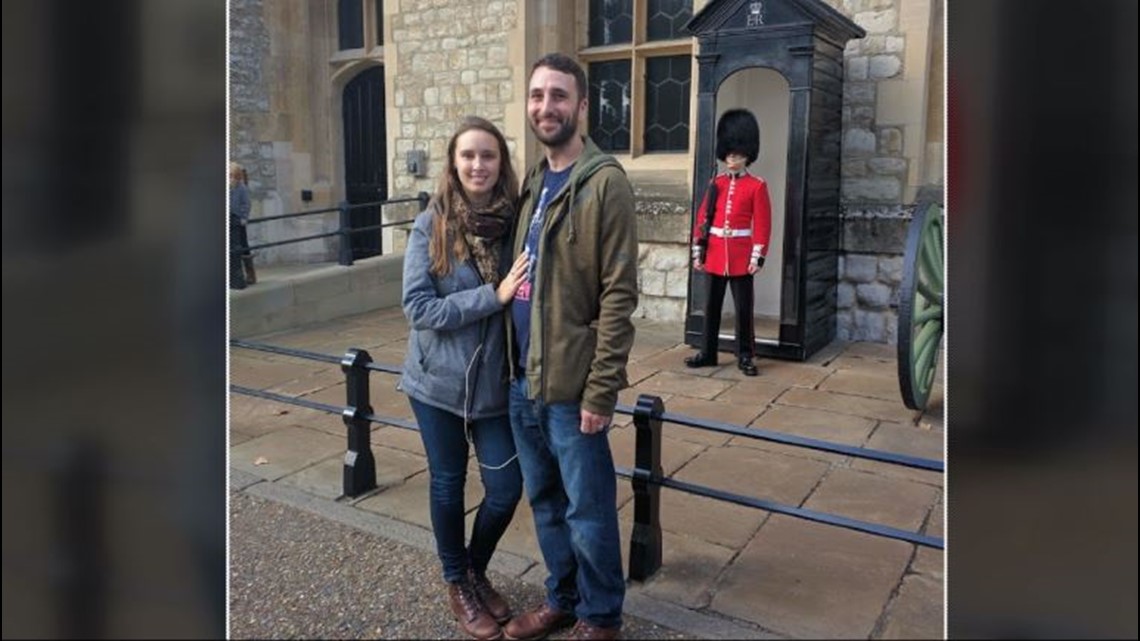 "Just giving the gift of an experience creates a mental memory that they're going to have. So yes, it's not tangible necessarily but it's more emotional when they give it," said Nikki Houser, director of Integrated Marketing and Success for Twin Cities Wedding Association, which connects engaged couples to local vendors.
Target recently announced its partnership with Honeyfund so couples can register for household items and honeymoon experiences all in one place.
"It's kind of a no-brainer to say, 'Hey, come and shop with us for your home if you need anything and then by the way, you have one click of a button away to go book the experiences,'" Houser said.
Online registries are not only catering to honeymoons. For homeowners, places like Menards cater to couples with home improvement projects in mind.
"People are even purchasing a wine registry. So they have bottles of wine that they can open at the 5, 10, 25 year mark," Houser said.
The Sayotovichs also included on their honeymoon registry an option to help fund a down payment for a house, as well as an option to donate to the nonprofit Free Arts Minnesota.
But not everyone can get on board with a nontraditional wedding registry.
"Almost everybody was really cool with it," Josh said. "I think the people who didn't like it still just gave us cash or a check."
Something to keep in mind—many honeymoon registry sites charge processing fees for guests who pay online. If your'e tech-savvy, the couple recommends creating your own site. But they don't regret passing on the wedding china.
After getting married in August 2015, they spent two weeks traveling through Scotland, then London and finally Paris.
"It made our honeymoon more special because people chose what we got to do and we actually posted on Facebook when we were doing it," Rhea said.
The couple had never really traveled together before their honeymoon.
Josh said, "So really just escaping together for two weeks... it was pretty fantastic."
Rhea added, "And funded by everyone who was there to support us at our wedding."