MINNESOTA – Clipping coupons has been the go-to way to save money at the grocery store for many years, but now there's a new way to save money on your grocery bill.
You'll find this new cost-saving opportunity in the most unlikely place - the produce section, where local grocers are now offering fruits and veggies that are less than perfect.
"Even 20 cents saving here and there, we're going to do that for our customers," Coborn's Farmer's Market Manager Bridget Winkelman says.
Every year more than 20 billion pounds of imperfect produce are thrown away before it ever reaches the store, according to ReFED, a nonprofit committed to reduce U.S. food waste.
That equates to nearly 40 percent of all the fruits and veggies that are grown worldwide.
"They're perfectly good on the inside," Winkelman says. "There's just a little bit of ugliness on the outside."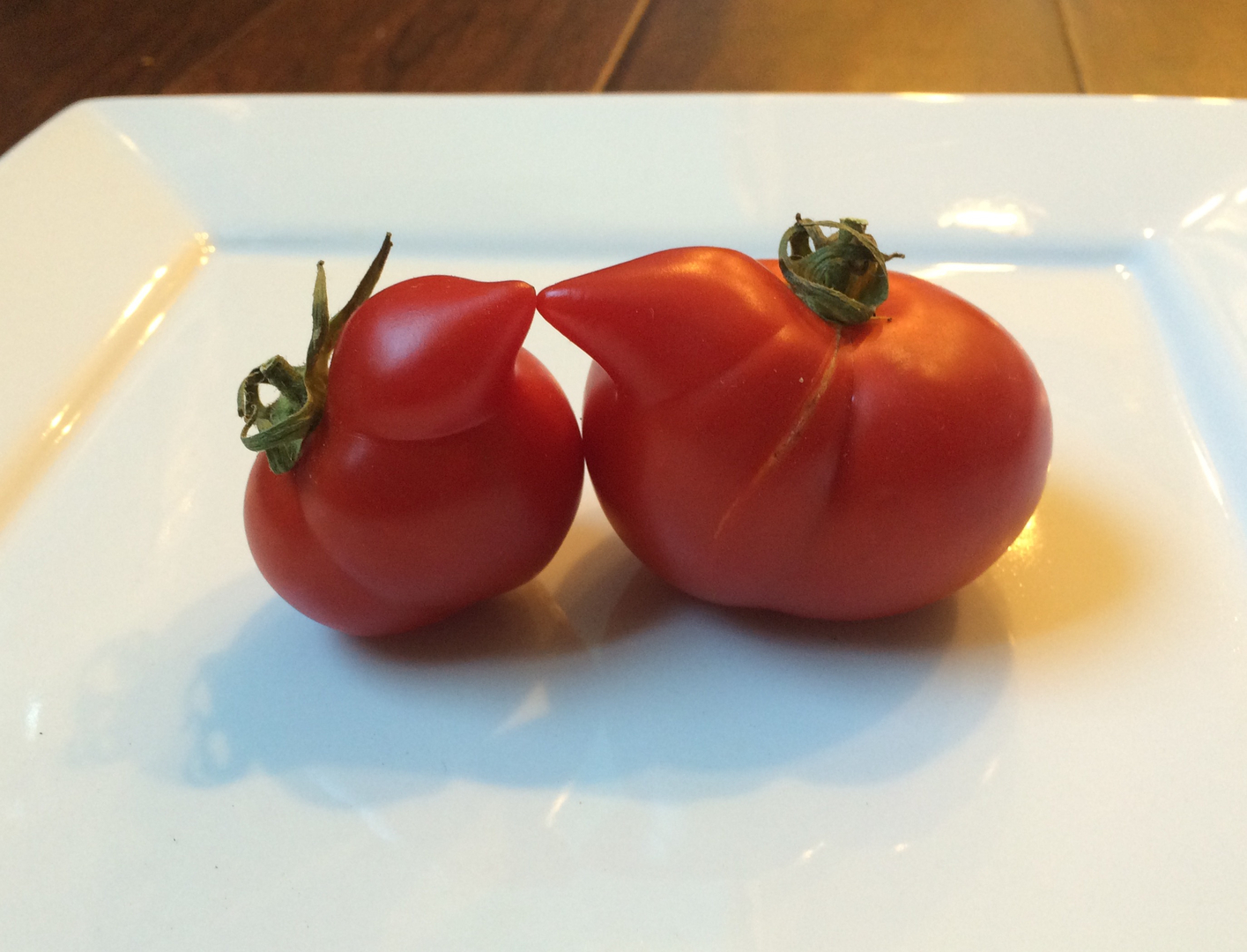 Since May, Coborn's stores have sold more than 50,000 pounds of ugly produce. The company has partnered with the "Misfits" initiative, which packages ugly produce and distributes it to participating grocery stores.
"Every one of our stores has one of these displays in the produce section," Winkelman says.
The displays feature a rotating supply of ugly fruits and veggies. Each week customers can choose between four and six different offerings, depending on the time of year.
But what exactly does ugly produce look like?
"Most of the time the problem is its size, the produce is too small or too big. Other times there's a small scratch or blemish, sometimes it is color," food blogger Jordan Figueiredo says.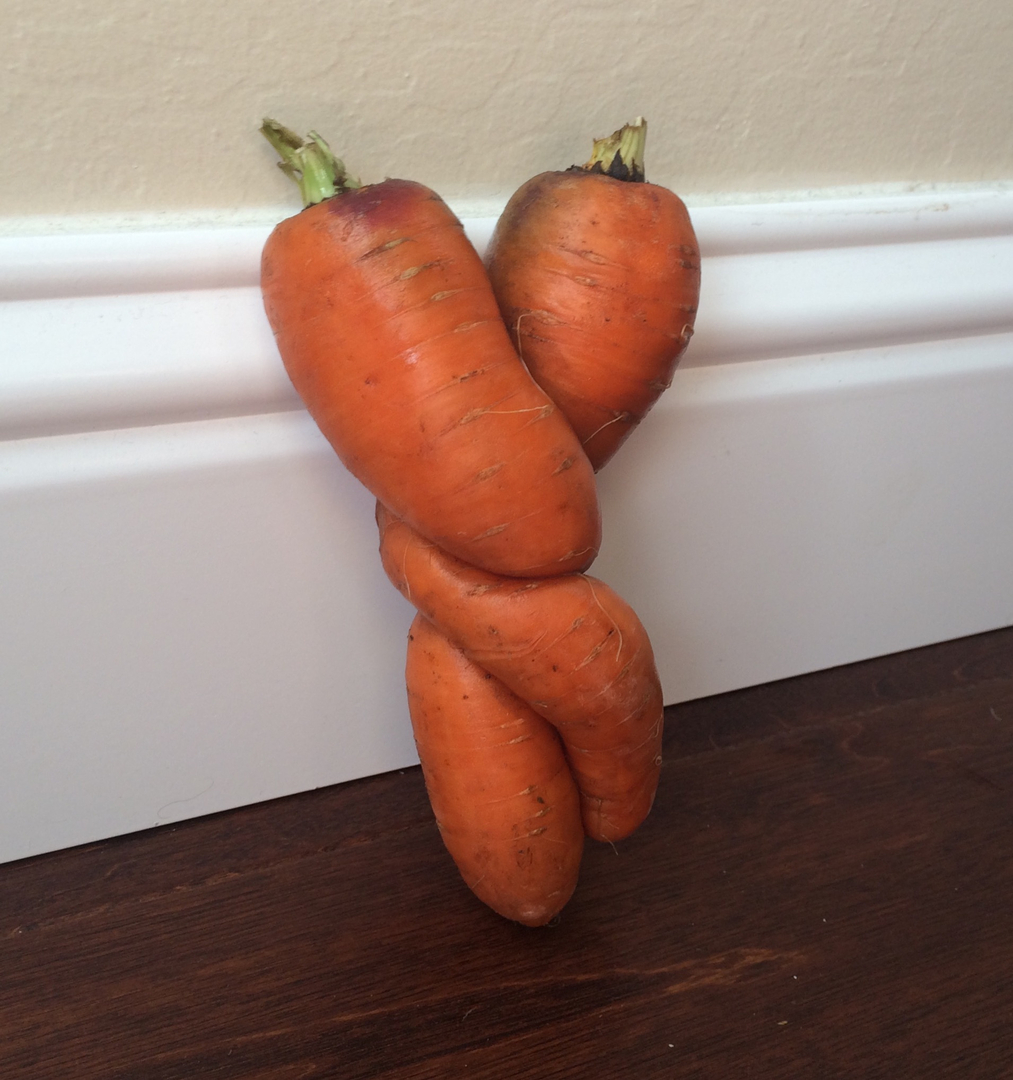 Over the last few years, Figueiredo has made it his mission to raise awareness of food waste and ugly produce. He started the Ugly Fruit and Veg Campaign to change public perception and to inspire more grocers to start selling ugly produce.
"People just have no idea that we're wasting this much produce, because it's hidden," Figueiredo says.
He feels the best way to grow the idea is by saving people money.
"You can typically save between 20 to 50 percent with buying ugly produce," Figueiredo says.
But can you really save that much here in Minnesota? KARE 11 set out to find out.
To be fair, we wanted to compare apples to apples, so that's literally where we started. Apples on average will cost you around $2 a pound, depending where you buy them. The "Misfit" version was 99-cents a pound when you buy a 4-pound bag.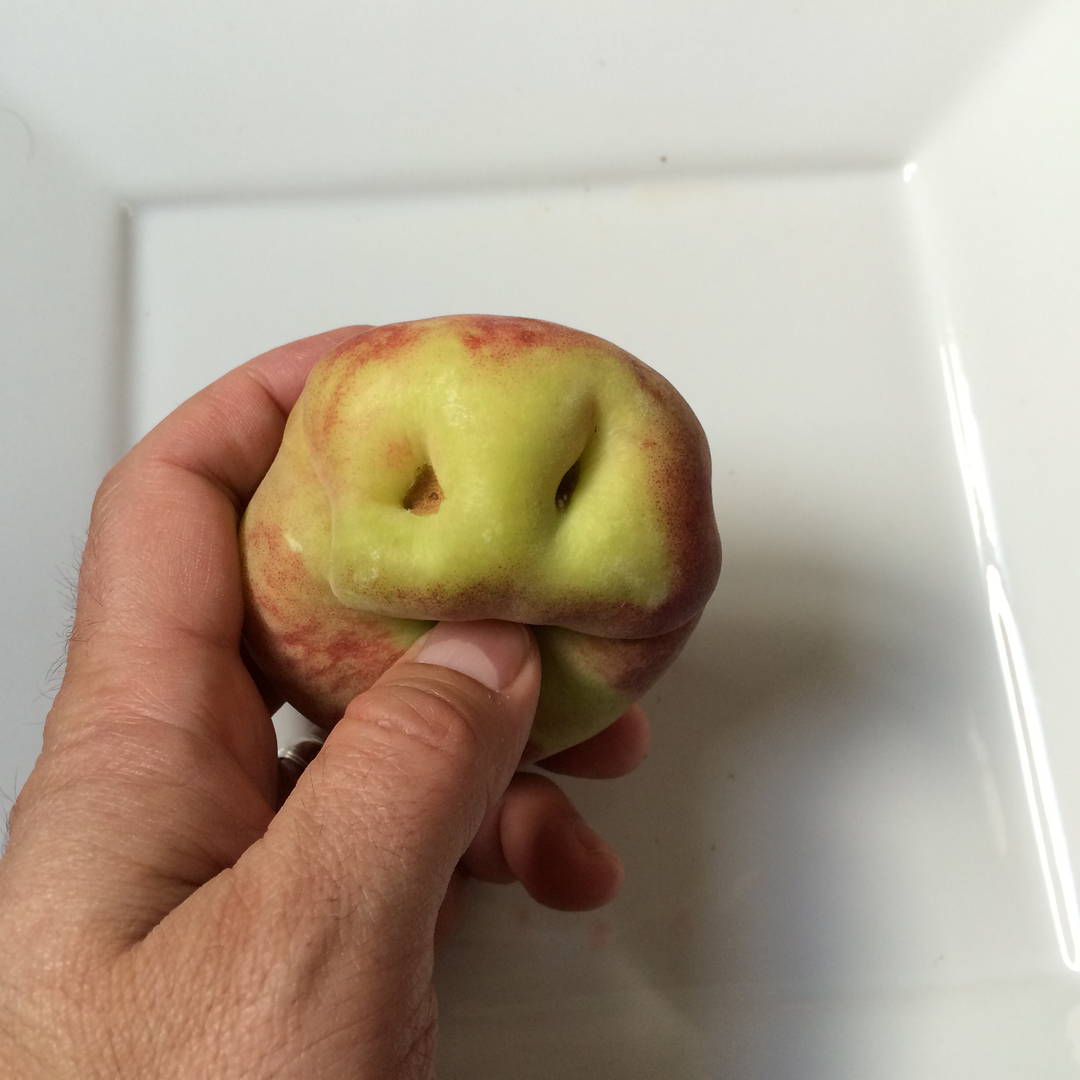 Looking at oranges, you can buy in bulk and pay $1.69 a pound. The "Misfit" cost here was just 75 cents.
For plums, the price went down from about $3.49 a pound to $1.98. For lemons, it went down from about $3 a pound to $1.49.
Looking at vegetables, bell peppers were about $2.99 a pound, depending on the color. The "Misfit" version at Coborn's was down to $1.80 a pound.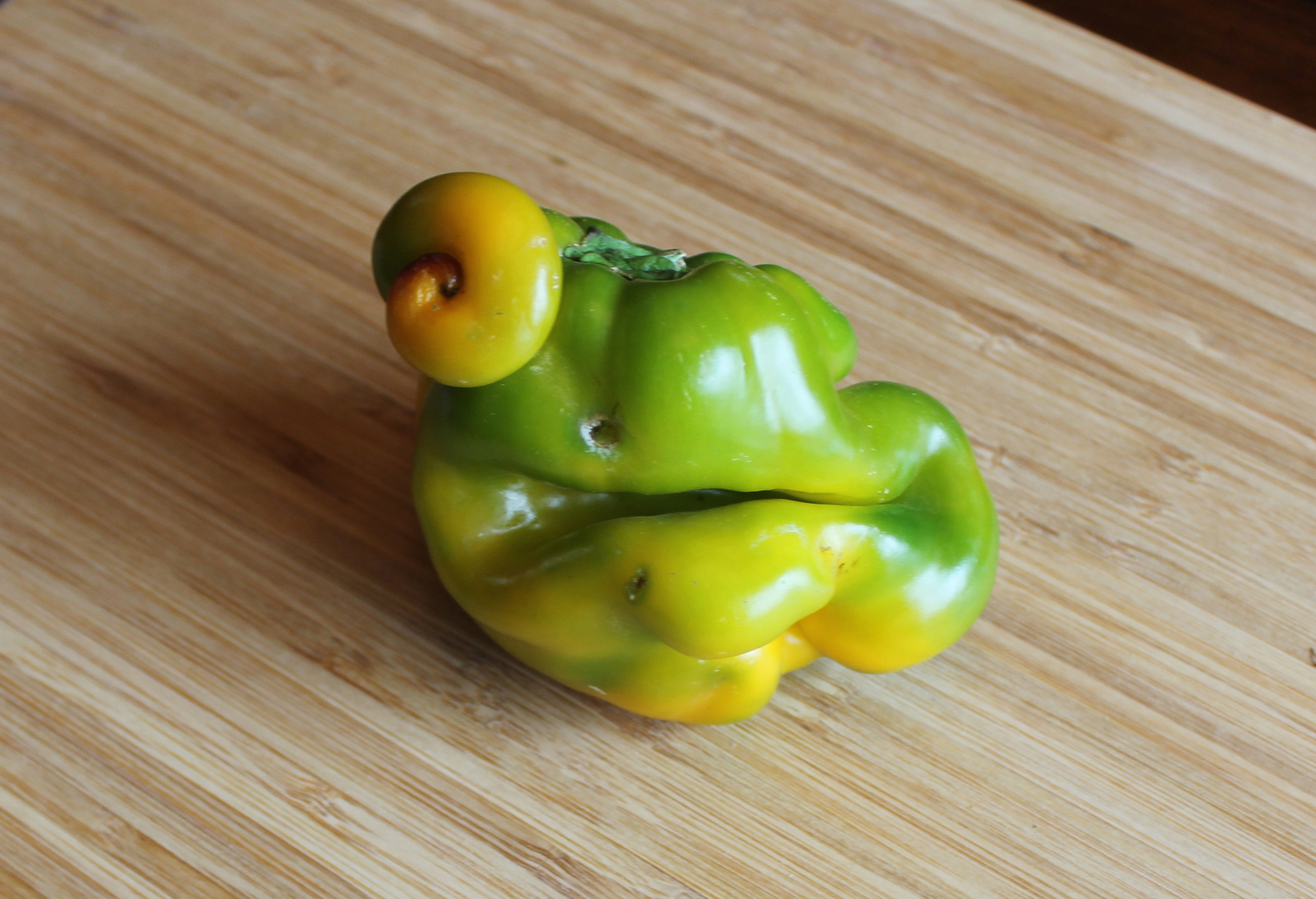 Lastly, the highest savings rate was with sweet potatoes, with the average grocery store charging about $1.99 a pound. The "Misfit" version however, was just 80 cents a pound at the Hy-Vee store in Eagan.
Ryan Peterson manages the produce at this Hy-Vee location. He also manages produce at several other stores across the Twin Cities. So far this year he says the company has sold more than 1.5 million pounds of ugly produce.
"We offer it at all of our stores," Peterson says. "We started the program in January and so far it's been a great success."
The only drawbacks to buying ugly produce are the supply changes from week to week. It all depends on what's in season and what's ugly enough to sell at a discount.
"Every week it changes," Peterson says. "You have to come and see what's available."
Right now, the biggest customers are millennial shoppers who want to save the environment and bartenders who want to save money on lemons and limes.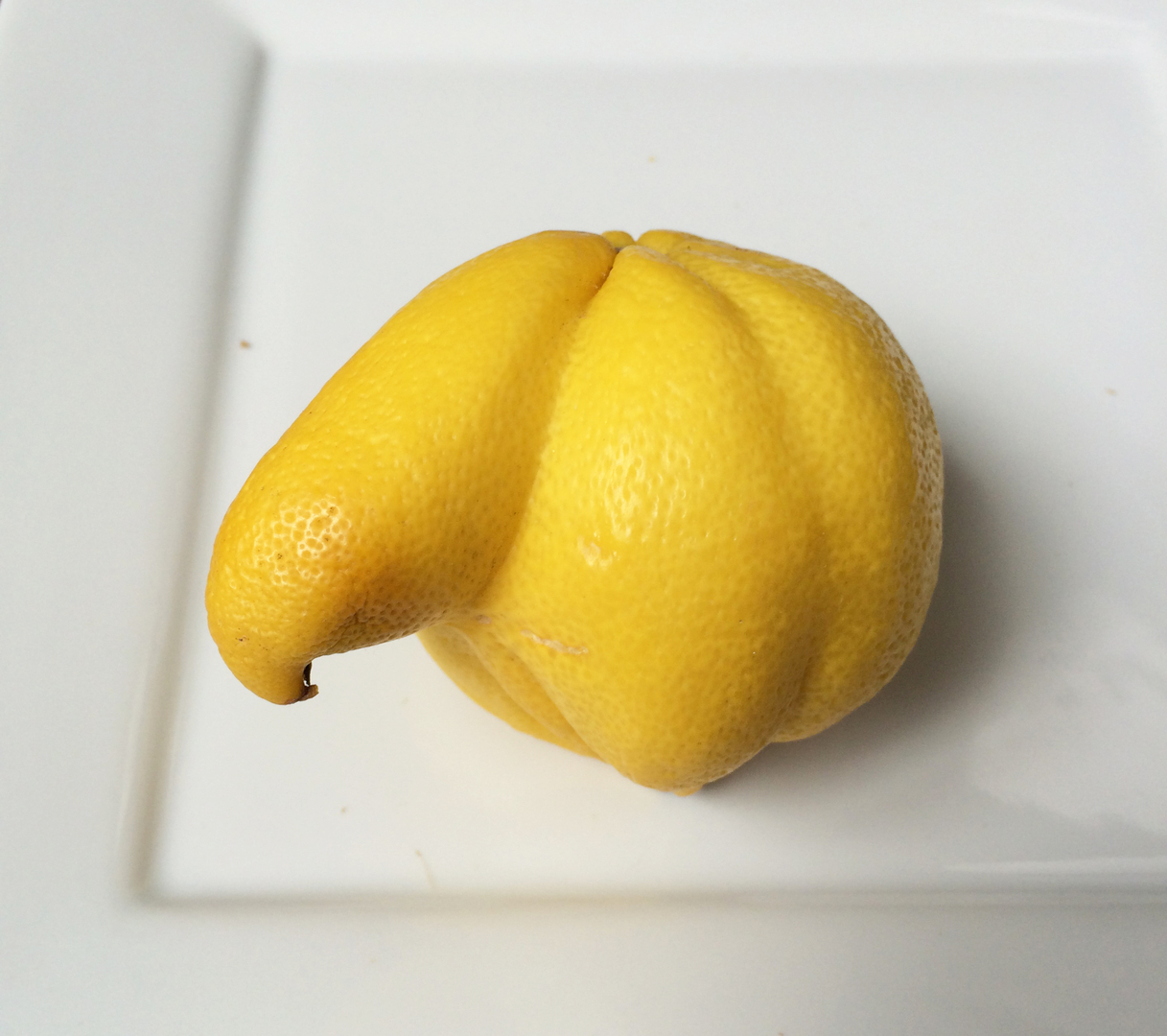 "We sell a lot of limes," Winkelman says. "I think people like that they're a lot smaller, and can be easily cut up for drinks."
At Coborn's they also use "Misfits" at their in-store kitchen.
"We cut a lot up for recipes and also make juice out of them," Winkelman says. "The juicer doesn't care if they're ugly or not."
Besides saving money in grocery stores, Figueiredo says you can also save money at farmer's markets by specifically asking for ugly fruits and veggies. Some growers will give customers a discount for taking all the ugly produce off their hands.
"We've come a long way over the last year or two, but they're still not in any of the bigger grocery providers yet," Figueiredo says. "Customers should encourage their local grocery store to give it a try."