MINNEAPOLIS - Twin Cities restaurateur Kim Bartmann has developed a successful stable of eateries by setting, and staying ahead of trends.
Her restaurants are about to break new ground in a different way, one Bartmann no doubt wishes she didn't have to. Beginning Friday, July 28, customers of Barbette, Bryant Lake Bowl, Pat's Tap, Red Stag Supperclub, Tiny Diner and The Bird should expect to see a three percent service charge added to their checks, money that will help pay the rising cost of health insurance for employees of the restaurants.
"I could lose customers over it, I could gain customers over it," Bartmann says. "What I know I will be able to do is keep my doors open longer as cost to do so goes up."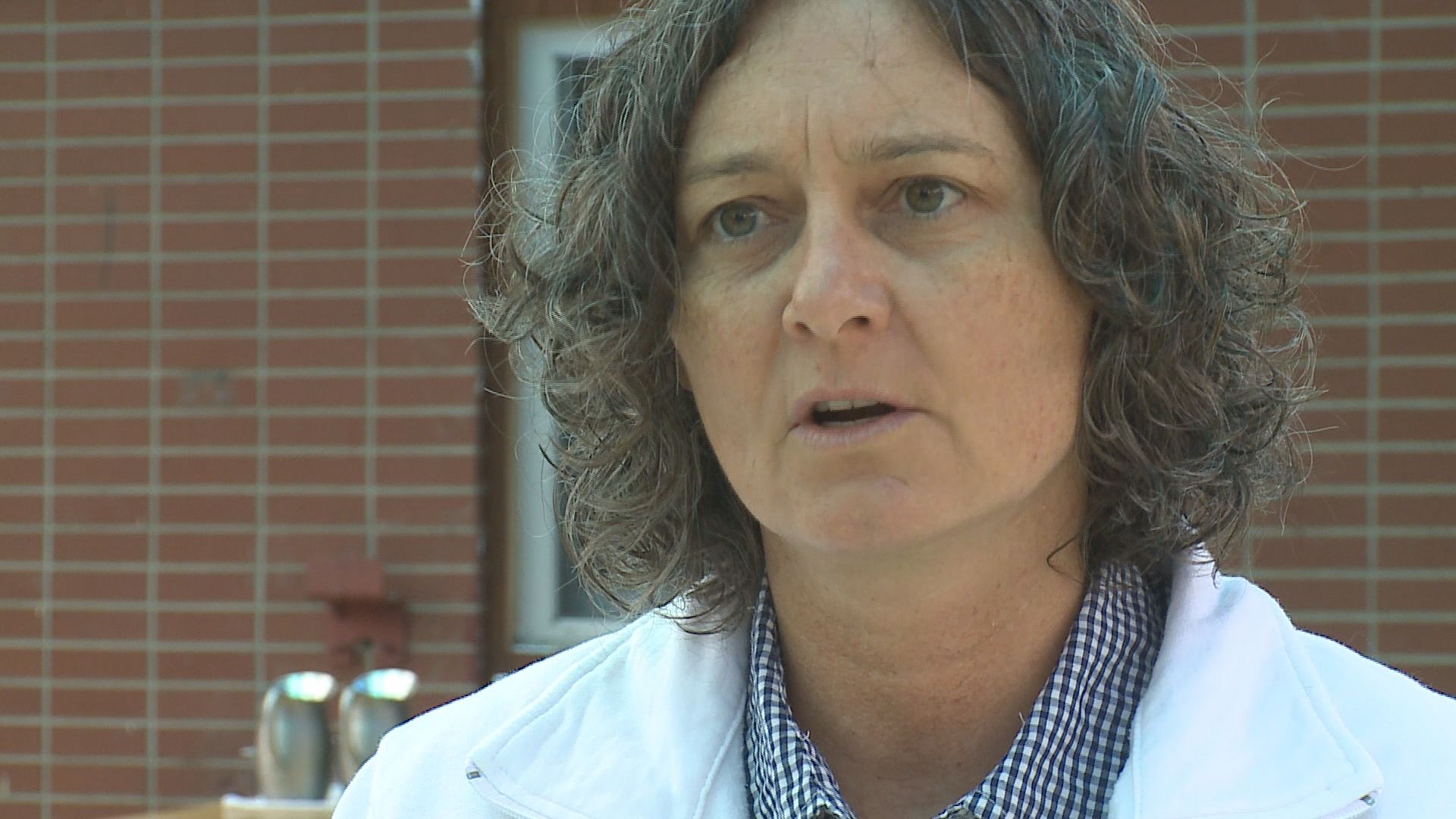 Bartmann estimates that her employees' health care costs her about $100,000 a year.
"I've been paying for health care for a very long time and I think it's an important part of doing business," she says. "People need to have access to health care."
She says more than a third but less than half of her staff opt to get it.
"We've all seen the articles about how tough it is to work in restaurants," Bartmann reflects. "Having health insurance is critical, even for young people who think that they're invincible."
Bartmann decided back in 1993 that she needed to provide health insurance and dental coverage for her employees, offering four different options to anyone who works more than 25 hours a week. Staff pays 30 percent of the cost, with Bartmann picking up the tab for the remaining 70 percent. The owner maintains that with coverage costs rising 20 to 30 percent per year over the last few years, something needed to be done.
"We can't continue to sustain those increases," says Bartmann. "Rather than just raising prices, we want to be transparent about our costs. We think our customers will appreciate knowing that our workers have good quality, affordable health insurance."
The restaurant ecosystem Bartmann owns utilizes solar energy, composts, purchases food from local organic farms and permaculture, things she says are about maintaining and improving human health, just like insurance does. She suspects that surcharges like the three percent addition that kicks in Friday will become commonplace.