This month marks the 25th anniversary of one of the worst international tragedies: the 1994 genocide in Rwanda.
And while the historic horror may feel like it happened a world away and a long time ago, it continues to have ripple effects that reach all the way to Minnesota.
"The genocide started that very night, everywhere in the country. Every hill in this country, it happened," recalled Jacques Prevert Rumanyika, a former Minnesotan and native Rwandan who survived the genocide.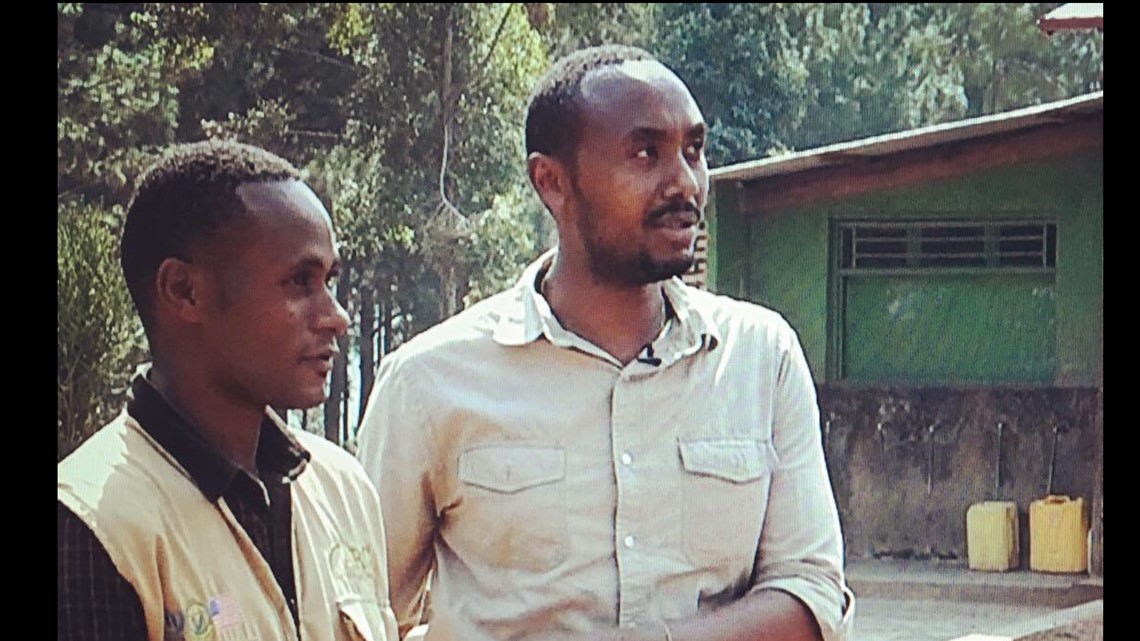 THE CONFLICT, ACCORDING TO HISTORY AND AN 11-YEAR-OLD BOY
Rumanyika's recollection of the atrocities are from the perspective of an 11-year-old boy who was then living with his grandparents in the Democratic Republic of Congo, or Zaire, as the neighboring country was called at that point.
"There was one radio that was airing at that time in Rwanda, mobilizing the Hutu people to attack the Tutsis," Rumanyika remembered, referring to the propaganda radio that escalated the killings.
According to countless news reports, a national museum and historical documents, ethnic tensions and a simmering civil war culminated into an outright crisis – and genocide – on April 6, 1994. That night, a plane carrying then-President Juvenal Habyarimana, a Hutu, was shot down, killing everyone on board. Despite a lack of evidence showing who was responsible for the plane attack, Hutu extremists used the incident to provoke violence against the Tutsi minority. In just 100 days, about 800,000 people were slaughtered in Rwanda. A tragedy that was largely – and now, admittedly – ignored by an international community that was reluctant to get involved in the conflict.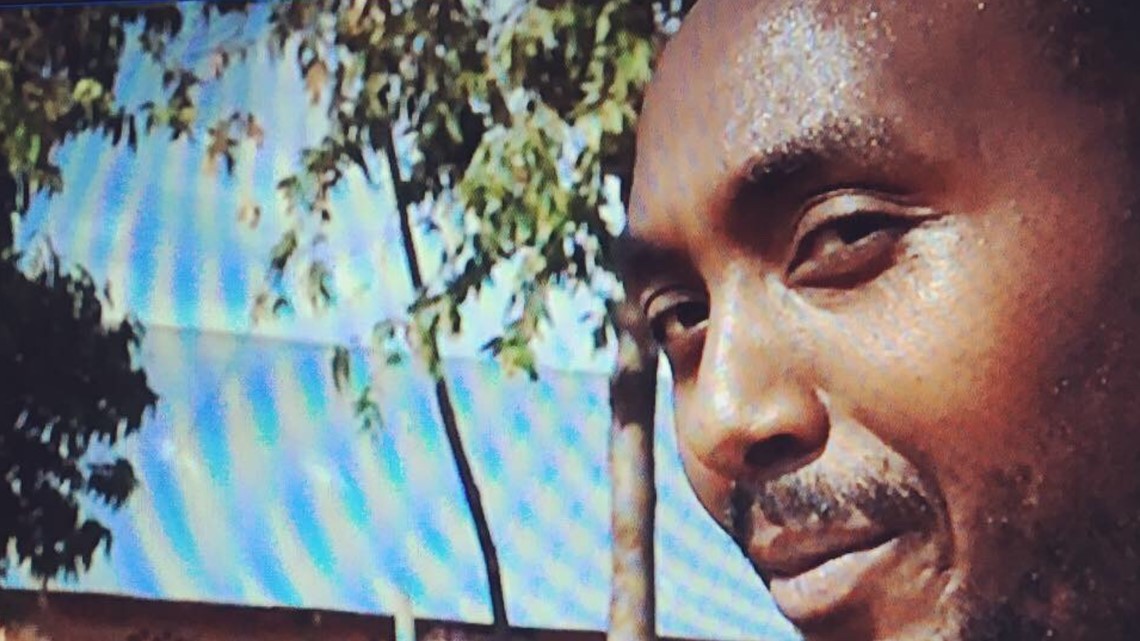 For Rumanyika, his native country's cruelest chapter forever changed his family. Although Rumanyika himself remained in Zaire with his grandparents, his father, mother and two younger sisters continued living within the believed sanctuary of the Rwanda seminary where Rumanyika's father taught.
But similar to other churches and places of worship, Rumanyika said, the seminary turned into a gathering place for attackers to easily target their victims.
"The killings, the massacres at the seminary happened April 12th," Rumanyika recalled.
Days later, Rumanyika learned the reality of a recurring dream. Both his grandmother and he had been dreaming about the return of their family. But in their dreams, they could see only Rumanyika's father.
"I had the dream twice and saw only my dad coming back, and exactly it happened," Rumanyika said.
Word finally reached Rumanyika's family: his father alone had survived the April 12th attack, his mother and sisters had been killed. Rumanyika – now 35 – still struggles for composure when recalling his loss and his last visit with his family.
"But I still remember everything, from the clothes she was wearing – the colors and the fabric," Rumanyika said of his mother, who he also describes as "very beautiful."
And about his sisters – 7-year-old Ariane and 5-year-old Lys – he said: "The image I have of my sister was when they were so little, and that's all the image that I have."
Rumanyika lost other relatives, too, including "countless" aunts, uncles and cousins.
"I was running away from it, but I can't do it longer," Rumanyika said about his commitment to confronting the pain.
He added: "The closure is going to take longer, for sure."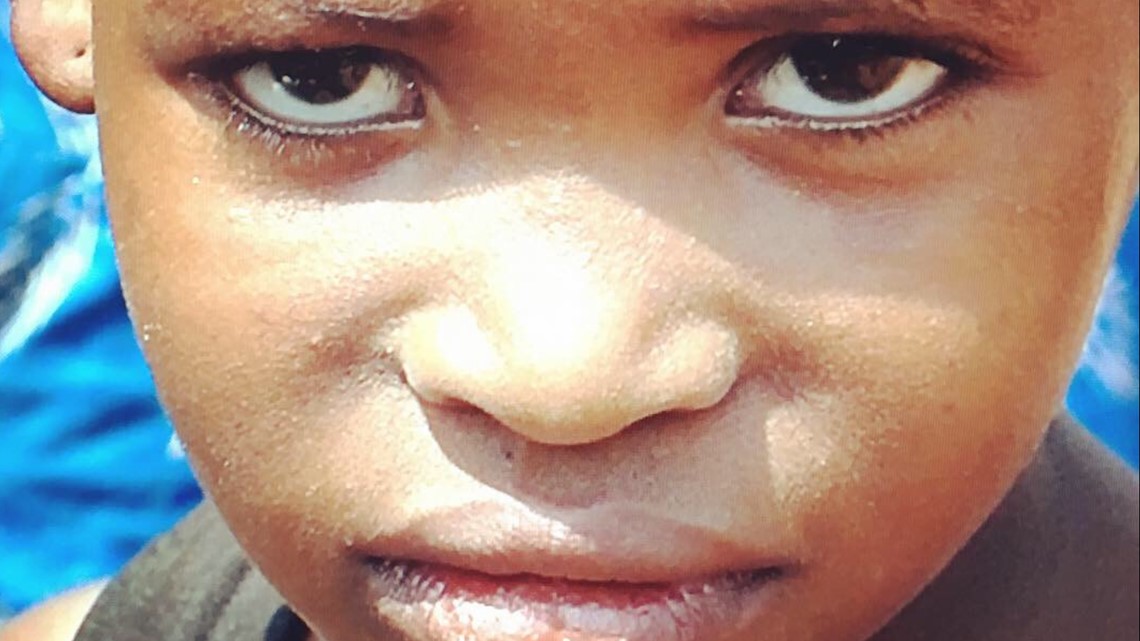 RUMANYIKA RETURNS TO RWANDA AS A "CHANGEMAKER"
But the child who lost so much soon gained his own resolve to return to his native land. Rumanyika returned to Rwanda shortly after the war ended. He also eventually attended Columbia University's School of International and Public Affairs in New York City, where he earned a Master's of Public Administration that would launch his career in humanitarian relief. And in 2013, Rumanyika became a Minnesotan, working at the Minneapolis-based American Refugee Committee.
"It was a good fit because it responded to that need… they had to do the work that helped people – that connected me directly to the people," he said.
A couple of years ago, Rumanyika again returned to Rwanda to help lead ARC's work in refugee camps throughout the country. In January, KARE 11 followed him at the Nyabiheke Refugee Camp, home to more than 14,500 people – more than half of whom are children.
"I feel home. I feel among my people. I feel among the people who face things I grew up in," Rumanyika said about the largely Congolese population, who themselves have fled conflict in their native country.
Every April 12th, Rumanyika returns with his father to the seminary where he lost his mother and sisters. But for Rumanyika, his work among the refugees in Rwanda completes his journey from heartbreak to hope. Yesterday, he was a child broken by his country's violence. Today, he's a leader helping others overcome tragedy similar to his own.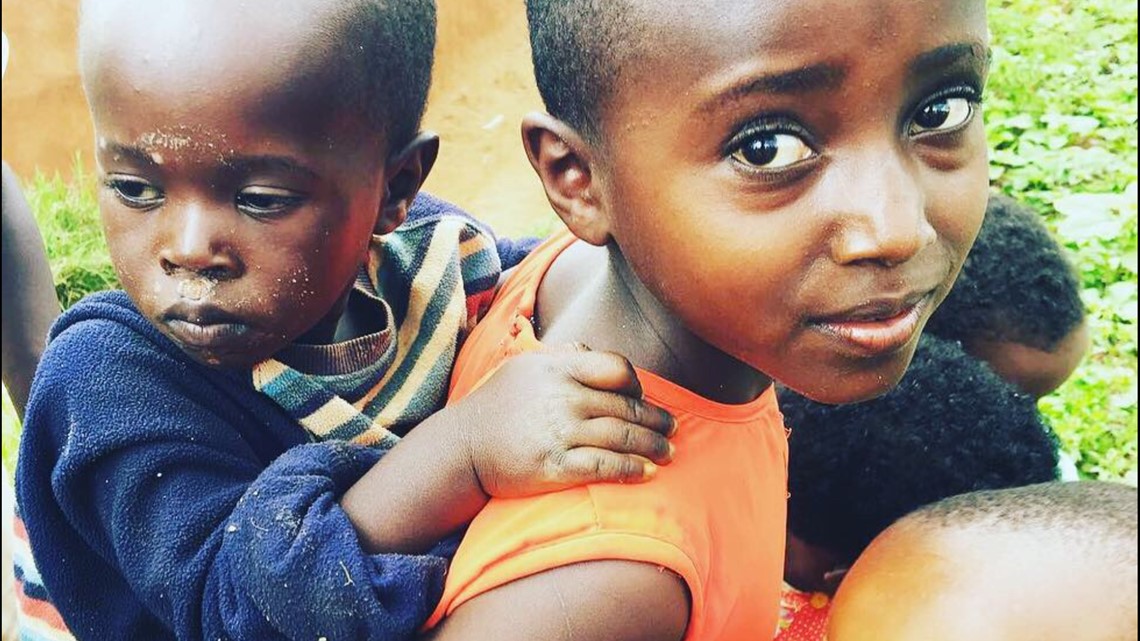 "It's kind of giving myself hope that tomorrow is better. Because without hope, then everything loses the meaning, either for the people who are receiving, but also for me. Because I hope that by doing this, you're creating a better person," Rumanyika said.
Please join us Thursday night on KARE 11 News at 10, to learn more about Rumanyika's work alongside the Minnesota-based American Refugee Committee. We'll learn more about how ARC deals with the overwhelming refugee crisis – with more than 68 million forcibly displaced people throughout the world – by "doing the doable, every day." That's Thursday night, at 10.
And to learn more about the American Refugee Committee, just go to: arcrelief.org.