EDEN PRAIRIE, Minn. - Eden Prairie's own Adam Bartley, known for his roles on the Netflix drama "Longmire" and NBC's "This is Us," is returning to his roots Monday.
Bartley, who graduated from Eden Prairie High School in 1997, will be coming back to speak at the school's Beyond the Diploma alumni series.
"They reached out to me to come basically and share my story and kind of talk about where I've come," Bartley says. "How I've sort of traveled on this journey from Eden Prairie High School to where I am now."
Where he is now, to an outside observer, is living his dream in Los Angeles. He's wrapping up a recurring role on the popular western "Longmire" as Deputy Sheriff "The Ferg" Ferguson. He also starred this year in three episodes of "This is Us" as the not-so-lovable Duke.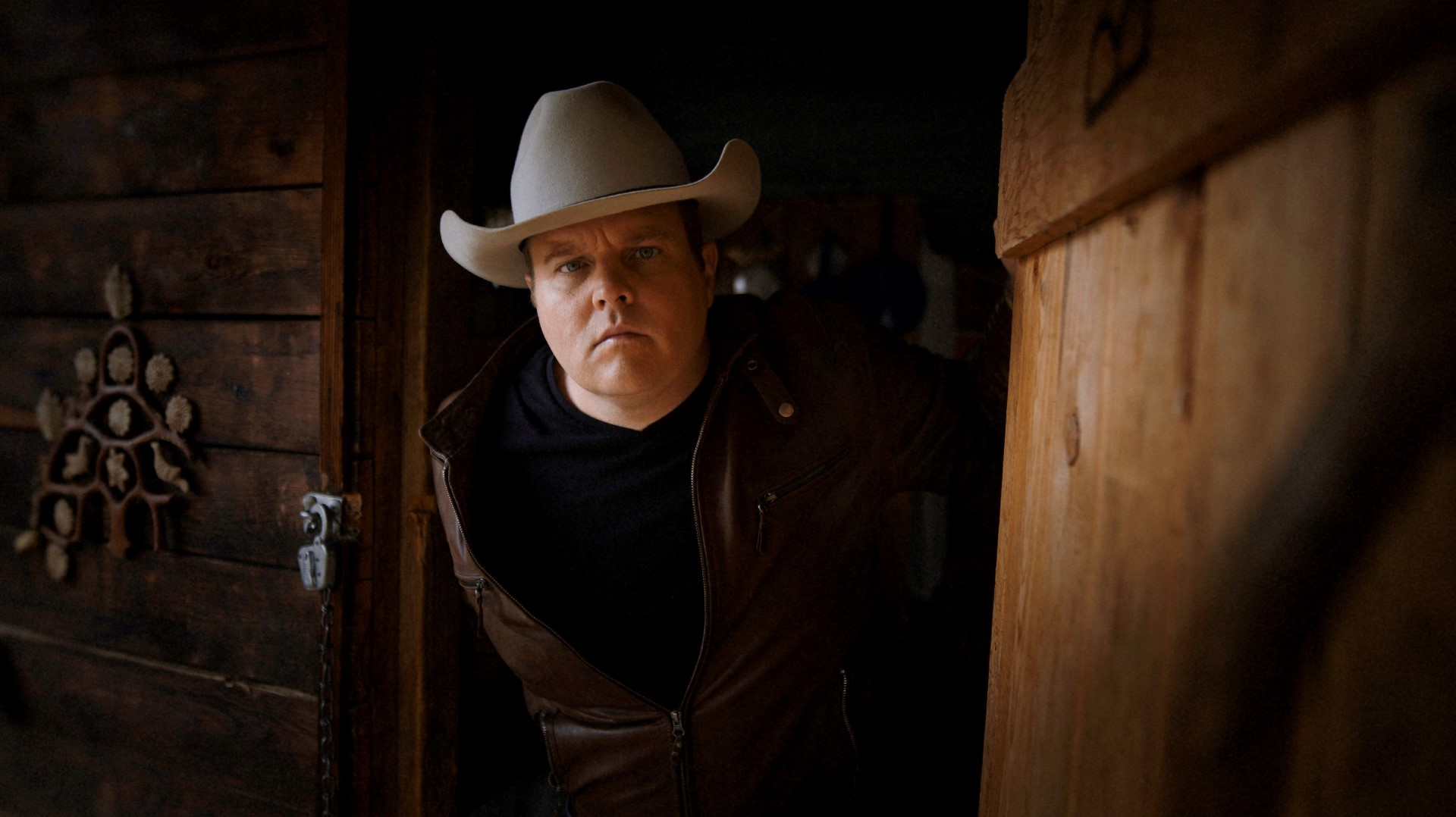 But don't be fooled - the actor's life is not all glamour. Bartley says in fact, it's a working-class industry for most.
"I'm literally sitting at the Disney lot in Burbank," he says by phone. "I just finished an audition for a TV show and I have another one in an hour and a half, and the numbers show that I probably won't get either of them. But it's about bringing the same kind of work ethic to each audition and allowing the rest to take care of itself."
As it turns out, lately "the rest" is taking care of itself pretty nicely. Bartley just landed a role in the upcoming biopic "Backseat," acting alongside big names like Steve Carell, Christian Bale and Amy Adams.
"I've grown up watching those people," he says. "And to be able to share a camera and a stage with them and work on something with them will be such a thrill."
Bartley says Eden Prairie High School is a place that allowed him to start exploring his passion.
"I was surrounded by teachers and people that really planted seeds and allowed me to grow as a person and as an actor and as an artist," he said.
By his own admission, he did "everything." Peer counseling, plays, musicals, choir, competitive speech.
"Part of what I want to talk about at the event is how important it is to help our kids find their 'thing,'" he said.
For him, it was the performing arts. For others, he says, it might be drawing. Political science. Woodworking.
"I think if a kid finds the thing that really motivates them and inspires them to wake up and do their homework on time ... those are the things that really drive kids," he says. "I really had that opportunity and only hope that all kids get it."