MINNEAPOLIS - We now know the first tenant to occupy the much-anticipated Dayton's Project in downtown Minneapolis.
Andrew Zimmern announced Tuesday that he will open a Food Hall and Market inside the revamped Macy's space on 700 Nicollet Mall.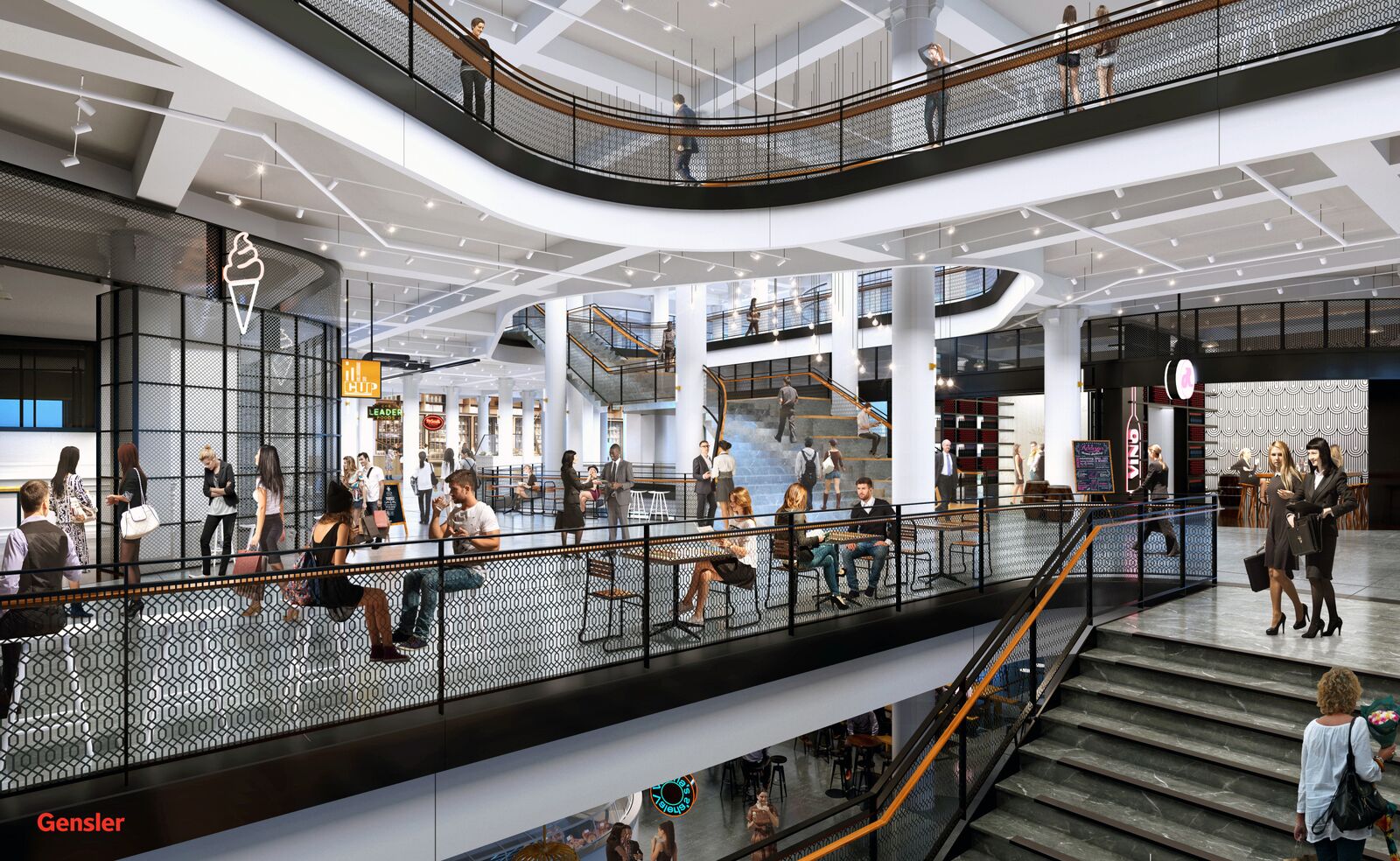 According to a press release, Zimmern hopes to bring "a mix of well-known food vendors, local treasures, fresh food purveyors, and food makers" to create a unique market in the Twin Cities.
The space will be transformed into a 40,000-square-foot market that will be split between the first and second floors. Vendors will include purveyors of fresh meats, seafoods, butchers, bakers, artisanal producers of cheese and more.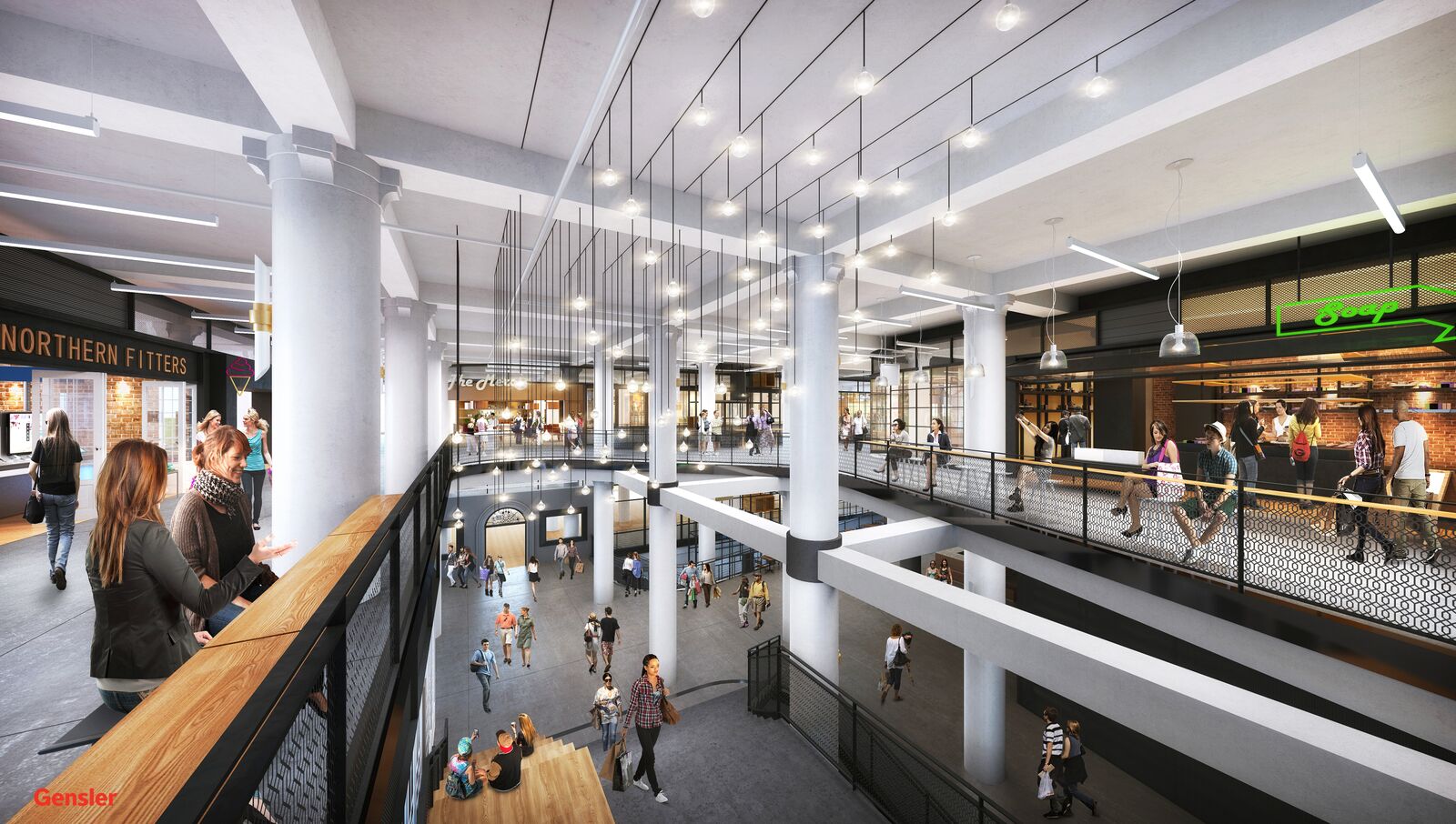 The food market is projected to open in mid-2019. For more information, click here.