MINNEAPOLIS - The Minnesota Bureau of Criminal Apprehension (BCA) has wrapped up its investigation into the fatal shooting of neighborhood organizer Justine Ruszczyk Damond at the hands of a Minneapolis Police officer, and turned it over to the man who will decide whether that officer is criminally charged.
A spokesman for the office of Hennepin County Attorney Mike Freeman confirms that BCA investigators have submitted their findings about the fatal shot fired by Officer Mohamed Noor.
"We appreciate the hard work the BCA has put into investigating the July 15th shooting. Hennepin County Attorney Mike Freeman and several senior prosecutors will now carefully review the case file to determine what, if any, charges might be brought," reads a statement released by Freeman's office. "As is often the case in these types of investigations, the county attorney's office will remain in contact with the BCA and may ask for additional investigation during this review.
Neither the Hennepin County Attorney's Office, nor County Attorney Freeman, will have any further comment at this time."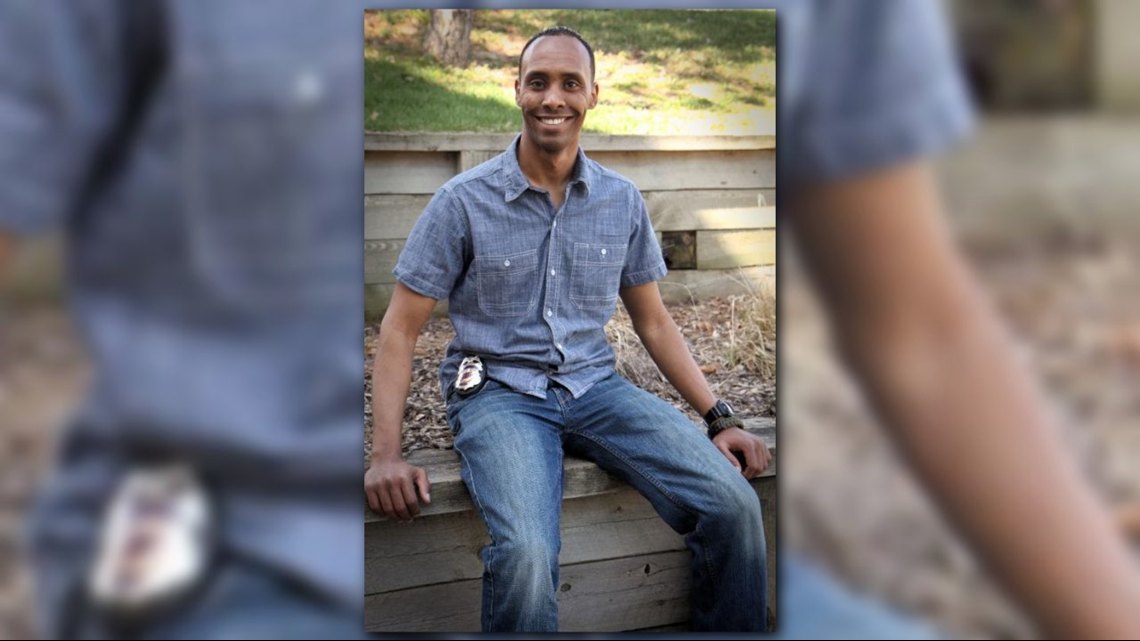 Noor and his partner Matthew Harrity were responding to a 911 call from Damond regarding a suspected sexual assault in an alley near her south Minneapolis home when something happened that caused Noor to open fire through the squad car's driver side window. Damond was struck and died on the scene.
Noor's partner, Officer Matthew Harrity, has told investigators he was startled by a loud noise shortly before Damond appeared at the window of the police cruiser, and then Noor fired.
Freeman has promised he will make a decision on whether Noor will be criminally charged by the end of the year. During a meeting with Minneapolis residents Sunday Freeman said the shooting of Damond "didn't have to happen."
Don Damond, Justine's fiance, said in a statement, "We want to see justice for Justine, and hope that the Hennepin County Attorney will act swiftly to review the findings and determine charges."