DULUTH, Minn. - What started out as a Twin Cities couple's first trip to the north shore last weekend ended in heartache, and the death of their beloved dog.
David and Jillianna Brazeau pulled into Duluth Saturday and had just finished lunch when they decided to visit Enger Tower, a 5-story blue stone structure that offers spectacular views of Lake Superior and the Duluth Liftt Bridge. The couple usually had a habit of leaving their beloved 9-year-old dog Shyra at home with family or friends, but brought the little Japanese Chin-Chihuahua mix along this time because Duluth is known as a dog-friendly city.
"You couldn't have asked for a better day," David recalled as he described scaling the tower, gazing at the sun-splashed lake and taking a number of photos before he and Jillianna walked back down the stairs. He recalled setting Shyra on the ground and holding her leash as he read a historic plaque. Suddenly, he heard a loud thud and then a gut-wrenching scream from his wife. David looked down and saw their little dog laying on the ground.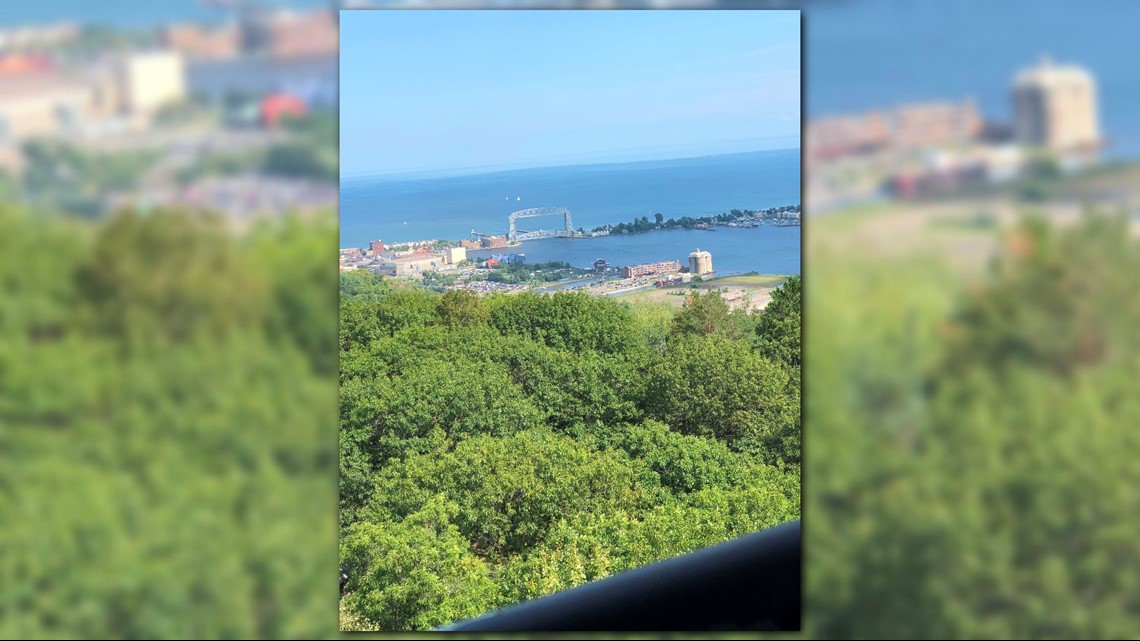 "You get hit with complete panic, see the blood rushing out of her head," Brazeau said. It soon became apparent that someone above them on the tower had dropped a rock nearly the size of a baseball and struck Shyra in the head.
David says his first instinct was to run up the stairs and find out who was responsible, but when he picked his dog up he felt her heart was still beating. He and Jillianna ran down the path to their parked car with the intention of taking Shyra to an emergency vet to save her life, but when they got to the parking lot the little dog had already passed from her injuries. At that point they called police and went back to the tower in hopes of identifying the person who killed their dog. They recalled a suspicious man who had walked up in back of them and pointed him out to police, but David says that man told officers he believed the dog had fallen off the tower.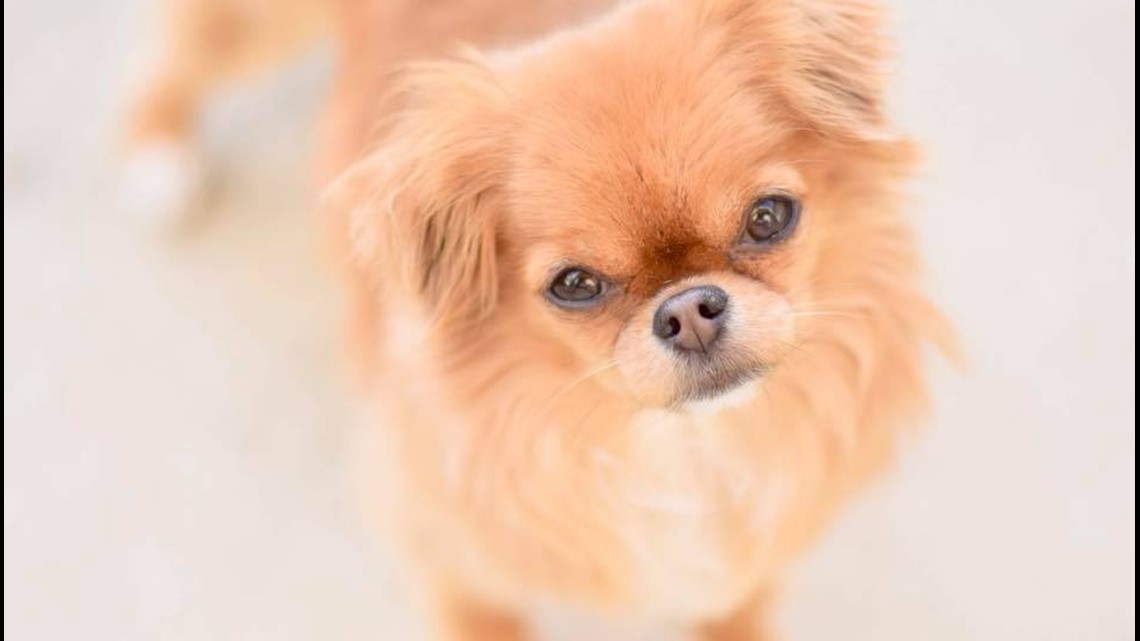 KARE 11 attempted to contact Duluth Police to check on the status of the case, but were only able to get an automated response.
The Brazeaus left Duluth, and when they got home the couple set up a Facebook page to let others know about what had happened, and warn them to be careful while visiting Enger Tower. David says the page got more than 100,000 views and a few thousand shares in two days before Facebook took it down, a decision he has yet to get an explanation for. Brazeau says he and Jillianna simply wanted to warn other people and push for surveillance cameras or other safety measures. He worries that the next time something like this happens the consequences could be more dire.
"It could be a human (next time)," he says. "If that rock hit me I don't know if I would survive,"
Unless the person responsible starts bragging or tells others about what happened, David and Jillianna are not holding out hope there will be justice in the death of their canine friend. Their home in Coon Rapids is quiet, and will be until they are in the right space to get a new dog.
"We're both still kindof roller coaster," David admits, "'OK one minute, not the next' kind of thing."